How to make money without spending any money.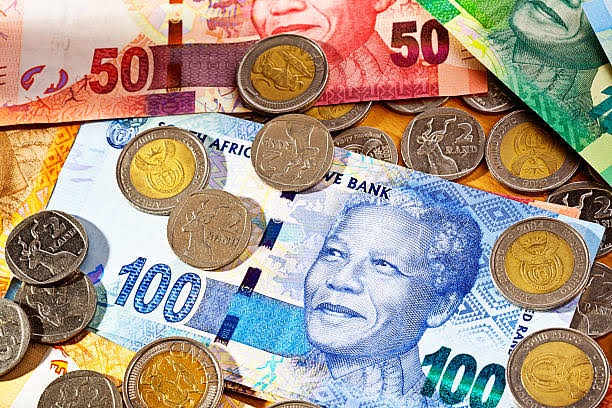 Many people have recently lost their job and have been left without income. Because of this people don't know how to put food on the table. However, there is no need to fear, because I am going to tell you how you can quickly and easily make money, by using one of these side hustles.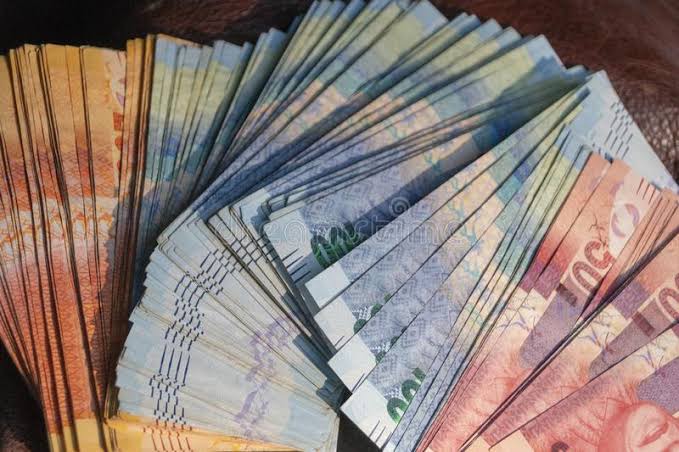 1) AVON :
In the past few years, a company called AVON has been making waves in the independent South African Market. They employ citizens to sell their products and then give them a commission ok each sale. If you have ever had a love for sales, jewelry, or cosmetics then this could be a good side hustle for you. However, it takes a lot of work to be an AVON representative and it requires you to travel to the homes of many possible clients. Still, there is a profit to be made from the business and you don't have to spend anything to start.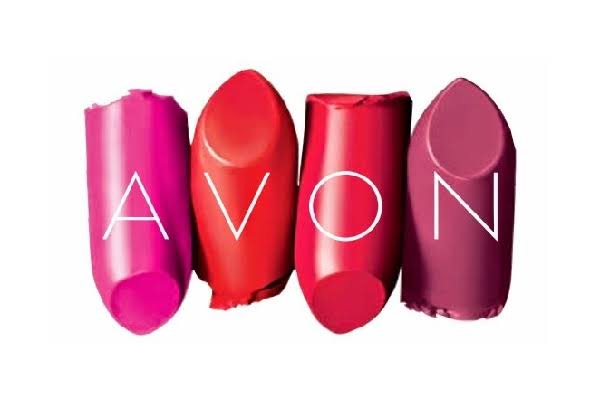 2) Yard sales :
It's likely that you already own many things that you don't use, usually as people we have a tendency to impulse buy things and then almost never use them, thinking that one day we will. Well, that day has come, the things you own, whether you know it or not, are valuable. So go into your storage, get them out, and get rid of them. Have a garage sale. To do this set everything out in you're front yard and mark them with prices. Be sure to advertise the sale on Social media beforehand.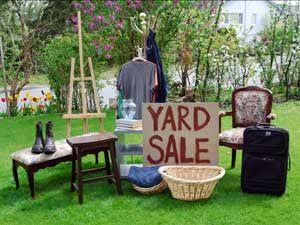 3) Sell Scrap :
This method requires you to get your hands dirty and do some manual work but the rewards are insane. Scrap metal can be sold at many places called scrap yards and can be found anywhere, most people throw it away. The prices are quite high with copper currently going for between R30 and R80 per kilogram. So try it, a little work may leave you with some good money.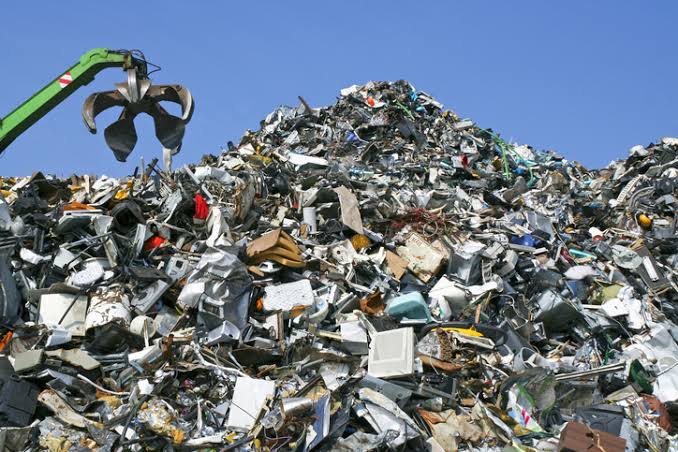 Making money doesn't have to be hard, instead, it just requires a little bit of work and effort. More importantly, it requires you're time. Using any one of these ways may make you money, so try it to change your life.
Content created and supplied by: The_Fifth_Estate (via Opera News )