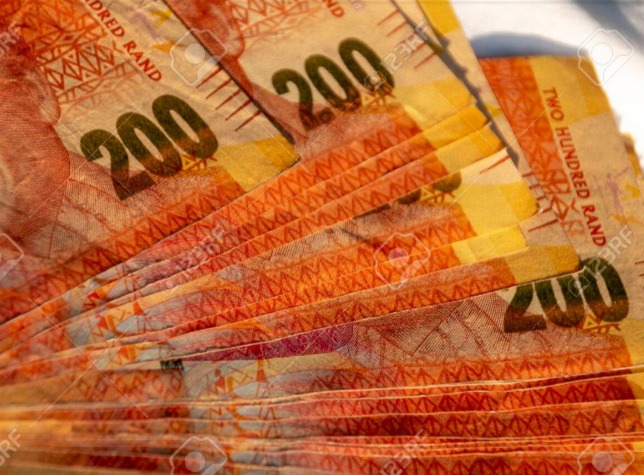 That small box of matchsticks can be used for different kinds of things. Like storing small items in it(e.g earrings, rings, a folded paper or money, artwork). But this time you won't be using it as a jewelry box or for artwork, like making a car or jus out of it. You'll be using it for money related luck.
I can't stress enough how much you need to believe in what you're doing because if you don't believe in it, than chances of it working are next to nothing. And also how much you need to pray before you try out such things. Always make sure that you have a white candle around, for when you pray over your things.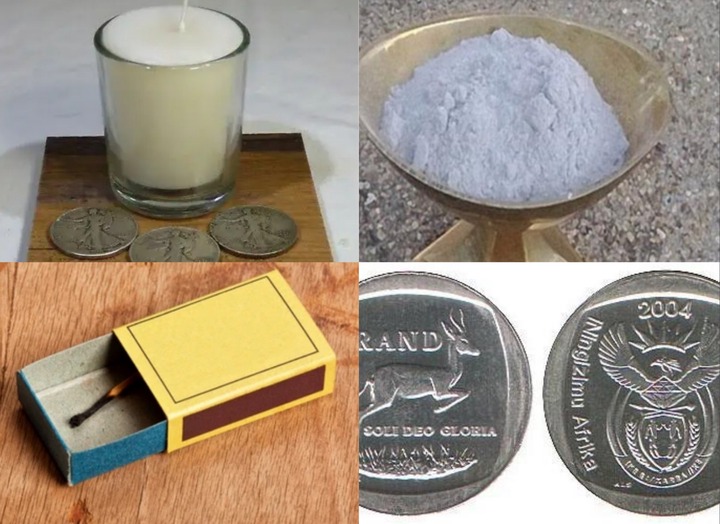 What you need is:
- Box of Matchsticks
- 3 Silver coins(1 rand)
- Holy Ash
- White Candle
Light your candle and pray for what you're about to do to work. Leave your candle on. Put those coins inside the box and sprinkle some holy ash over the coins, while you ask that they bring you luck in money so that you can always have money and for it to never run out. Close the box and give place it under your mattress for at least 3 days. After 3 days go to a busy road, where a lot of people walk/pass by and throw away the coins, followed by the box.
Go home and wait for it to do it's magic.
Content created and supplied by: #Surge (via Opera News )