Negotiate charges with the card companies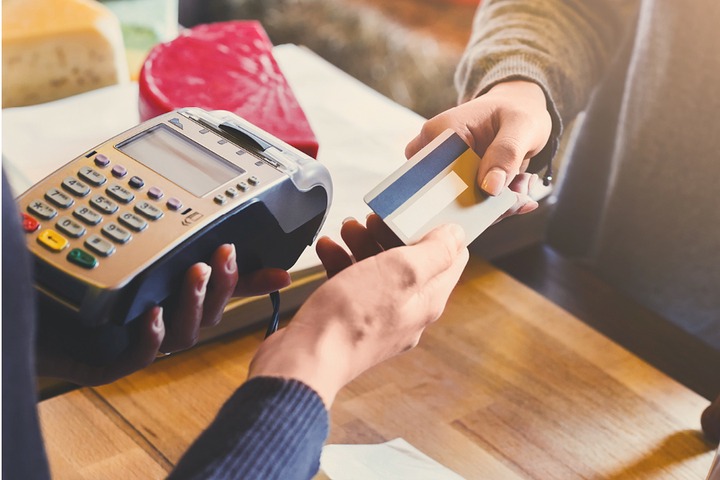 They may see a good, profitable company in the making and wish to partake of your success long-term.
Top Tips
Don't put your personal assets at risk
If you are starting a business with one or more people, you can choose partnership, limited liability partnership or limited company status. In a partnership all partners are jointly liable for debts. If you come up against a legal problem you will be risking your personal assets. 
Put it in writing
Do put all your business deals and agreements in writing. If you have a verbal agreement get confirmation in writing. A verbal one is often difficult to put into effect if problems arise. A written record will also prevent people from trying to change their minds or giving you a different story at a later stage.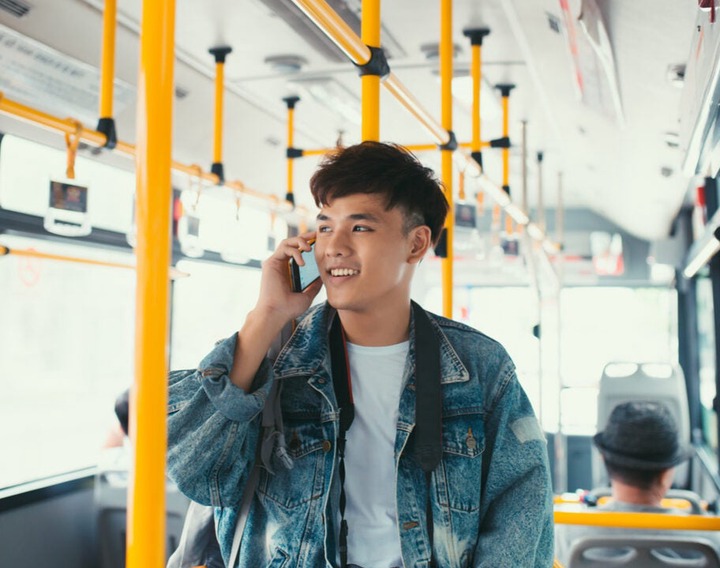 It pays to get advice early on
Get legal advice early on as it will pay in the long run. Problems can arise in the long-term if this is neglected. Ask for an estimate of the cost if you seek a lawyer's advice. If forming a company, shop around for a solicitor's package deal.
Get someone to recommend a solicitor
Solicitors specialize in many areas of the law and there are many different types of law so this can be a daunting step. Recommendations from other companies are a good start. Do ask solicitors for testimonials and references and follow these up.
Keep up to date with changes in the law 
Employment law is constantly changing so keep up to date. Every employer must provide a statement of employment clearly laying down certain details. It can be in your interests to include policies that are not needed by law to safeguard you.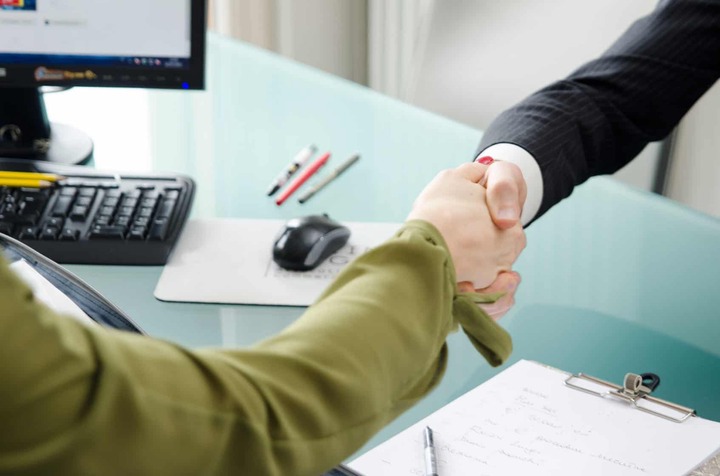 Opera
The views expressed in this article are the writer's, they do not reflect the views of Opera News. Please report any fake news or defamatory statements to [email protected]
Content created and supplied by: PATRICKHE (via Opera News )