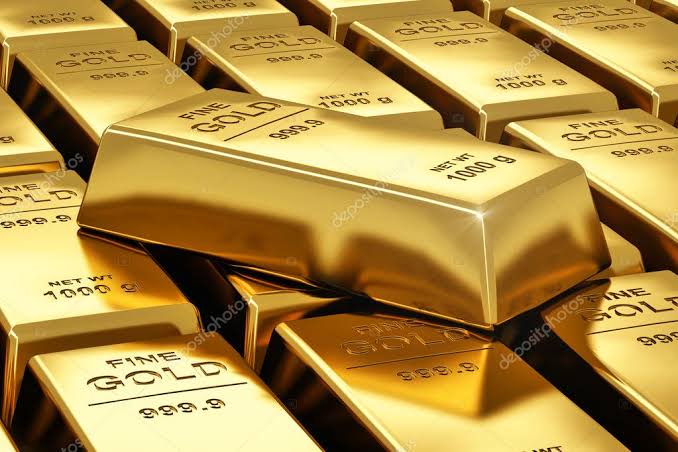 There is a good development for the Zimbabwean mining sector that will benefit mining following the launch of the virtual marketplace.
Zimvest Mining is reported to have launched an online marketing playform which will enable local and international investors to have easy access to each other.
This platform is expected to play a huge role of enhancing the flow of business within the mining sector .The platform will enable the mining goods and services to be marketed for free virtually.
This development comes under the period of the Covid-19 pandemic which had seen the movements and physical business interaction being interrupted.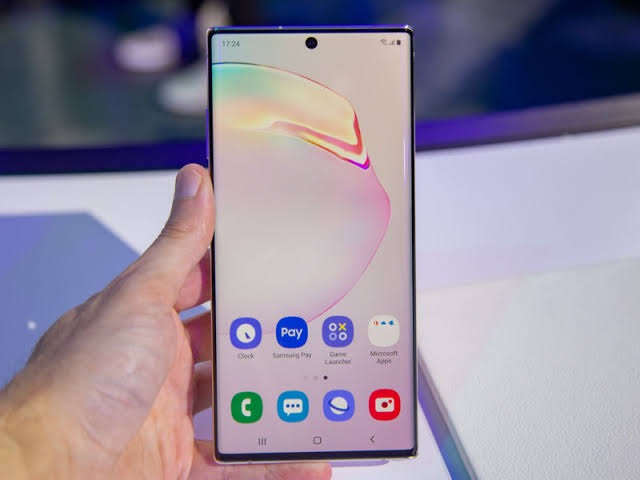 The pandemic brought a lot of challenges for the mining sector as despite being allowed to operate, it was hard to execute some business transactions.
The Zimvest mining platform has been described as a platform which will help the mining sector with growth through the generation of income and creation of Employment.
https://dailynews.co.zw/amp/virtual-marketplace-for-miners-launched/?__twitter_impression=true
Content created and supplied by: Mahwira (via Opera News )