Shoprite is the biggest store that do lowest prices , from households products to flood . I guess that's whyy our grannies like it so much , it saves money . Also they introduced the Xtra saving card , whereby you don't save money and don't use the whole amount of money you did budget for that grocery .
Regardless of nothing , customers are happy about the services they get and products they purchase at lower price .
Shoprite has to be the first store to customers really . It might not be food products or household products only , but there's also liquor there . People couldn't wait to go to the shop and purchase . You know why ? Lower prices attract . Shoprite has lowered the prices also when it comes to alcohol and people are dancing and jumping .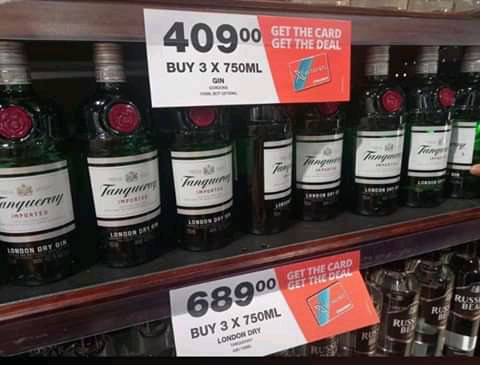 It might not be only Shoprite , also Checkers has done it . Ever since lockdown , people haven't been drinking alcohol like they used . Gathering as friends & having fun . Covid 19 restricted that , less people are allowed to gather & sometimes they're prohibited .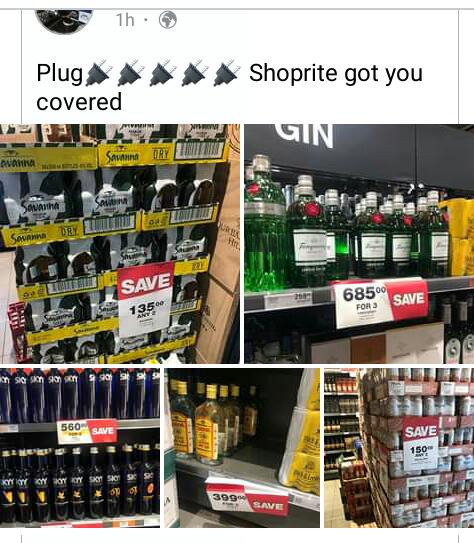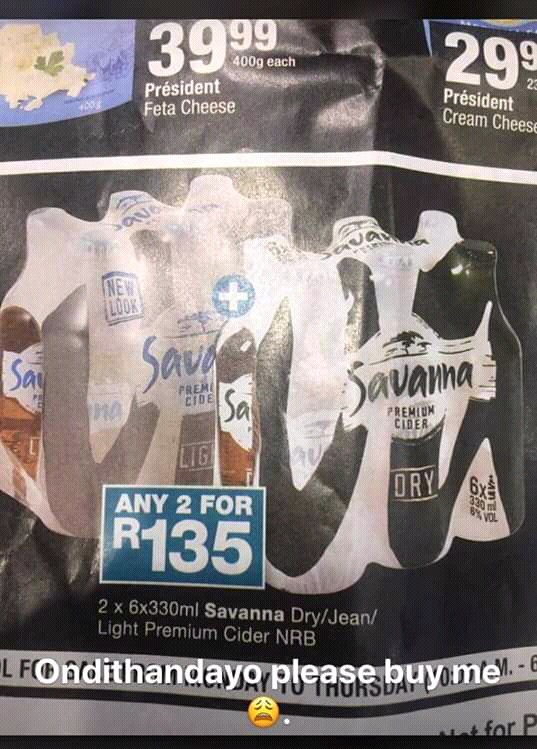 You wouldn't want everything to go back to normal and go to the grooves like they used to ? Have those parties with friends & families ?
Alcohol lovers are happy , atleast now they will purchase their favourite beverages and drink at home to avoid being in trouble with the police.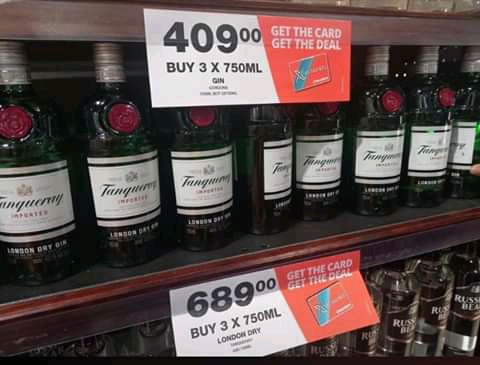 I mean who wouldn't wanna go and purchase beverage at lower prices ? Just to drink at home and listen to your thoughts ? It might be with friends or alone and enjoy your time . People are different , we prefer different things . Some are introvert , they prefer their own time while others are extrovert and enjoys being around people .
You can have beverage anything . Buy and drink at home , at 21st birthday parties , family gatherings and etc .
Content created and supplied by: Khrishna (via Opera News )