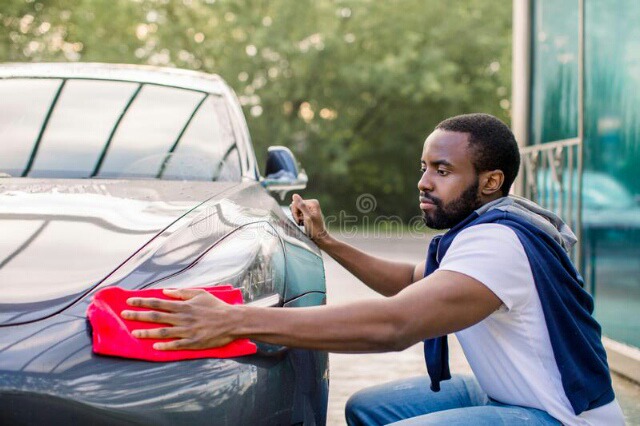 The pandemic have forced many workers to migrate from one industry to another as many sectors such as tourism have shutdown.
Many have opted for lower income jobs in order to survive and put food on the table.Although those which found such employment should be grateful that they are atleast earning some money,employers seem to expect more that what you supposed to do and this we can term as "courtesy'.
If you are employed as a driver or storeman for example and find yourself cleaning toilets and doing gardening I'm talking to you.This seems to take place on a large scale across industries.
Employess generally do these other jobs as to either impress the boss or just to hang on the low income job they have.We are so in need of these employers that they seem to be crossing the boundaries when it comes to labour practise.Why should a salesman for example have to wash his bosses car when it's 31 degrees outside.If we say no,there might be consequences which eventually would lead to us being back on the " unemployment road".
What is you're opinion on this matter,should one gron and bear and make the rich richer?
Content created and supplied by: anshumanpaakhi (via Opera News )