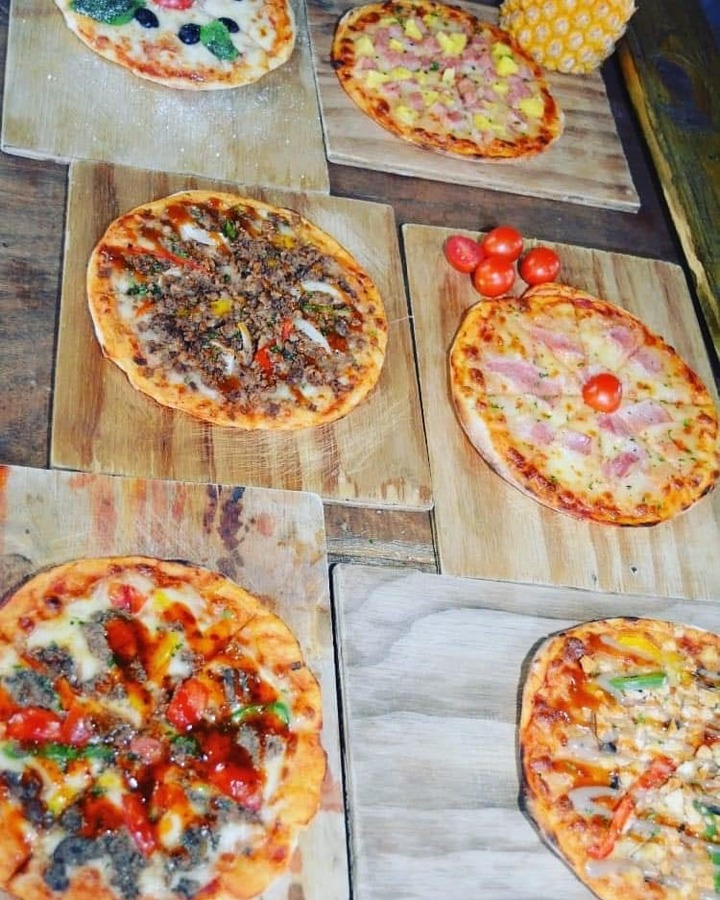 Lockdowns all over the world, have impacted negatively on people's jobs and their numerous sources of income.
South Africans were also not spared from these losses as many were retrenched due to the inability of businesses and companies to operate during a COVID-19 pandemic.
But an old adage has it that, there is opportunity in a crisis and for such, a 35 year old woman from Springs began her pizza business with only R100.
35-year old Tshepiso Sibisi from Kwa-Thema, Springs, started her company with only R100 after she was retrenched as a construction worker.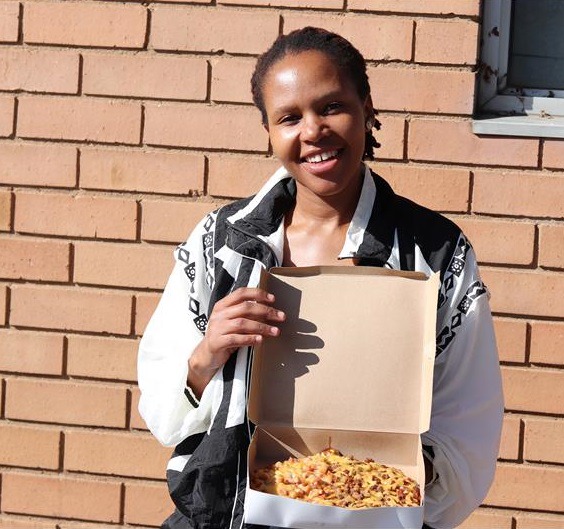 Tshepiso took advantage of the available free online videos on the internet and taught herself to make pizza.
She used R100 to buy the ingredients for her first business adventure.
A lot of people think it is the amount of money required to start a business, but Tshepiso actually teaches many South Africans that through determination and hard work, even the smallest amount of money can achieve much.
The 35-year old Tshepiso is the founder of Mwari Pizza and she got featured by Kasi Economy which showcases successful township businesses.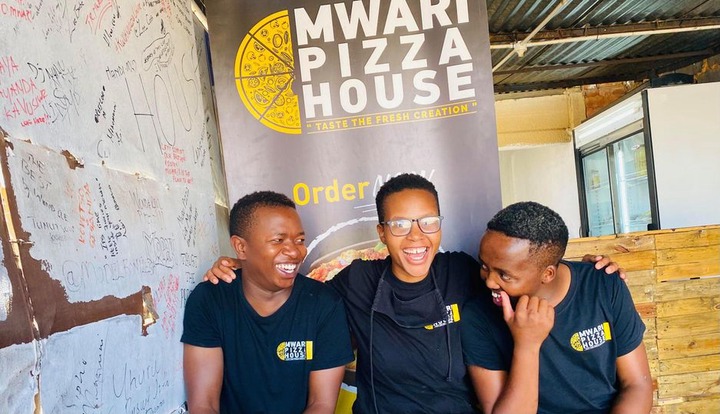 One of her most loved pizza by her customers is the "kota pizza" which revives the Kasi vibes.
Life is what you make it, anyone can achieve anything with less if they are determined.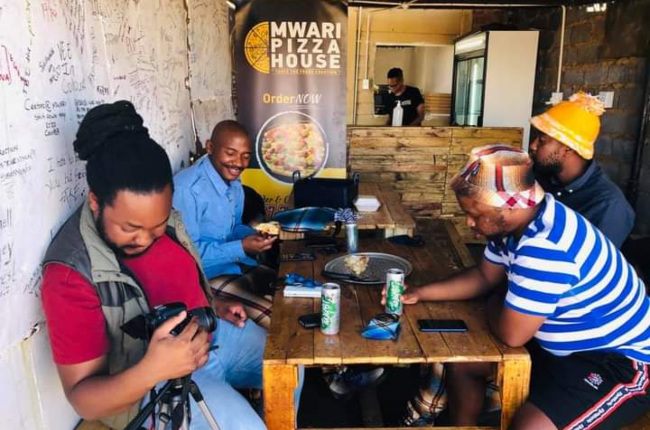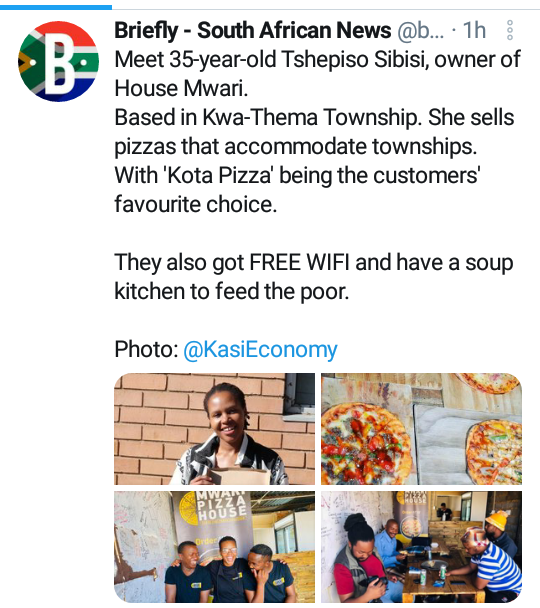 Content created and supplied by: yunahbvumbwe (via Opera News )