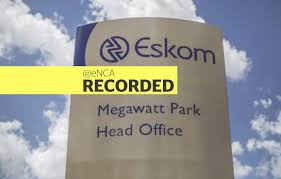 from 1st of April prices are expected to rise. here are 3 most hikes which will plunge the poor to be more poorer.
Eskom prices
Eskom prices will hike by a massive 15.62 %. this is a result that comes at the expense of the consumer. Gupta's and co looted money and now the poor have to pay for that. this is ridiculous if you can think of all irregular expenditure at the power utility. this will hit the poor hard.
DSTV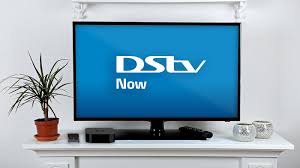 they seems to have adopted the every year hike strategy. they increased prices last year at the same time and have announced that they will do so again. the poorer were starting to use DSTV platforms and now they have to pay more.
VAT increase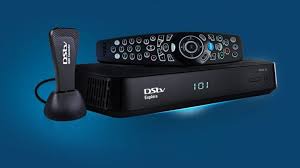 Vat will increase to help the government to collect money and pay their debts which incurred by the covid-19 loan. the poorer will be poor again.
Content created and supplied by: MalulekeNtivo (via Opera News )