The term "Banana Republic" has become a common one in the country. It's often used by many to describe a country's shortcomings, things like its disfunctionality and lack of rules and order. Even our politicians resort to the term when they are ranting in public plartforms. A one Fikle Mbalula comes to mind. And it could be that Mbalula popularized it, because almost every ordinary South African has used it at some stages. But the origins of that term goes deeper, as far back as Colonialism.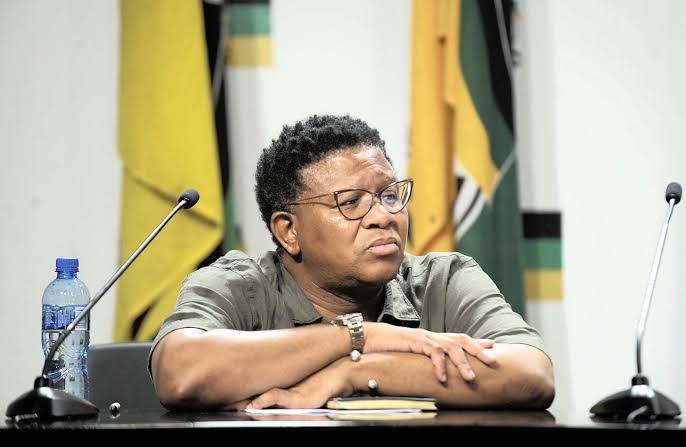 During the height of Africa's exploitation, the capitalist system turned Africa upside down. And the main area this occured was in trade. Many of Africa's crops were exported to European countries.  This subsequently created a vicious cycle in which these African countries had to produced crops that were largely demanded in Europe and America.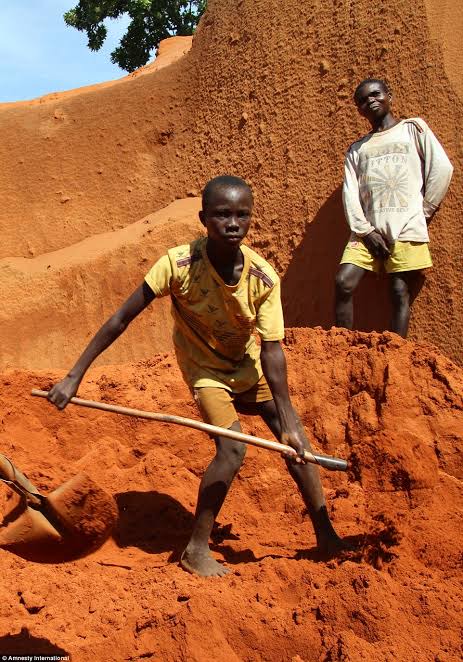 This means that low paid African labourers started farming these crops in large quantities, to feed demand of the capitalist system.
So what does this have to do with "Banana Republics"?
A similar thing happened to South American countries which were exploited by American firms. These firms forced these countries to grow banana as they were high in demand in the USA. Because this was the main crop they exportrd to the USA, they became known as "Banana republics". According Walter Rodney in How Europe underdeveloped African, this had 'harmful effects' on these ''banana republics'.
"This concentration on one or two cash-crops for sale abroad had many harmful effects. Sometimes, cash-crops were grown to the. exclusion of staple foods — thus causing famines," wrote Walter Rodney.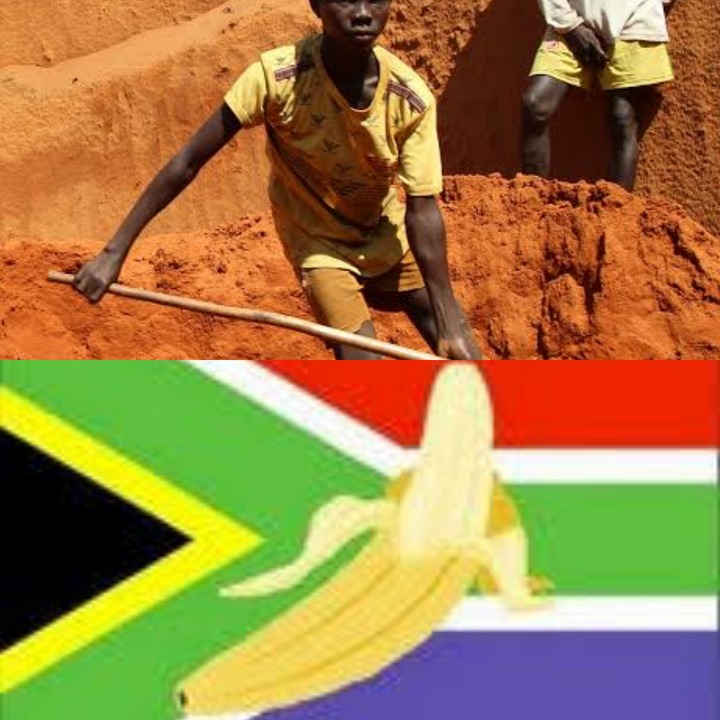 From that point this term 'Banana Republic' became widely used, its initial meaning becoming diluted along the way. Many usually use it as joke, especially in South Africa, when in fact it should be a reminder of Africa's exploitation.
Sources: Walter Rodeny (How Europe Under developed South Aftica.
Content created and supplied by: Phakzo (via Opera News )