A Business Plan for Restaurant Owner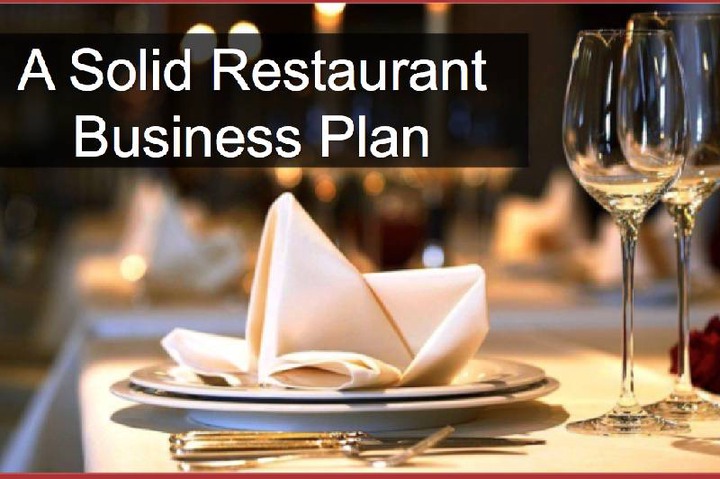 First, you need to work out your initial proposal of the type of restaurant you wish to run. For example:
1.Its name, location, concept. 
2.Who your customers will be.
3.What is on your menu and your drink list. 
4.Your staffing and purchase costings, rental and projected income per day.
Business plans are recommended by most experts, the banks in particular demanding them for further discussion. However, many entrepreneurs operate without them. But if you are not 100% sure that your restaurant plan will work without one, then think of a business plan as being an asset, your strength.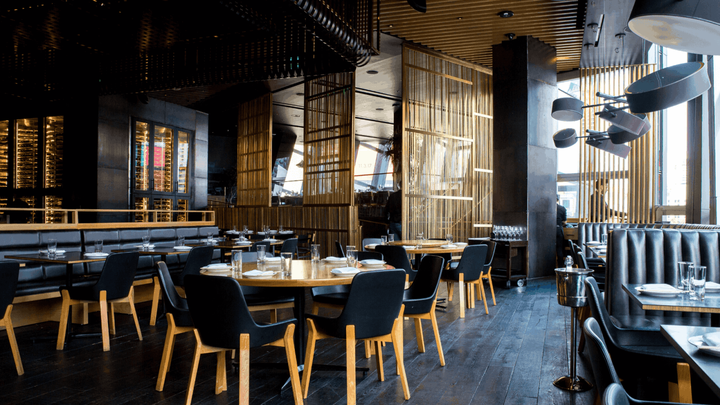 These plans are, of course, not a guarantee for success but by identifying the strengths and weaknesses of your idea, you will greatly improve your chances of succeeding. The plan, however, needs updating as it is a working tool. It's your map to success. But there comes a time to stop planning and to put your goals into action.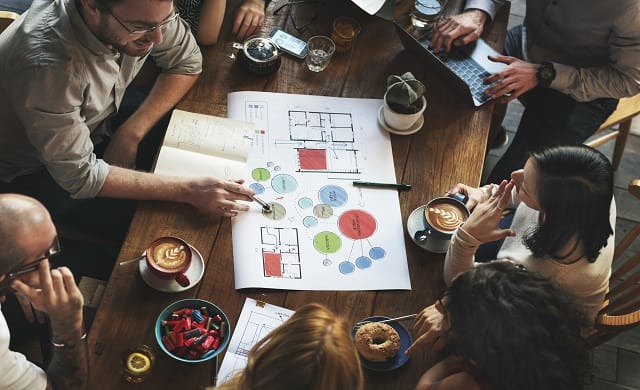 Opera
The views expressed in this article are the writer's, they do not reflect the views of Opera News. Please report any fake news or defamatory statements to [email protected]
Content created and supplied by: PATRICKHE (via Opera News )