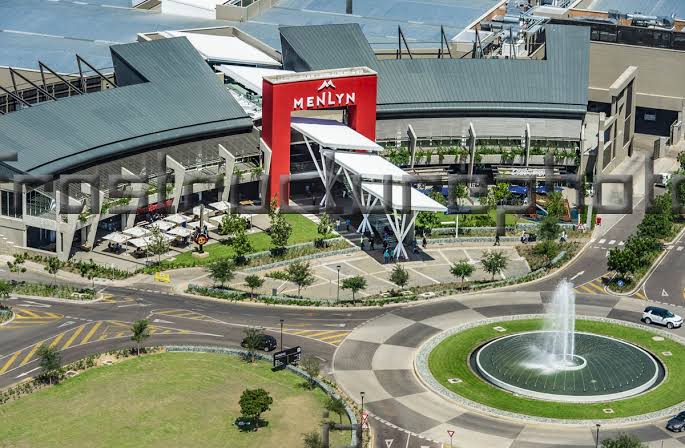 Menlyn mall is one of the biggest mall in South Africa,it is located in Pretoria and it is also a biggest mall in Pretoria.
The Mall was owned by old mutual since it was build. Old mutual later sold 50% stake of the mall to another company. The stake was about R2.6 Billion. Over the next years Old mutual sold Menlyn mall to Pareto Holdings. Pareto renovated the mall and It was the biggest mall in Africa after the renovations.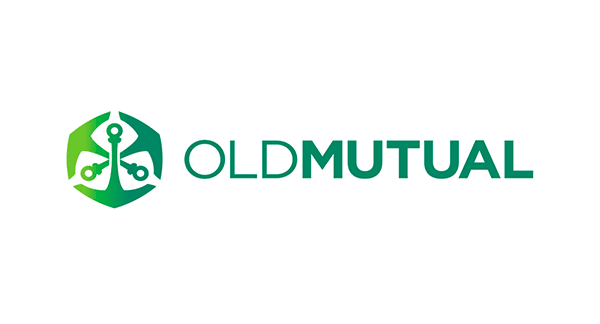 The renovations for the mall costed nearly R3 Billions. The mall must now be the most expensive mall in South Africa. In Calculation since the mall was build with cost of R3 Billions and the 50% stake was sold for R2.6 Billion. The Mall may now cost over R10 Billion not forgetting that the mall is an appreciating asset. Pareto Holdings made a good deal.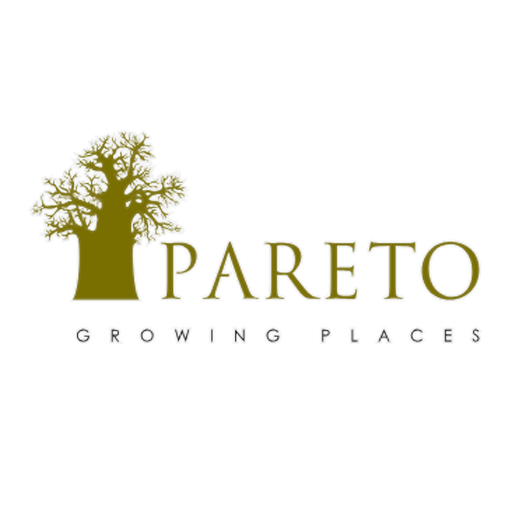 As of today the mall may cost an amount higher than R10 Billion and it looks like Pareto Holdings won't be selling the mall right now.
Sources: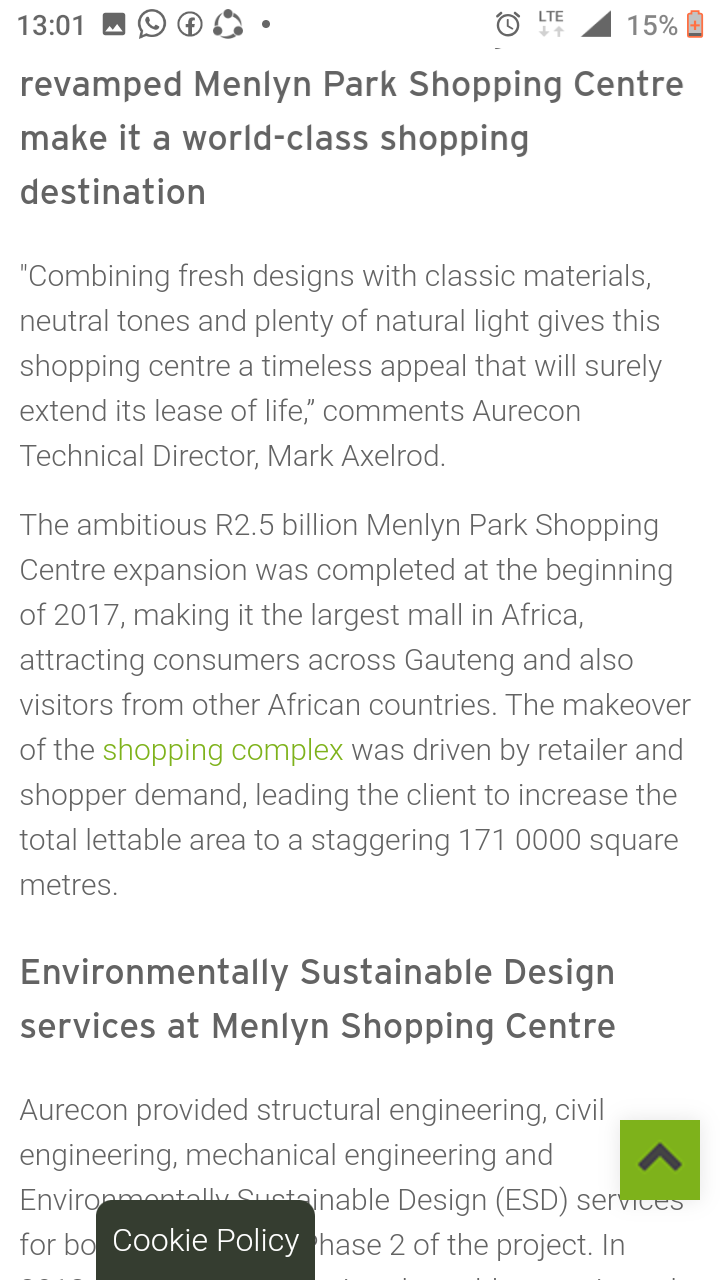 Content created and supplied by: User_Thando (via Opera News )