Due to the Covid19 pandemic many businesses have been struggling to get more customers, sometimes businesses get customers and make large profits, but the challenge that they have is how you can manage your business for it to function well everyday and get more customers.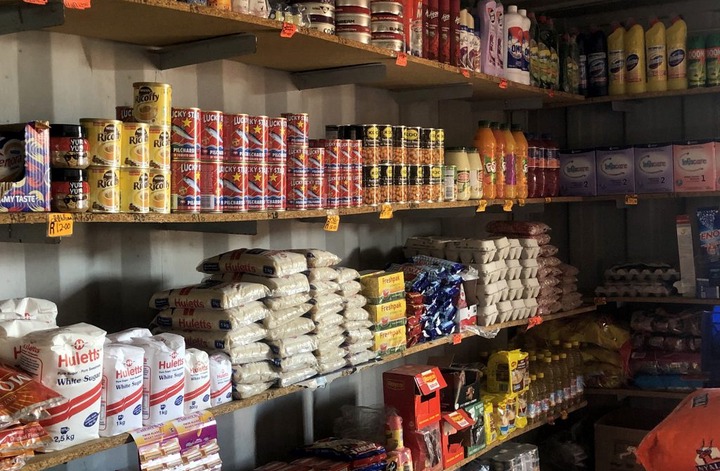 The problem comes when the owner is about to spend some money for himself because it can be difficult, to own a business that is making money then your debt have money on your personal account, and it is were the owner start to spend business money to buy himself clothes or food without waiting, for the business to function well.
This makes many businesses to fall down without having seven years of existence then the owner decide, to shut it down because he has used the money that was supposed to buy stock and pay rent. Most businesses suffers from that and mostly the townships business that own by South Africans.
But today we take a look on how you can manage your business in order to avoid losing money, overspending your money on things that can cost your to shutdown your business in future. This can help to know how you can spend your money or pay your business, but if your business is new you have to wait for a period of time so that you can pay yourself.
When you pay yourself you just have to wait for the business to make profit first then you deduct this profit, to pay expenses and yourself, the best way is to open a business account and put money on the account every week on Monday because business gets very busy on weekends and its were you make lot of money.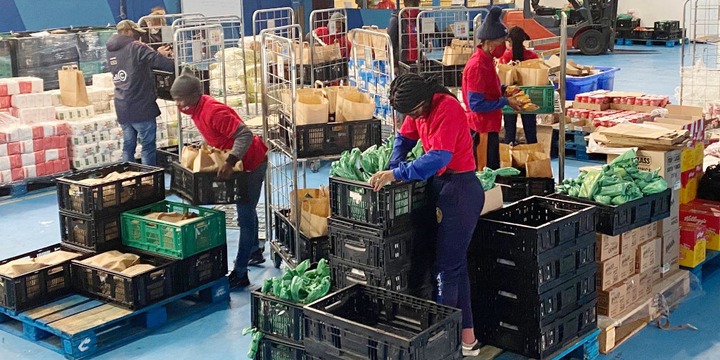 If you have put this kind of money in your account you will have more time to know how much you have made, then you will also write down on your book the expenses that will make you to spend your money on. After doing this things you will have to pay yourself once a per month, so that your business can function well and make more money.
Content created and supplied by: Mjomisto (via Opera News )