Apart from the fact the school are reopening soon, many children might find themselves in a situation of not being able to register for the new year or attend.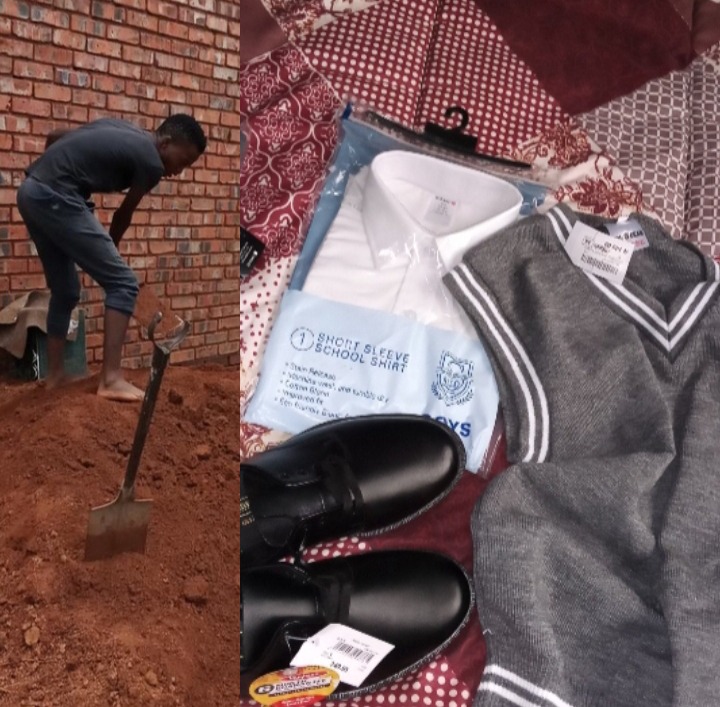 This is because the corona virus lockdown has claimed not just alot of jobs but alot of lives too, leaving homes with children thay have to fend for themselves.
A young man who identifies as @kieran222003 on Twitter who is around the age of 17 - 19 years, shared pictures of himself hard at a piece job working with sand as means to get money and buy himself school uniform.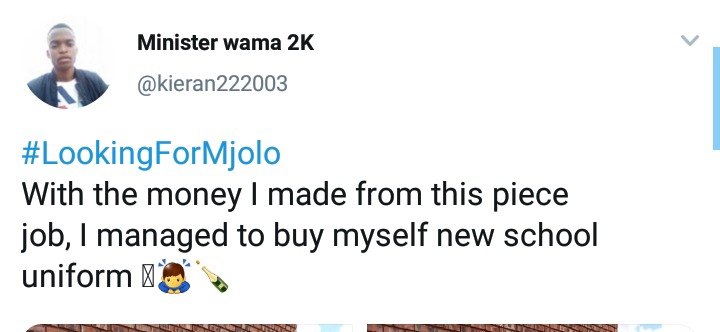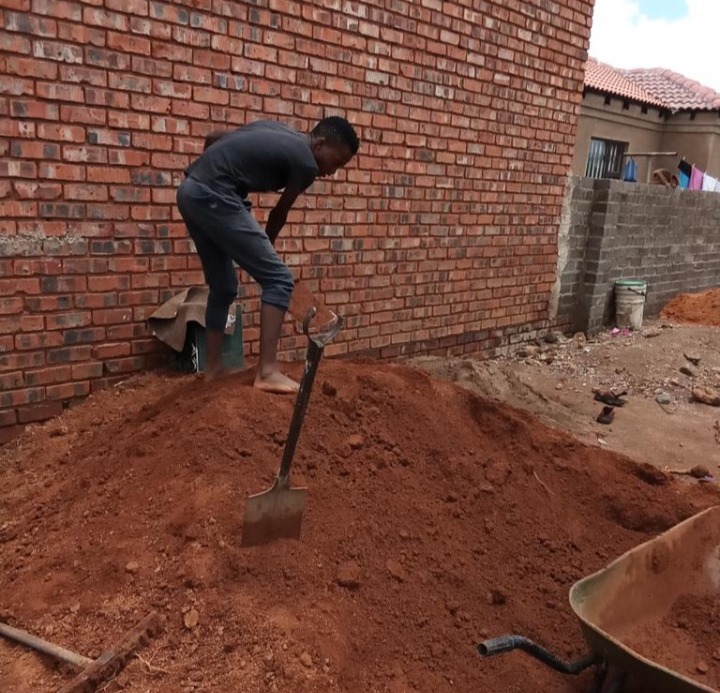 Source: Twitter
Many were touched by how he didn't have the mentality of expecting hand outs and hence took matters into his own hands instead of drowning himself in drugs and criminal activities.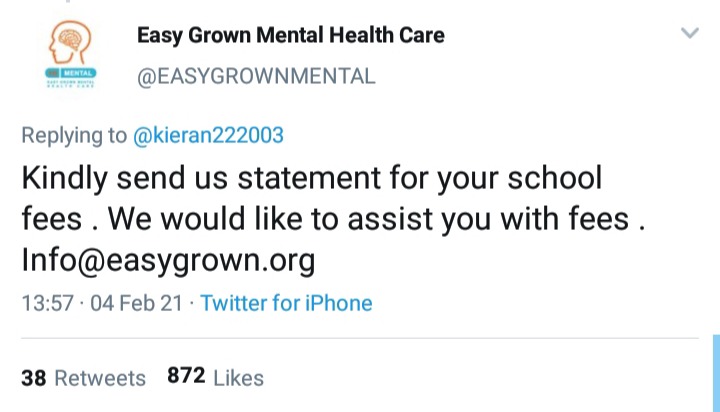 Source: Twitter
This gained alot of traction and many reached out asking if he had a bank account so they could help him with lunch money, others even offered to pay for his school fees.
Content created and supplied by: ZeeZondi (via Opera News )