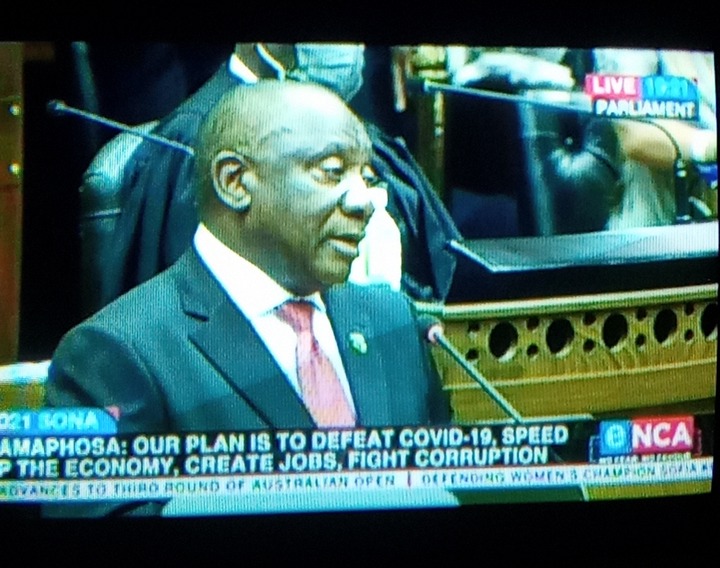 We could not prepare for this, as a result we has to Alter plans and budget. Supporting local businesses, as we speak the President is wearing a local suit. Our employment rate now stands at a staggering thirty point eight percent(30.8%), due to relief measures, we expect a strong recovery in job creation by end of 2021. Lanseria smart city will be the first city to be built in Democracy of South Africa, we have identified 42 local products that will expand our productive economy.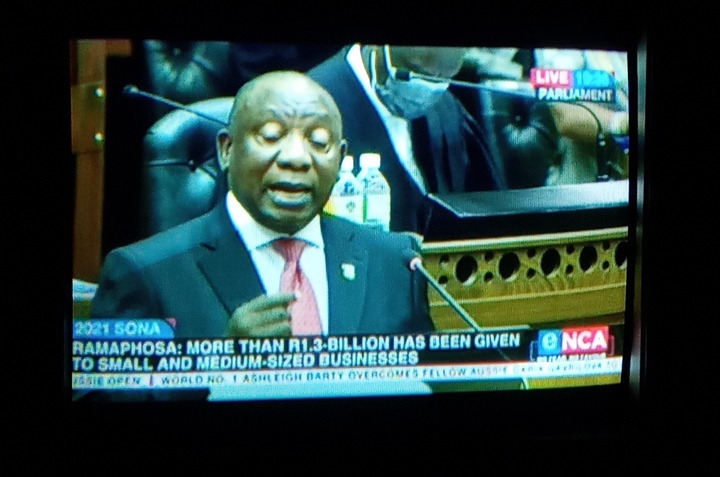 Private sector remains the primary, we have scaled up poultry production by an additional one million chickens every week. More than 1.3 Billion has been given to small and medium-sized Businesses. Sugar master plan commits sugar users to procure at least 80% of supply locally, even under circumstances the investment conference raised R108-Billion.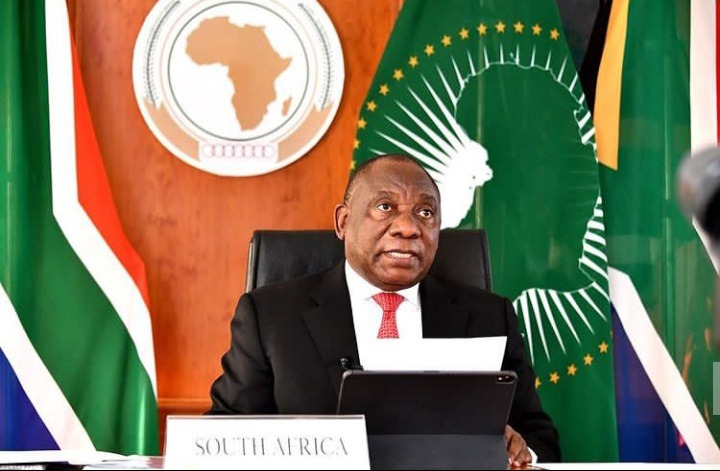 It looks like the President is rather talking about job creation and a way forward. Some people did not expect that, they thought he will also talk about vaccines. People are hoping he will talk about the expiry date of the vaccine because he is still addressing the nation.
Do not forget to mask up in public places, sanitize and keep your distance. Be safe.
Comment, Like And Share!
You Can Follow For More Content
Content created and supplied by: Samshady (via Opera News )