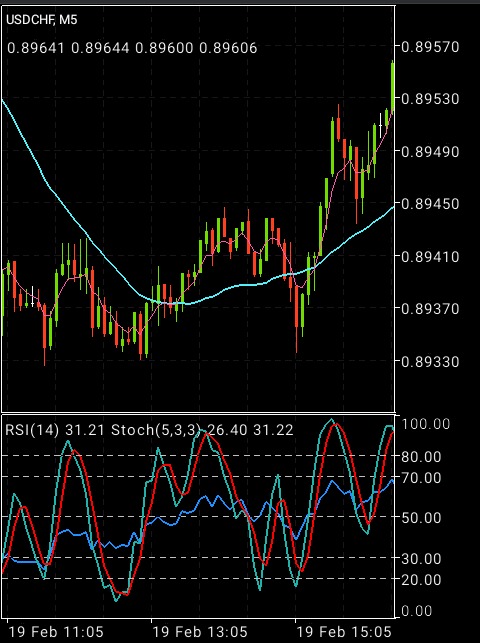 Many people think foreign​ exchange trading is a shortcut to success. A platform where billions of us dollars are traded daily during weekdays can never be a shortcut to rich man mountain.
The secret to success on the foreign exchange trading is education and practice​. Most traders show you the results of milking the market, they don't forget telling their own struggles before forex. Most don't tell you that you have to do a lot of research and give yourself enough time to practice.
There is a lot of platforms where one can learn foreign exchange trading. There are free lessons on some Youtube channels. There are free educational PDFs that start with the basics of trading and help you master foreign exchange trading. 
Institutions are also available. Institutions are highly recommended because you learning from one of the best traders and you know​ that you have got to make research on that institution. You need money to enroll at an institution just like an varsity.
the next article, we will be thoroughly digging deep into the foreign exchange platform and stating recommendations on a successful trading journey. Follow​ for more
Content created and supplied by: nupdates24 (via Opera News )