What Is My Conservative Estimate of Total Return?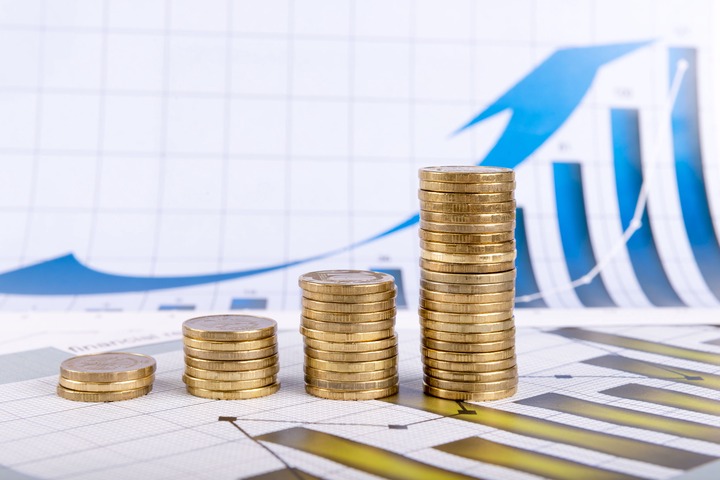 Based on dividends, future earnings, and changes in the valuation multiple, it's possible to come up with a rough figure of expected annual total return for any stock. There are two important things to know about this: first, no matter how hard you try, this can never be anything more than an estimate; accuracy is not only impossible, but shouldn't even be aimed for. Second, being very conservative is the key to successfully apply this step. Investing is all about margin of safety.
Tweaking the numbers can be both fun and useful if you know what you are doing, have solid background knowledge in investing, and love what you are doing. However, things can go wrong if you attach too much importance to the prevailing stories of the stocks you analyze and persuade yourself not to buy the top-quality stuff that is currently hated by the majority of investors.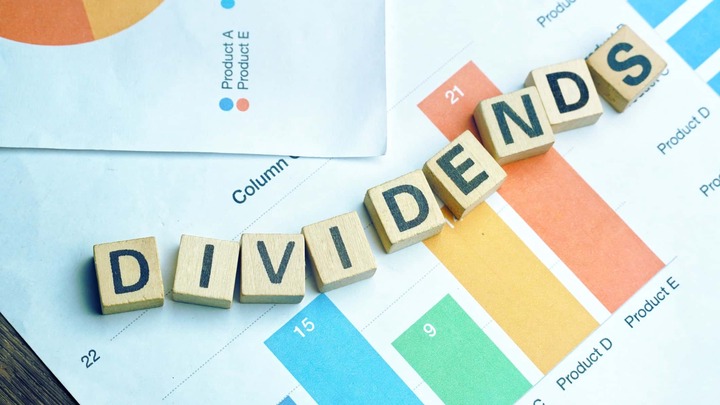 A second potential mistake stems from taking yourself too seriously and becoming overconfident in your analytical (or, rather, future-predicting) abilities. On one hand, I would never leave out the step of conservative total return evaluation, but on the other hand, I would not over-appreciate the inputs it can give me. By this, I mean that estimates of total returns are not exact enough for ranking purposes, although they can help eliminate the candidates that clearly fall short of our rational expectations. Whichever data provider or visualization tool you choose, this will be a step where you need to put your mind to work.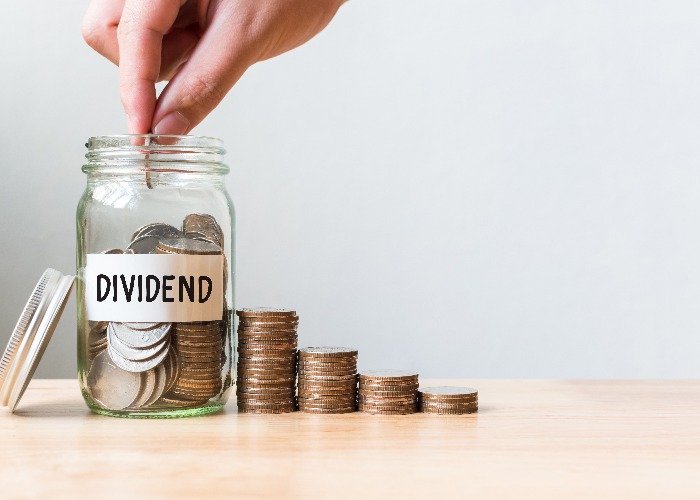 From Opera
The views expressed in this article are the writer's, they do not reflect the views of Opera News. Please report any fake news or defamatory statements to [email protected]
Content created and supplied by: PATRICKHE (via Opera News )