What Makes a Good Company and a Good Investment?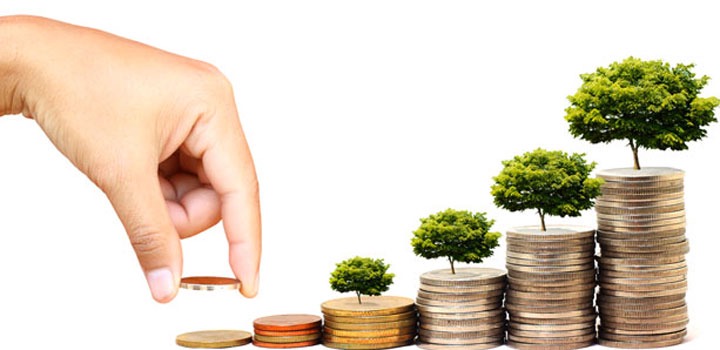 The value of an investment is determined by the amount of cash it can pay you, the timing and probability of these payments, and the prevailing risk-free interest rate. If this sounds complex, it's not, really: let me show you how sensible investing can be simple and rewarding at the same time.
History shows us that stocks provide the best returns in the long run. Since stocks are not lottery tickets but rather represent ownership stakes in real companies, there are just two questions a successful investor must be able to answer:
What makes a good company?
A firm that produces more cash than it consumes and only needs to retain a fraction of this surplus cash to maintain the standard of its operations and its competitiveness can be a promising candidate for investment. The key is having this "no-strings-attached cash," which can either serve as the source of further growth or can be returned to the owners.
To understand the importance of this "no-strings-attached cash," think about a company that needs to invest all the cash it makes just to stay competitive and be able to make the exact same amount of cash the next year—which, of course, needs to be retained again just for the sake of survival. As an owner of this company, your chances of receiving cash back from your investment are very slim; this alone renders such a company an unattractive target for investment. 
The essence of a company's operations can be grasped by following the "no strings-attached cash" it generates and the return it makes on the capital employed. The company's management must be capable of achieving a rate of return on the company's invested capital that is superior to what you could get as a private investor. Otherwise, why keep your money in the firm? This both sounds simple and is fairly straightforward to gauge, too.
So a good company produces tons of surplus cash and earns high rates of return on its invested capital. It's a great thing if the corporate operations look splendid, but all that glitters is not gold. Making loads of cash is just one part of the story —what the management does with this money is equally important.
This is where capital allocation skills come into play. You want to be the owner of a company that not only makes a huge amount of the attractive "no-strings attached cash" category, but uses it wisely as well…and treats its shareholders fairly, too. Otherwise, it would be like printing cash in one room just to burn it in another.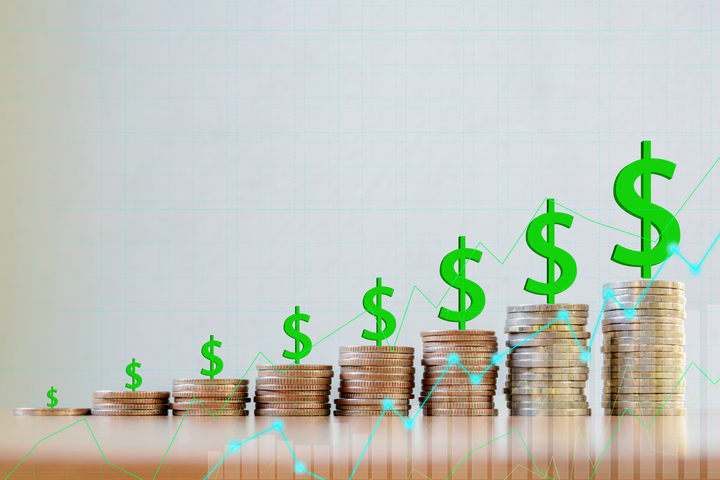 What makes a good investment?
As we've seen, a good company excels in the operations and capital allocation dimensions. But these alone will not make it a good investment, since the company will give you subpar returns if you overpay for the shares. This is where the third key dimension, valuation, comes into play. You need to buy stocks of quality companies when they are available on the cheap—that's the recipe for stock market success and wealth building. As obvious as it sounds, this has been proven to work for centuries, as we will soon see.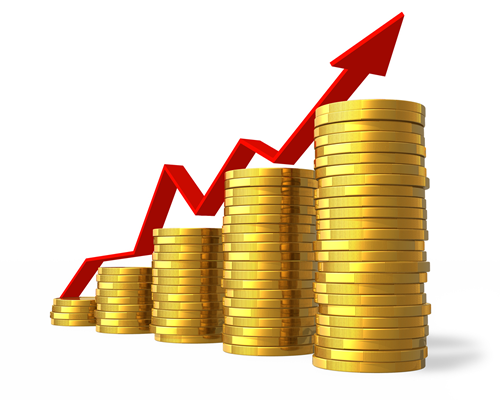 From Opera
The views expressed in this article are the writer's, they do not reflect the views of Opera News. Please report any fake news or defamatory statements to [email protected]
Content created and supplied by: PATRICKHE (via Opera News )