A farm worker by the name of Bennet Mashini is taking Ramaphosa to Court for being fired for missing work after two days .He was working as a security guard at Ramaphosa Cattle Farm in NtabaNyoni which keeps the rare Ankole breed.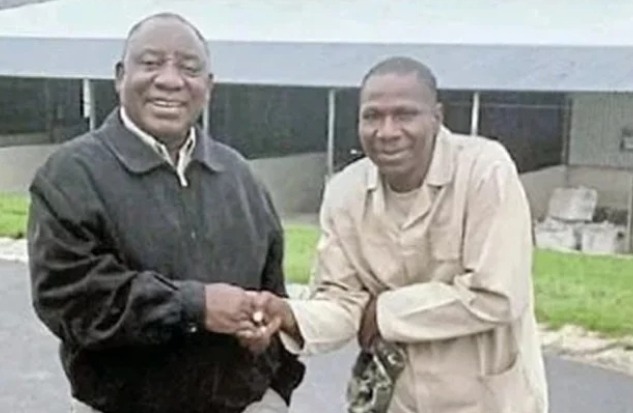 The man claims he was not feeling well and after a visit to the hospital he was advised to isolate as he was showing signs of corona virus .He was advised to self isolate for 10 days.
He says he after receiving his covid 19 results he went back to work and was told to attend a disciplinary hearing where he was dismissed from work because he did seek permission to be on qurantine and also they do not believe he was sick because of his past behaviours .
The worker is still challenging this verdict and is taking the farm to court for unfair dismissal.
Source
https://news.phxfeeds.com/share?docId=2240000355403874375&source=phx
Thank you for reading today's article make sure to like comment and follow for more articles from me.
Content created and supplied by: Mzansi_Entertainment_News (via Opera News )