Zodwa Mkandla, mostly known as 'Zozo' , is a successful entrepreneur from Zimbabwe. Mkandla is the managing director and owner of Traverze, a leisure and business travel company.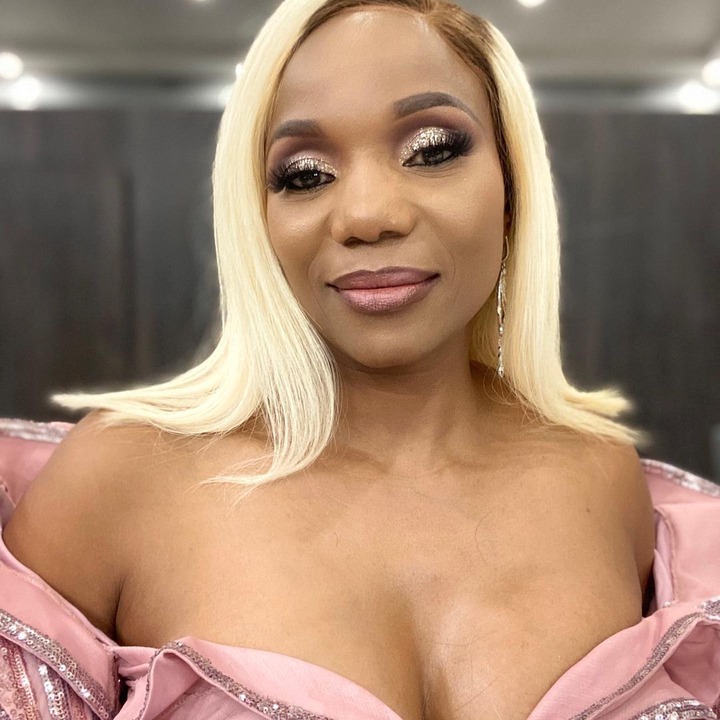 The business woman is ex wife, of the late Genius Kandungure, she has been the talk of the town for both the good and the bad. She started in Kwasini, in the Bundus before relocating to Harare to further her studies. She holds a diploma certificate in international air transport Association, while growing up she aspired to become a teacher but fate had other plans for her.
Her father introduced her to Nelson Samukange, who was in the Tourism Industry. After a few interactions with with Nelson, they already knew her and wanted to venture her in the Tourism industry. She then began her carrier as a receptionist, for a prominent travel consultancy in the country.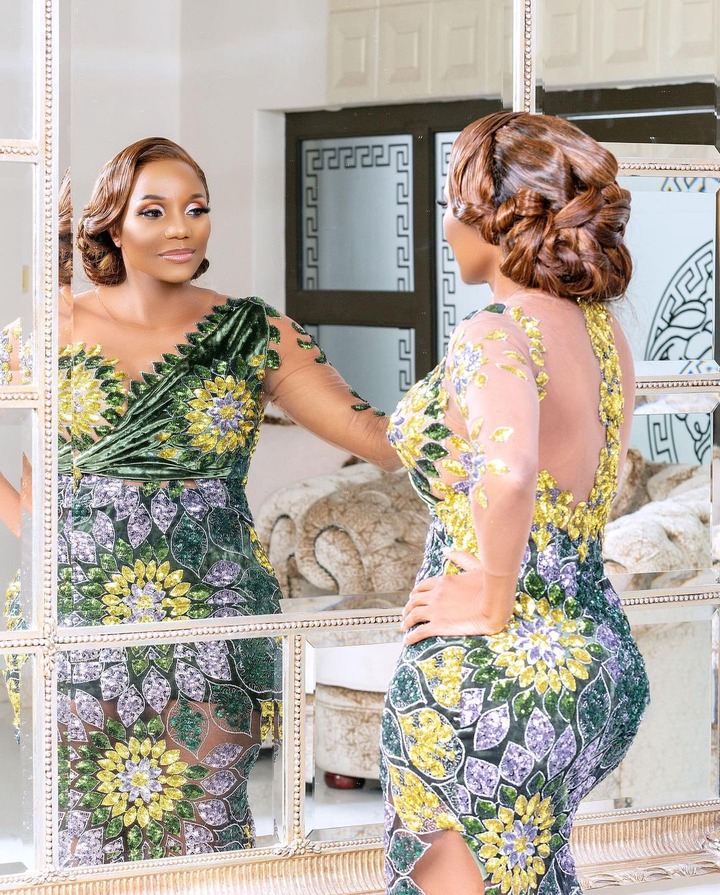 In 2013 she started her own leisure and business travel company, known as Traverze. Traverze Travel company has it's branches in Zimbabwe, but has also gained routes in other countries. The company opened a brunch in Lusaka, Zambia, in 2014.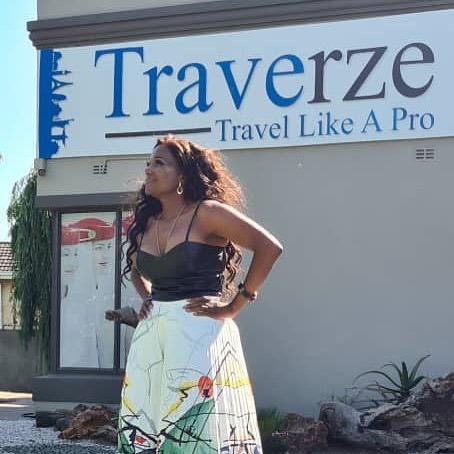 It is also the first Travel agency in Zimbabwe to open its own business lounge at Harare International Airport. On the 22nd of may( 2017), she won the Women for Africa Award for International Business Woman of the year. The award as remained to be one of her career highlights so far.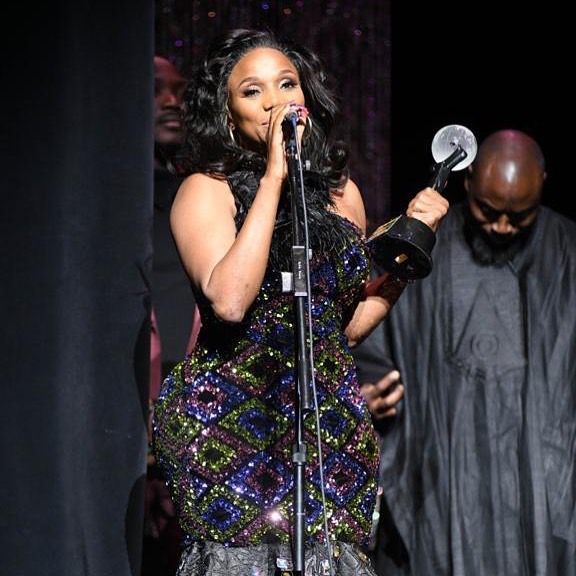 She owns a $500000 mansion in Highlands, and a $2.5 million mansion in Chishawasha Hills. She drives top range cars which includes, a G Wagons and Range Rovers, in an interview, Zodwa once revealed that her net worth is over $10 million.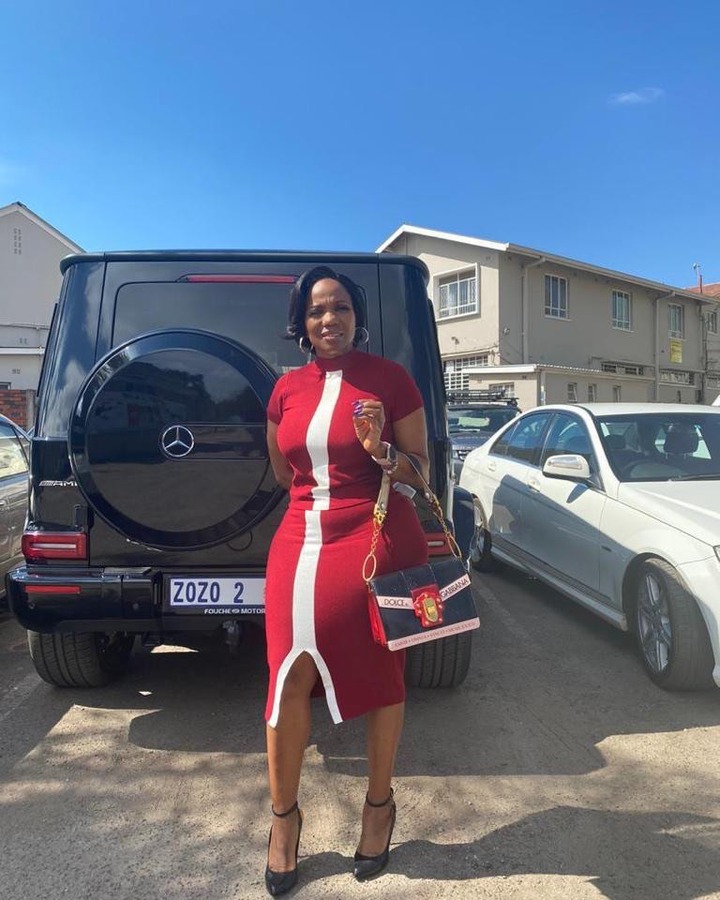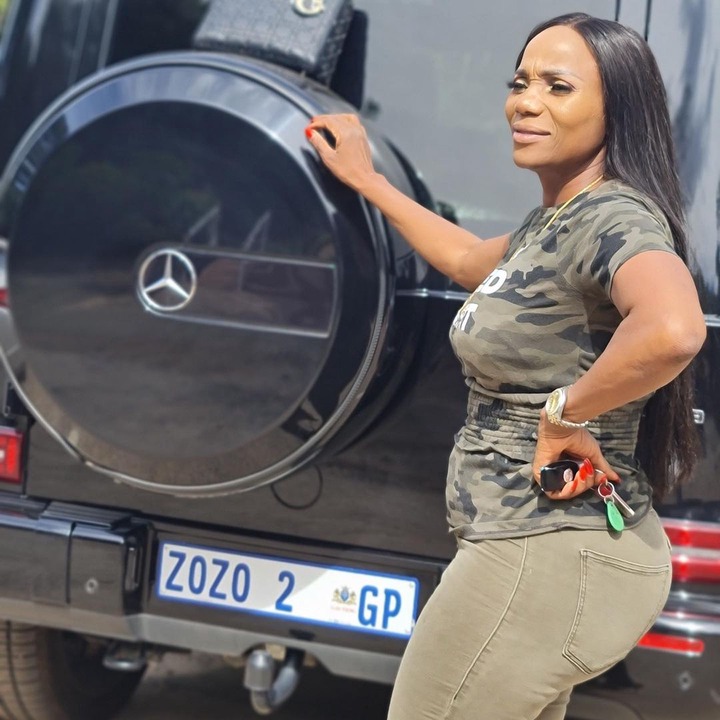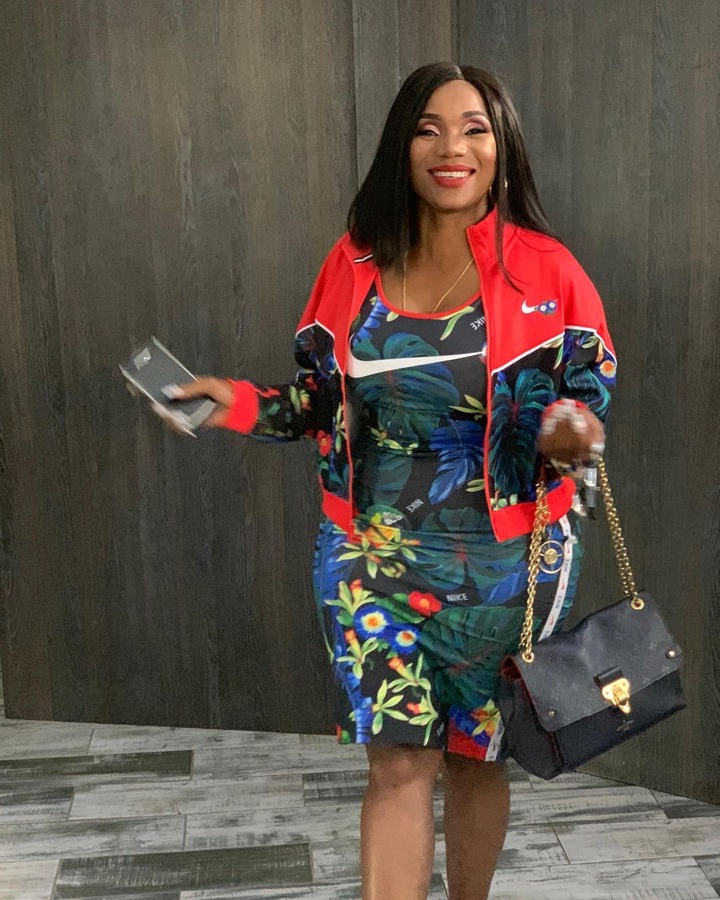 Don't forget to like, share, comment and follow for more daily Galaxy8 news.
Content created and supplied by: Galaxy8news (via Opera News )