Mosquitoes are singularly adept at entering house through any portal available, be it through broken window or door screens, attic soffits or through bathroom exhaust vents. A favorite resting spot is the garage so take care to keep resting female mosquitoes from coming into the house through the garage.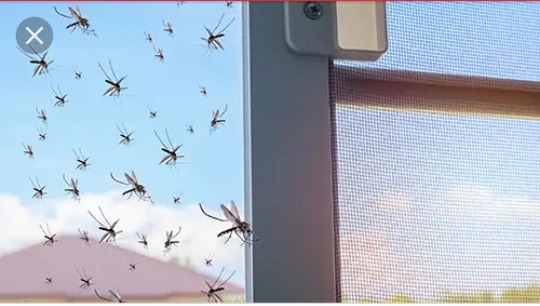 Pooled water from your air condition or in the garden can be a breeding ground for mosquitoes. If there are placed inside the house such as storerooms or kitchen lofts where you stack old items, clean those areas from time to time as mosquitoes are likely to make a nest there.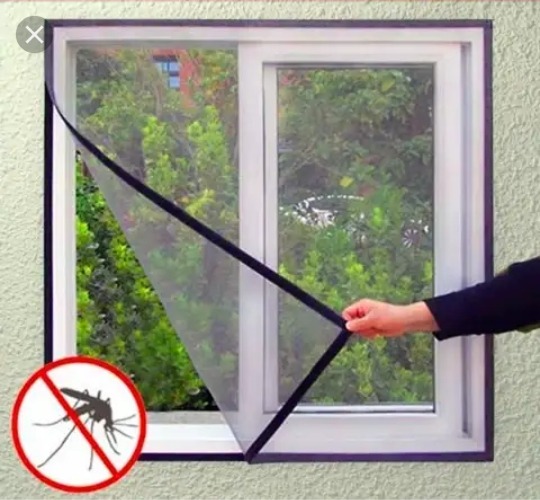 Most mosquito infestations occur in a crawl space that has some sort of drainage pump. If the mosquitoes are inside the home then you have got standing water somewhere inside your home. House plants are a common source but a leaking trap under a sink can also provide enough of a water source for these insects.
Mosquitoes are attracted to warm bodies. Avoid wearing any perfumes as mosquitoes are attracted to scents mixed with the sweat from our bodies. If you consume food with a lot of garlic content then your sweat also smells like garlic. The smell of garlic deters mosquitoes from homes and keeps them at bay.
Content created and supplied by: Kgokane (via Opera News )