A reliable vendor renowned among his customers as 'Springs Brakpan Benoni ' located at corner Eiselen and Mocke street alludes that being an entrepreneur is not for the faint-hearted.
"Operating a business is like being married to your spouse, it requires patience, humbleness, commitment and consistence," says Bonginkosi Sam Mohlamonyane famously known by his customers as 'Springs Brakpan Benoni'.
He even shared his entrepreneurship path in great detail stating that: "I started my business back in 2010 when i returned from prison, the taxi dropped me off on this particular spot, if i remember correctly; i then started to smoke my weed with only R20 in my pocket, instantly an idea came to my mind and that's when I decided to sell 'Cool times' with the profit i attained from selling those products I bought packets of snacks and the support I received from my customers was overwhelming so i proceeded with selling; after 7 months I was approached by coca cola they offered me a mobile vending stall.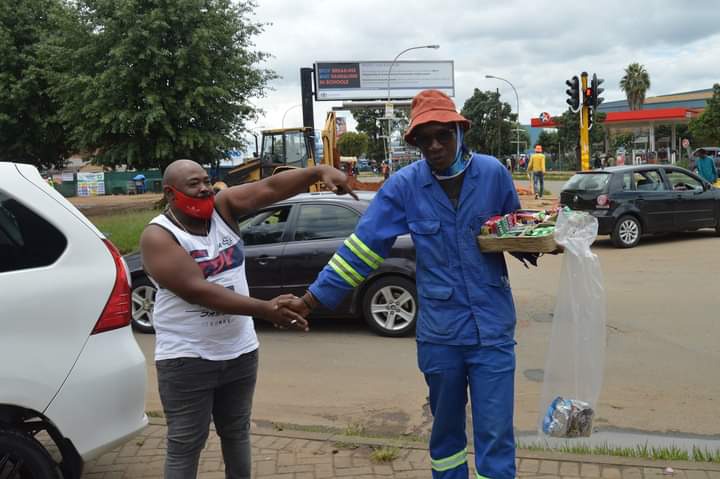 "Later on I was also approached by marketing managers from other well established companies like MoFaya, Bonaqua, Redbull ,Cadbury and Simba, they all wanted me to join their marketing teams but I couldn't because i think their proposal requirements seemed unreasonable and seemed too difficult to fulfill, plus they also wanted to move me away from my spot, however I was not comfortable with that, so I didn't accept the recruitment proposals," he revealed.
"From there on i focused on building my brand as an individual bear in mind that it requires consistence, time management and respecting your hustle as an entrepreneur; I have developed love and passion for my business because it has played a remarkable role in my life, it has even opened other avenues for me because I even went to Cape Town through this business, because various people approach me and they want me to assist them with different projects, that's how i went to Cape Town.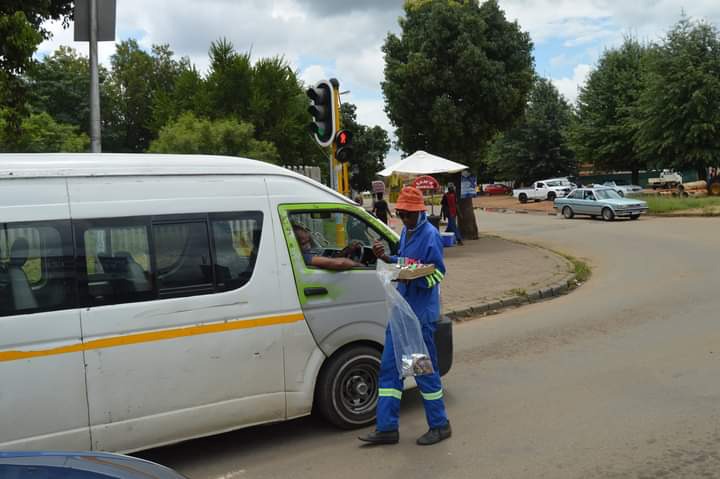 "My advice to the young youth is that don't sit at home or allow shyness to hinder you from implementing any business idea that you have, because if you don't, you will never reach your destiny as an individual, and people like to work with active people in life, you have to do something even if you think it's impossible, and remember it's possible to do anything even if you don't have money.
"Another advice is that if you want to survive with your business, focus on attaining small amount of profits, don't expect too much when you are operating a business, because days are different," he advised.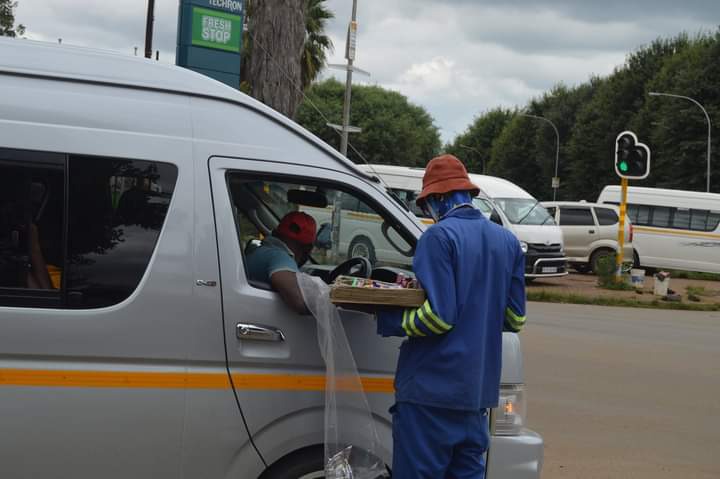 One of his customers Mpho Irvin Sekhukhune also shared, saying: "I have been his loyal customer from 2010, he is always available here, and we rely on him as customers; from 5 O' Clock in the morning you will find him here, when we need our money to be dissected as taxi drivers his always available to assist and he even makes up an effort to lend us petrol money during difficult times," he revealed.
https://www.facebook.com/1562940260589575/posts/2803942676489321/?sfnsn=scwspmo
Content created and supplied by: Newcaster (via Opera News )