So Zimbabwean will lift their necks proud and say that they will never again be slaves nor colonies of any sort. You can never win an argument against an African they pride themselves in being equals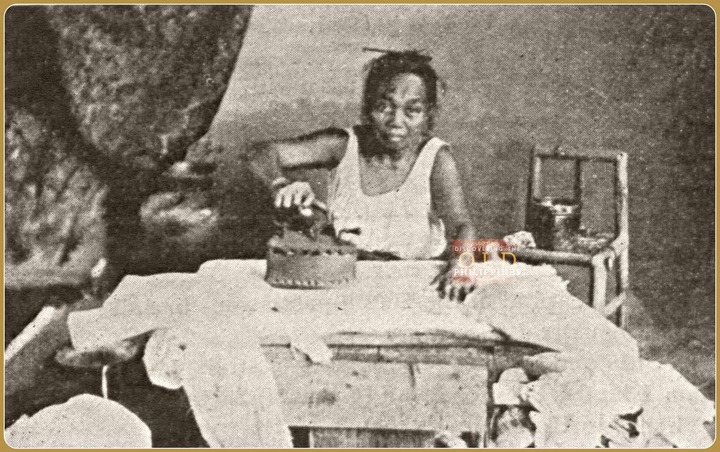 My questions is are Africans free?
Are we not slaves of our governments? As well as our peers? A domestic worker salary has been reduced to +- US40 monthly
Assuming the worker works a standard 9 hours a day for 5 days a week, their hourly rate is an approximate 0.22cents an hour yet we all know they work longer than 9 hours, and work extends to weekends and even holidays
My question is such an individual considered free? Is this the freedom we boast about? In South Africa the powerhouse of Africa most people net R3000-R4500 monthly in semi skilled jobs like in Restaurants, kitchens, homes, casinos etc
Again assuming again they work 5 days a week, 9 hours a day their hourly rate would be R11 an hour. My question is this the freedom and the pinnacle of achievement that we Africans desire, is this freedom?
Domestic workers don't even work 9 hours a day only its more than 6-6. They probably finish work around 9pm after waking up at 5am in the morning. And if they dare say they are tired or speak about working hours then fellow Africans their masters will fire them for trying to rule in their homes 
Africa will know freedom the day we send all this politicians packing and do it for us. For now the grip is just loosened not free. Africans are slaves in all corners of the world and slaves back home, when that change then we are free but to get that change we have to change our mentality
Change of mentality towards our situation and change of mentality on one another. We have to disarm self hate, come together, tolerate one another and work together purposefully. Africans are nothing we are in the ages of fake civilization and we should go back to the roots get down working
Right the wrongs belive in Africa, believe in Africans for now we are still lacking wounds from brutality, and humiliation thats upon us but we can change our ways and God will help us
https://m.facebook.com/story.php?story_fbid=5726777364002665&id=100000113738135
Content created and supplied by: WeOfferNews (via Opera News )