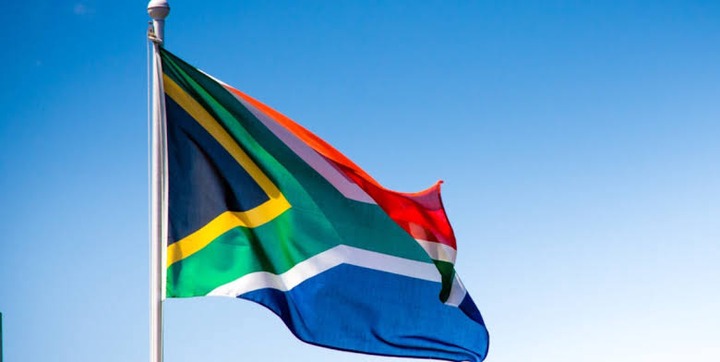 A report has been issued that will devastate the South African members of the public.This comes after data reportedly showed that the South African members of the public may face different price increases in the upcoming months.
Information released by Statistics South Africa reportedly showed that inflation increased to 3.2 percent in the month of January, up from the 3.1 percent which was recorded in December 2021.
Another price increase that will be faced by the by the South African members of the public is that of the electricity.
As the National Energy Regulator of South Africa gave Eskom the green light to increase the consumer tariffs , there is going to be a 15 percent hike in the tariffs.This increase is expected to be effective from April.
Another increase that is expected to hit the South African people is the possible increase in the fuel price.It is reported that the petrol price may rise by up to 55 cents per litre.The diesel is reported that it may go up by 45 cents per litre.
https://www.sabcnews.com/sabcnews/consumers-could-face-more-general-price-increases-in-coming-months-data-shows/
Content created and supplied by: Kukizi (via Opera News )