They are different types of credit cards for people who are rich or of average wealth. People from the middle class use credit cards to get money when things are not okay and when they are bankrupt.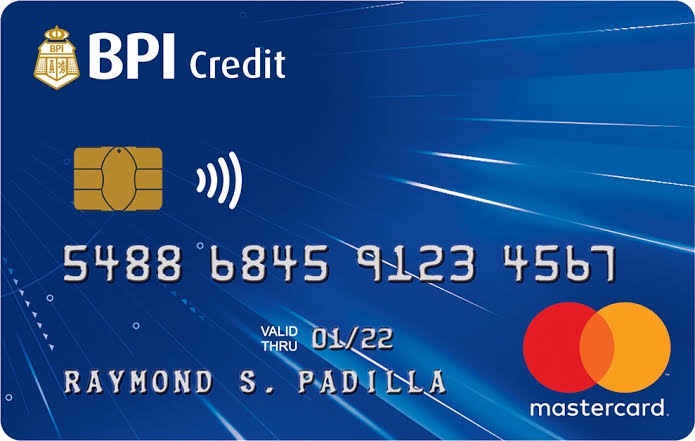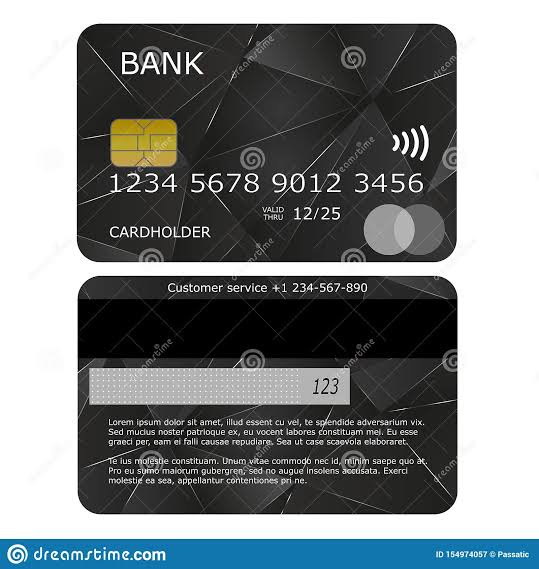 On the other side credit cards give the rich power and ability to extend their lavish lifestyles. These Credit cards mainly those for the rich come through invites or achieving certain goals and figures in the bank.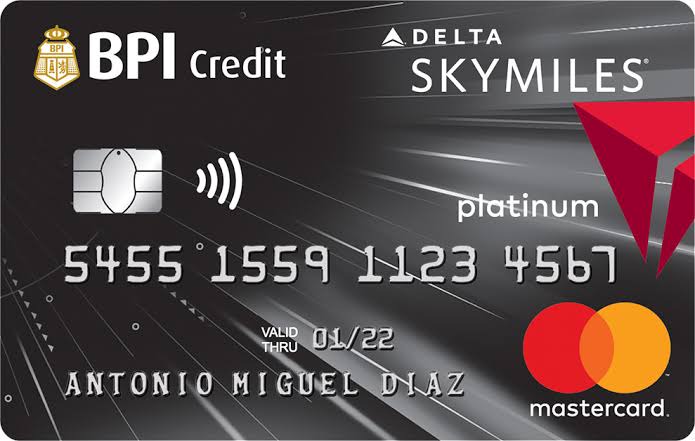 Below we are going to look at some of the number one credit card used by millionaires and billionaires like Bill Gates. Before we dig more make sure you subscribe and leave a comment below that will help us to grow and hear out your opinions.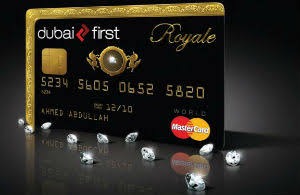 This is the most expensive card to hold or own as it is used mainly by millionaires. The American Express Centurion Card is the most exclusive credit card in the world. It was launched in 1999 and is the original black card.
The cardholder must charge at least $250,000 on the Platinum card. Most of the information about the card is highly confidential as to provide maximum security.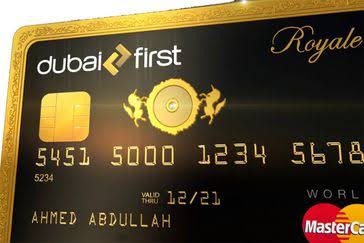 2. Morgan Chase Palladium Card
This type is made of laser etched palladium and pure gold and is not for everyone. The Morgan Chase Palladium credit card is only used or reserved for JP Morgan's customers or people with good relation with him. It has an annual fee of $595 unlike the American express.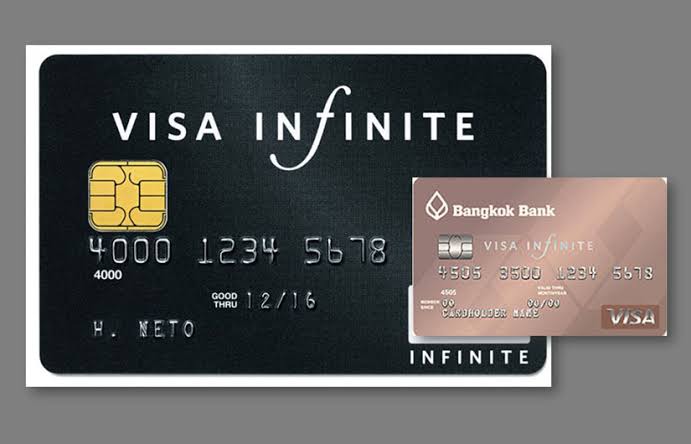 3. Dubai First Royal MasterCard
This is the most expensive credit card to own as it requires a lot of money to possess. The Dubai First Royal MasterCard is trimmed in gold, with a diamond embedded in the center of the card.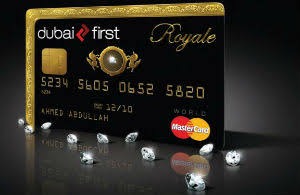 To own this special credit card one has to be invited by the Dubai C Bank. The card holders can spend as much as they want as it has no credit limits and restrictions.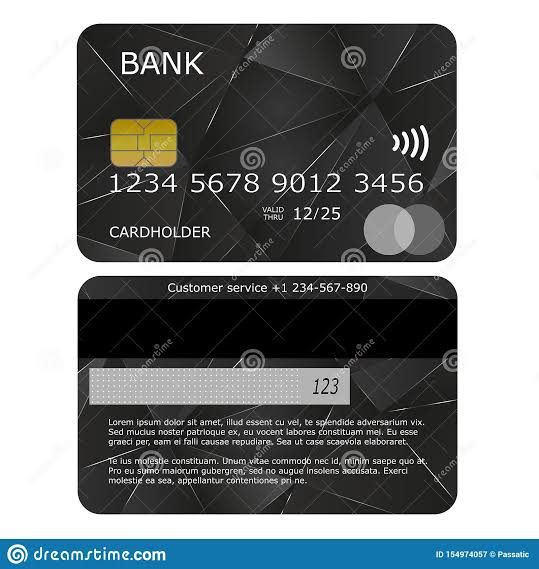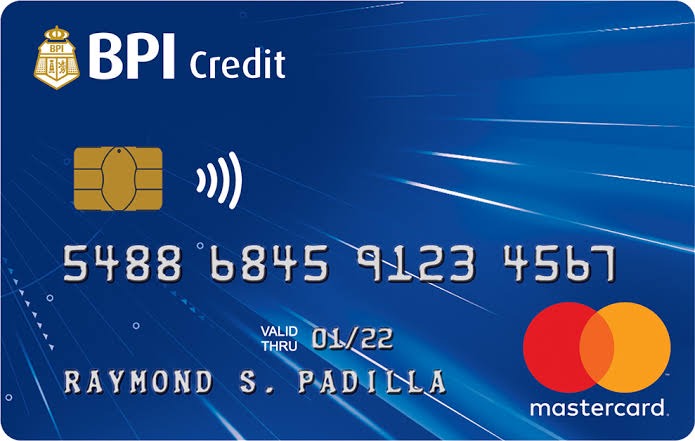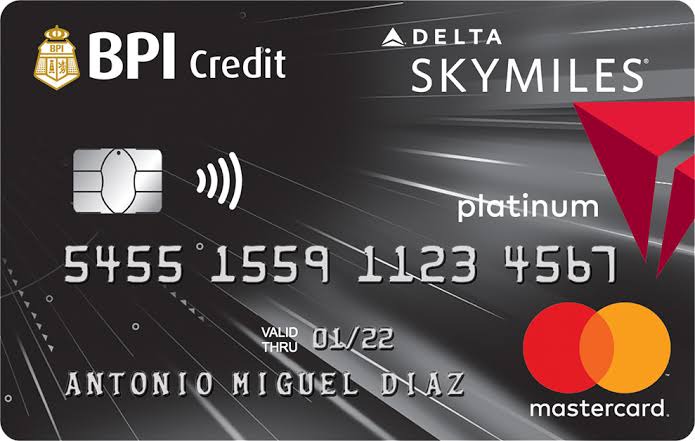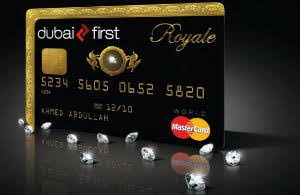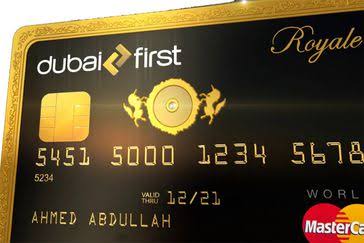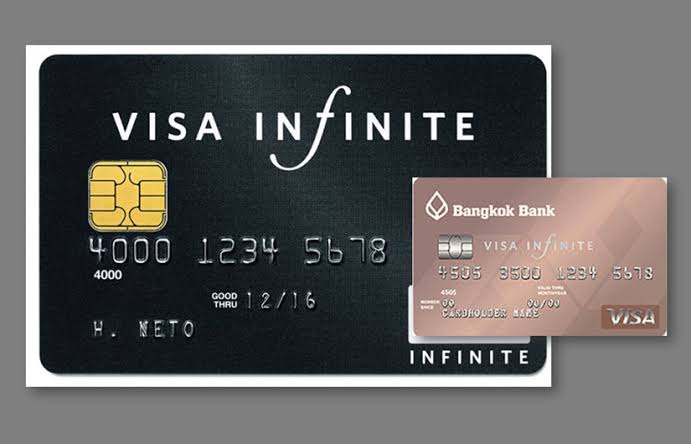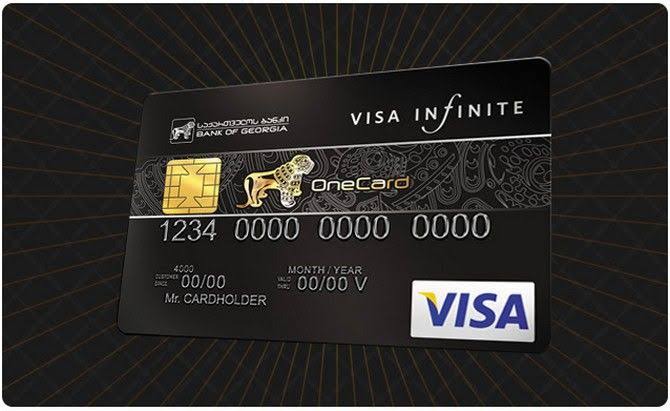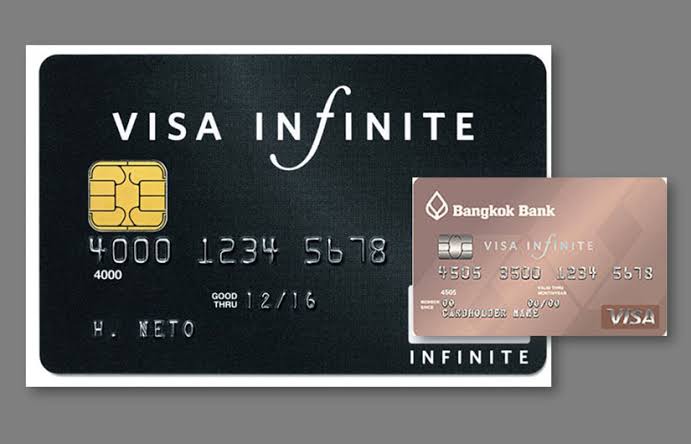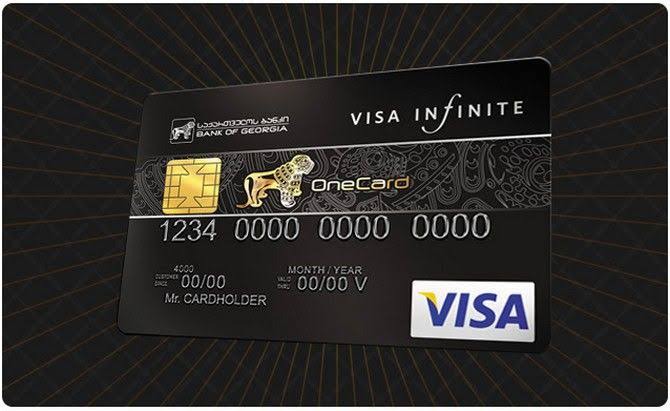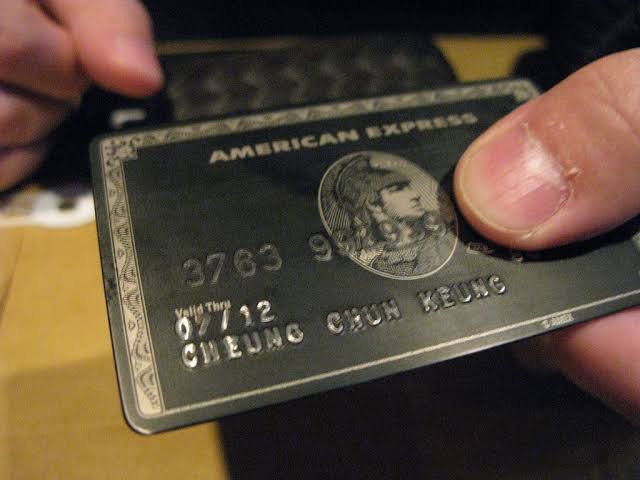 Share and leave your comments below for more stories and lessons. Stay safe and felliw all covid 19 regulations which include the wearing of a face and sanitize our hands.
Content created and supplied by: Fortunesibandanewshub (via Opera News )