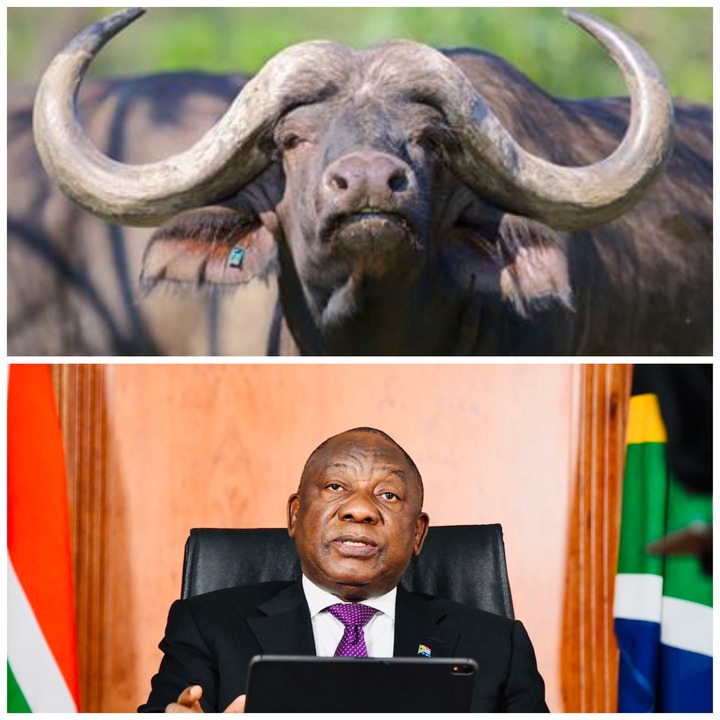 South African president/ Entrepreneur and self made billionaire Cyril Ramaphosa once did an auction of selling wind animals, bulls to be exact.
At his game reserve auction Ramaphosa made over R16 Million from all the animals he sold. He sold a special buffalo for R4 Million to the highest bidder.
The are three reasons why the buffalo cost this much money, and with this factors the buffalo can cost even higher.
The Body 
The biggest buffalo is the most expensive one. A bug buffo is considered to be the most healthiest and well fed. The buffalo that Ramaphosa sold was big that why it is expensive.
Horns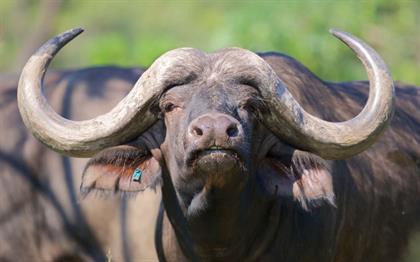 The buffalos with horns that have a long width are the most centred ones, not all buffalos have long horns if it has long horns the price of it will be higher.
The Age
The younger the Buffalo the more it costs, the one that Ramaphosa sold was about 4 years old. Hence they sold it for 4 Million makes sence? 
Ramaphosa made a good investment in keeping wild animals and selling them once they mature, to animals that are worthy.
Source:
Content created and supplied by: User_Thando (via Opera News )