People we know that clothes make a person look great and beautiful and also give confidence to a person but we have to be careful some people are so addicted to buying new clothes especially women of nowadays unlike the women of old century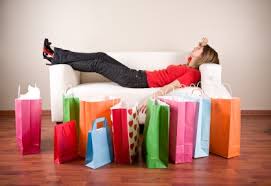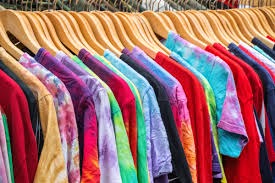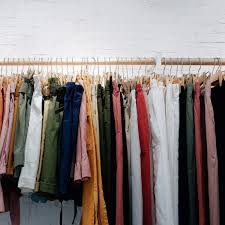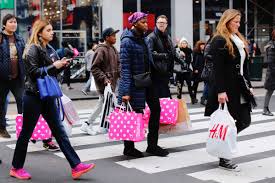 I'm not saying that you should not buy clothes but you have to budget for them because fashions keep on coming and going every time.In stead of always buying clothes ,buy building materials if you heven't build a house is then that you will succeed in your life after that.You will thank me after,it helps a lot rather than regretting yourself after buying those clothes.
Some people buy new clothes for all the occasions that they attend every time which is not healthy at all.people be careful how you spend your hard earned money.
Thank you for reading my article,feel free to leave your comment after reading.
Content created and supplied by: Nengwenani (via Opera News )