Its good to hear that a fellow south African is putting in the hard work to make sure his brand travels all around Africa .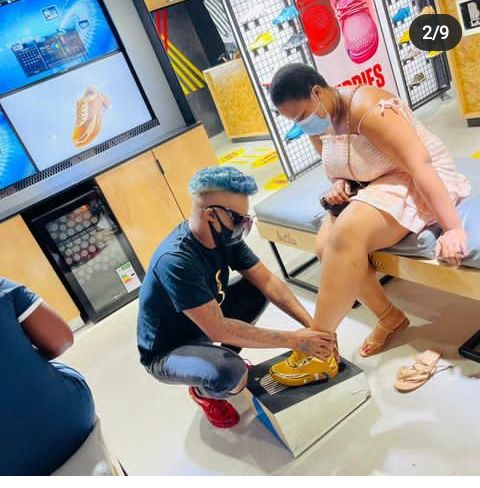 Somizi started helping customers to try out his new shoe . today he posted multiple pictures of him helping customers try on the shoe . This will really help the brand Bathuxsomizi to grow even more because most people love somizi .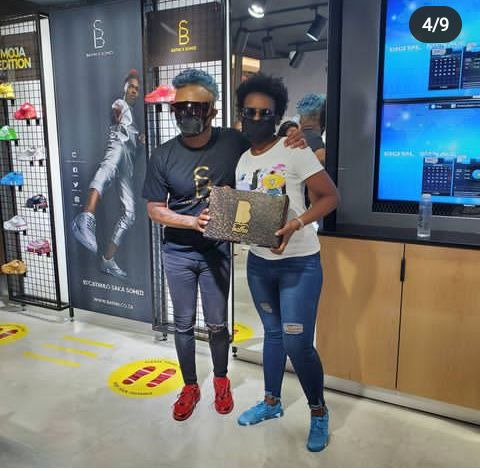 As you can see the shoe looks good on anyone , the colour is just so beautiful and bright which really gets peoples attention.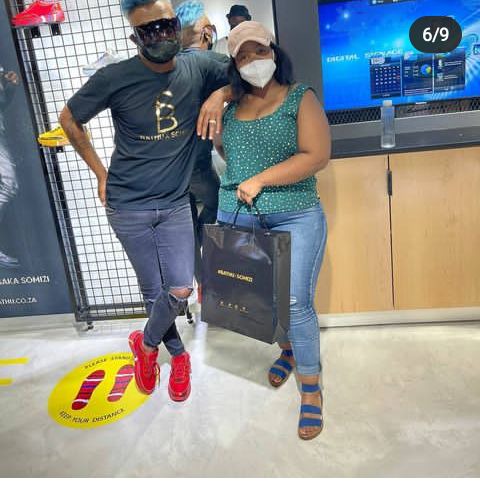 He took pictures with every customer who decided to give the sneaker a try and his caption under the photos was "Brings me so much joy to be hands on and give the customers a personal experience when I can.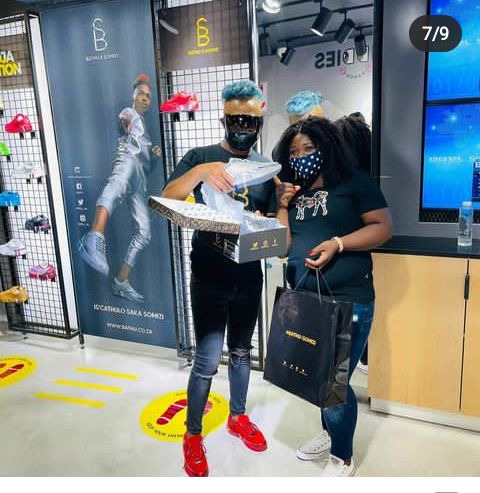 Mzansi was amazed to see somizi helping out customers and taking pictures . This inspired many people because it shows that you have to work hard in order for the things you want to happen.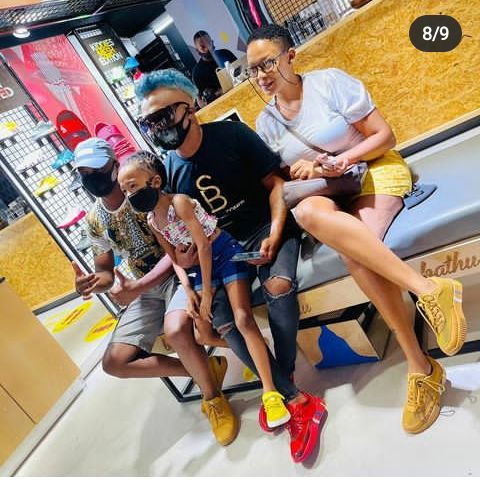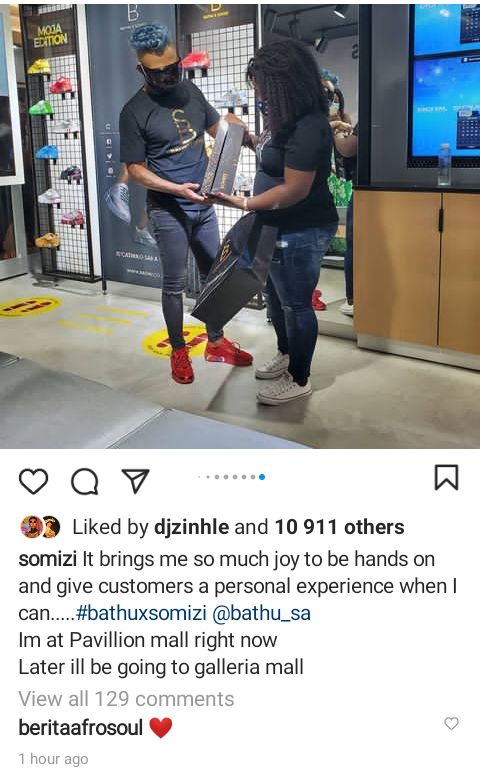 Thank you so much for reading my article please don't forget to drop those likes aswell as share with others.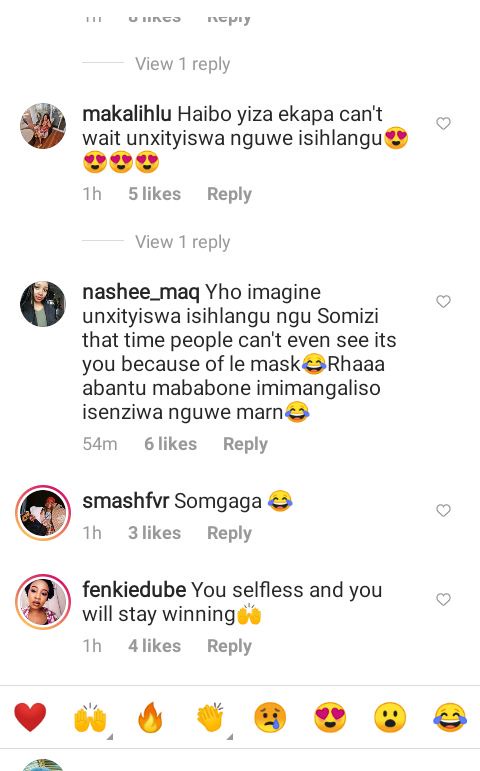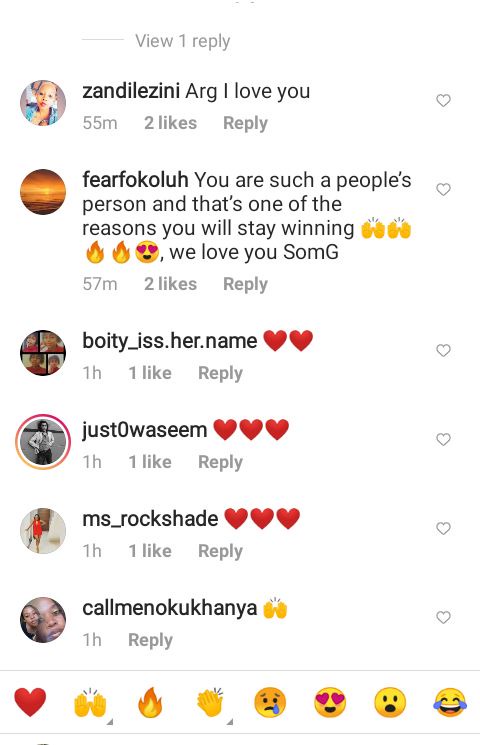 Content created and supplied by: Nigeltk (via Opera News )