There were speculation early this year that CAF champion league sponsor(Orange)could force chiefs to remove Vodacom on their jersey only when their playing on CAF, as Orange is a similar brand to Vodacom. Both brand are telecommunication giants.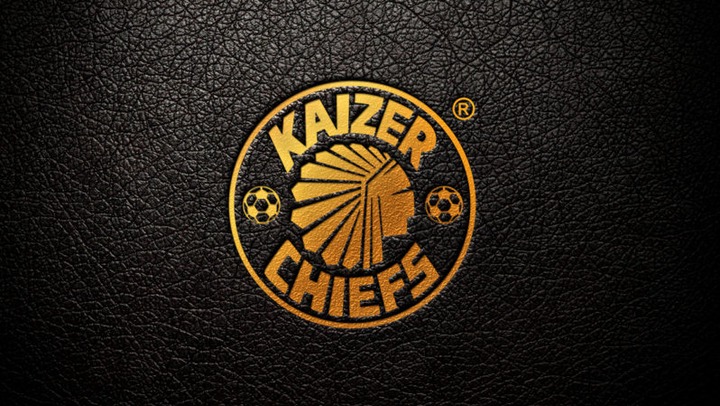 Both branch by nature they are competing for the same market(customers). However it is easier said than done. It won't be easy for Orange as they will have to relook at some of the CAF rules or use some of the rules in place.
However luckily Kaizer chiefs have got lot of sponsorships. It win"t be too much of a headache as Toyota one of chiefs sponsorship could place on the jersey as principal sponsor for only CAF matches.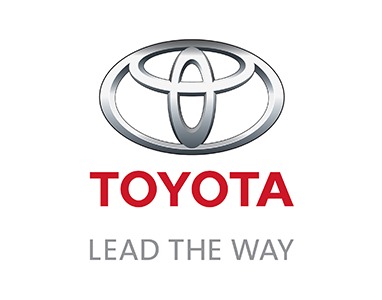 Toyota is likely to make more income than Vodacom. if all goes well as they will be exposed to a larger market(customers) in the continent(Africa).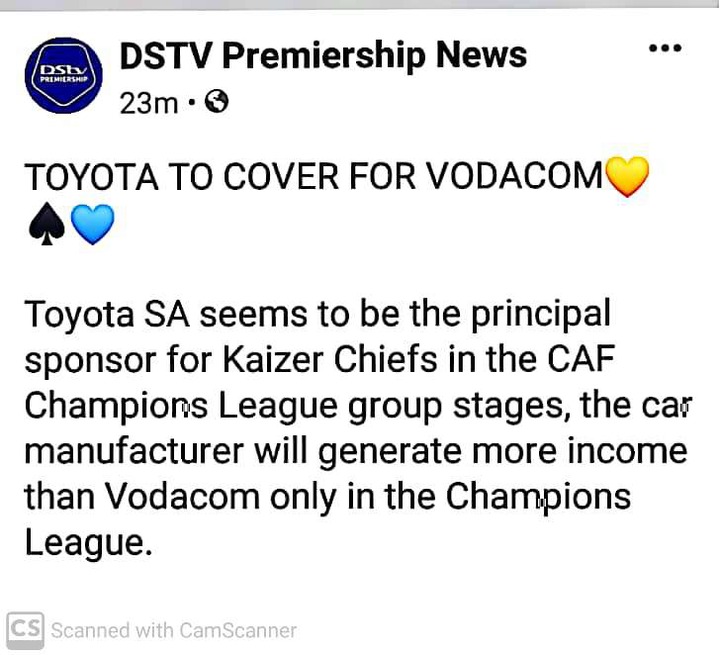 Orange is a French multinational co-operation it has around 266 million customers worldwide it is also promoting marketing similar products(eg 5g) like Vodacom.
Hit the follow button at the top like share comment
Source:DSTV premiership news
Content created and supplied by: Thabo_TheCreator (via Opera News )