1. Prepare A Budget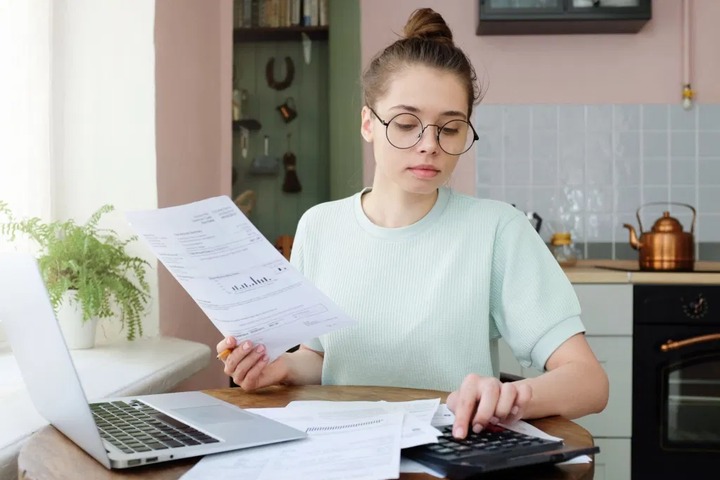 Preparing a budget and sticking to it is arguably the most essential personal finance rule and a crucial part of improving your financial accountability. Budgeting clearly shows where your money goes, affording you the luxury of creating an efficient spending plan that adequately covers your needs
Following a budget or spending plan is key to managing your personal finance as it keeps you out of debt or provides a practical way to work your way out of debt if you are presently in one.
With a proper budget, you assume 100% control over your money and are better placed to put a restriction on unnecessary expenses.
One major issue that characterizes people with poor financial records is an inability to properly track expenses. However, with a personal budget, you can organize your spending as well as set measurable and achievable financial goals.
It must be emphasized that sticking to a budget is less easy than it appears to be. It requires great commitment, dedication, and determination but in the long run, the results are tremendous.
2. Create a Financial Calendar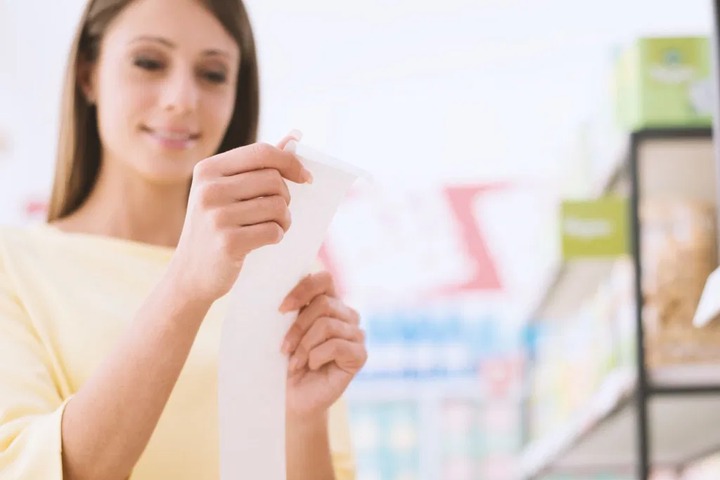 There exists a particular tinge of excitement an incoming credit expectation causes. Before the money arrives, a mental spending plan has already been hatched. A new car, an upgrade on some home appliances, paying off some part of an old debt, renewing subscriptions, etc.
With so many things to plan for and remember, individuals become worryingly forgetful when it comes to bills, deadlines, due dates, and renewals.
At this point, a financial calendar can come in handy to curb mismanagement and waste. Managing your personal finance goes hand in hand with adequate planning.
A financial calendar can help you organize your finances and make your life much easier just as a budget does. At the start of each year, take out time to plan your financial commitments and set goals – you could reset your budget or create a new one if you don't have one already, set up an emergency fund to serve as a contingency option in desperate times, or simply fine-tune your goal to save for something special like a new car, house or partner.
Remember, your financial calendar should adopt a long-term focus, unlike a budget which should be advisably structured monthly.
In your financial calendar, mark your Insurance renewal dates, if you are on any, as this is quite important. Review your retirement plans to ensure they are still performing as expected and determine whether you need to improve your investment options.
Finally, set specific dates each year – preferably at the middle and close to the end of the year – to review your calendar and see how you are faring with your budgets, spendings, savings, and investments. All these will stand you in good stead and help you attain financial stability.
3. Avoid Impulsive Purchases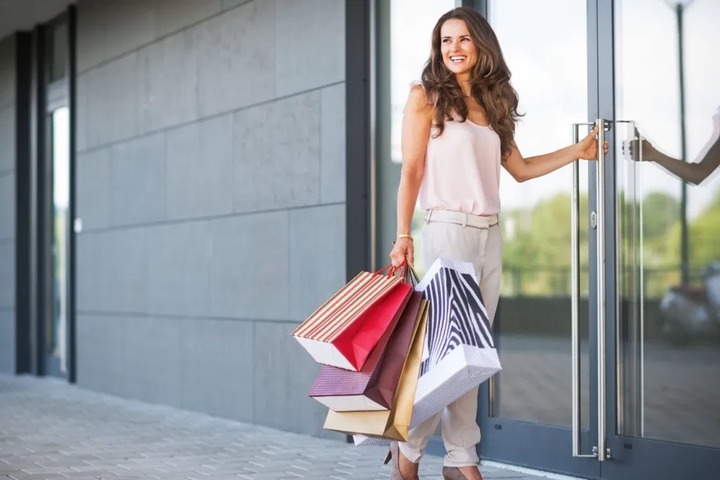 One important personal finance tip which cannot be understated is the need to desist from or massively cut down on the rate at which you make unplanned purchases.
These scattered expenditures while initially appearing little eats up a sizable portion of your income when summed up. This does not mean that you cannot buy what is not contained in your budget, rather it means you should set up a miscellaneous segment in your budget which will account for these trivial purchases.
Always save towards important purchases you need to make; this places your personal finance at an optimal level.
If you are going to visit the supermarket to make household purchases, ensure you go along with a pre-written list that contains exactly what you need so that you do not end up making unplanned expenses.
Avoid looking at the immediate restrictions, instead focus on the bigger picture. If you must manage your personal finance and change your life for the better, you must strive to be financially responsible, and checking your purchases remains an integral part of this process. Remember the golden rule of personal finance – never spend more than you make.
4. Get Intentional About Your Debts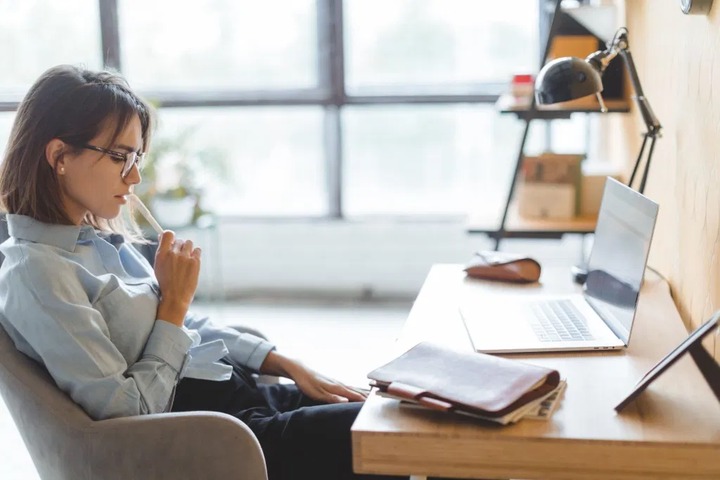 Debts are like stones tied to a man's neck; they exist to continually weigh you down. A man in debt is never truly free neither does possess maximum peace of mind.
This should tell you the importance of attaining clarity about your debts. Managing your personal finance means you are consistently intentional about all your financial obligations, including accrued debts.
Ascertain how much money you owe and devise a strategic way to pay them off over a period.
As Rutherford Hayes opines, "It is the debtor that is ruined by hard times." Life is too challenging already to add more strife. As much as possible, avoid taking up loans to fulfill certain interests unless you are highly convinced about your chances of reaping huge benefits from the planned endeavor to pay off your loan.
If your financial record reflects several long-standing debts, then your personal finance is practically permanently set in the red zone. As such, always prioritize paying off your old debts as you avoid getting into new ones.
5. Have a Savings Plan Sorted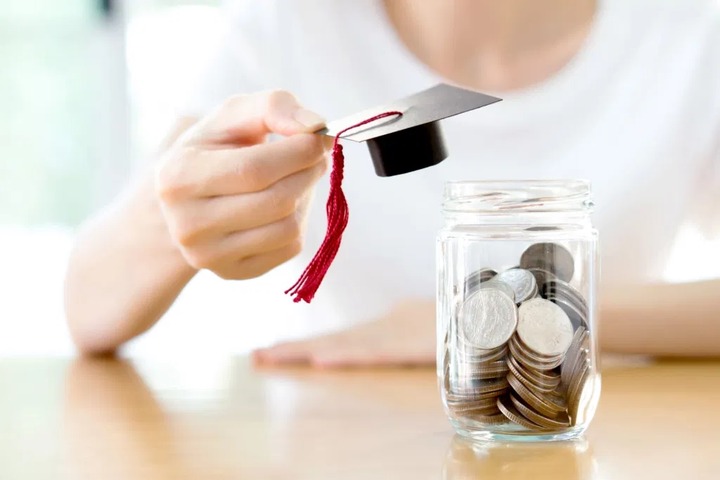 To change your life and improve your personal finance, you must have specific savings goals outlined. However, a goal without a plan is simply a wish.
Make concrete plans on how you intend to achieve your set goals. You can do this by delineating what you're saving for and how much you plan to save every month.
It does not end there though; strive to stick to the rhythm of the plan by setting that money aside when the time reaches. Meanwhile, while putting together a savings plan, it is important to create a savings account that is distinct from your personal account.
To avoid the temptation of dipping into the stash; where possible, ensure you do not have immediate and easy access. Some savings plans offer sizable interest and saving options that allow you to lock your money for a set period. Make ample research and choose a plan that reflects your interests.
6. Minimize Your Expenses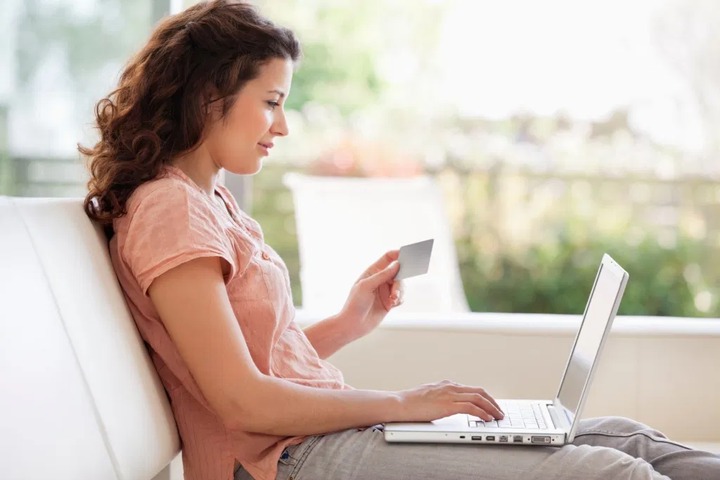 Maintaining a robust personal finance plan borders on keeping expenditures to a minimal level. It doesn't matter how much you earn each month if you spend it all within a short time.
Prioritize cutting back on expenses to increase the amount of money available to save and invest each month.
Learn to differentiate between your wants and needs. Your needs are important demands that are crucial to your survival, eg clothing, shelter, and food. While your wants are things which you simply desire to have.
Drawing a fine line between both will help you make the best decisions when it comes to avoidable and unavoidable expenses. Are you living in an environment well above your means? Are you eating out too frequently than is financially feasible? Are you buying items you have no important need for? These self-critical questions and many others are important in cutting expenses and creating value.
7. Seek Multiple Streams Of Income
Persistent economic meltdowns mean inflation continues to exist at an all-time high, affecting the prices of goods and services and severely limiting consumers' purchasing powers.
As such, if you are to successfully navigate these dangerous terrains and ensure you do not run into debt, you must seek alternative sources of income aside from your primary source.
Having just one source of income might set you up for a comfortable if not frugal life, but it will not give you enough leeway to explore as many interests and desires as you might seek.
To reduce the chances of continually examining the size of your wallet, exploiting other avenues to rake in an extra income might just be a convenient option.
You could opt for a side hustle which doesn't affect your physical and mental health and which you could handle during your spare time, you could also decide to start a dropshipping business, or better still, seek auspicious investment avenues that bring passive income. Talking of investment…
8. Explore Investment Options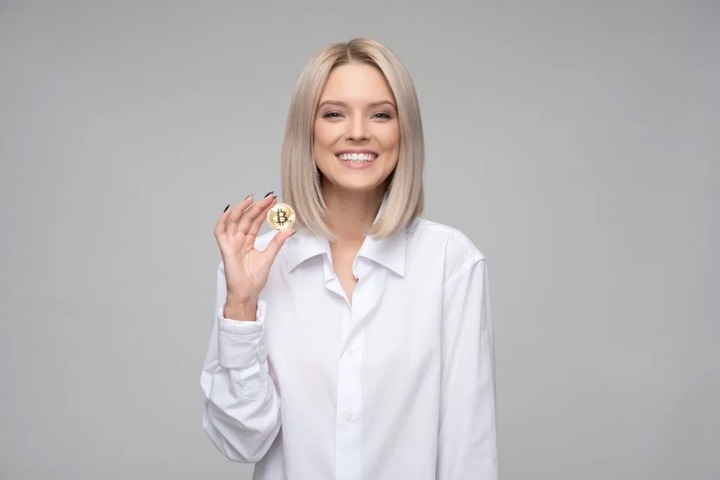 In the process of finding the right investment plan, you must exercise the utmost caution so you do not put your money in risky business ventures.
Rather than leaving your money lying in the bank without creating any value, investing it in profitable and credible investment schemes like real estate, stock market staples, government bonds, or peer-to-peer lending could be a shrewder decision.
However, there are numerous craftily designed investment models like Ponzi schemes and get-rich-quick schemes designed to rip unsuspecting investors off their hard-earned money. You must display extreme attention to recognize these potholes and avoid them as they could set your plans to build your personal finance back by several paces. Don't let greed get the better of you.
9. Avoid Comparing Yourself With Others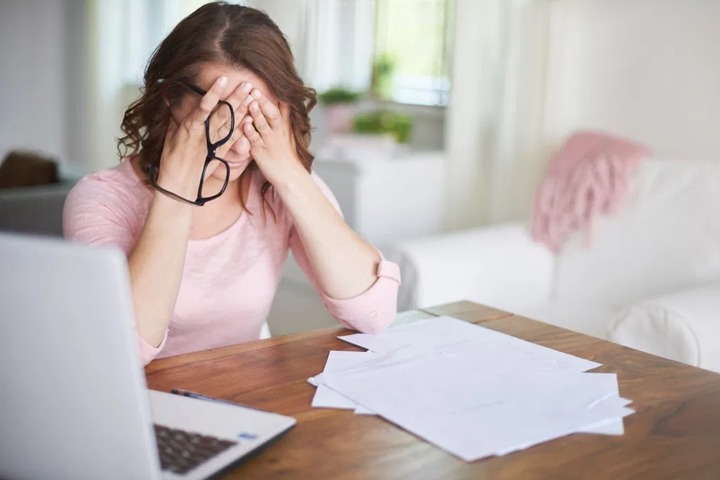 While it is important to carry out regular self-appraisals to gauge your improvement strides and revise your personal finance strategies where necessary, avoid comparing yourself with others as this is an easy way to heap misery on yourself and limit your progress.
Focus on your goals and quieten the external noise; you're not in a race with others, you are only competing against yourself. Using the pace and progress of others to set a personal yardstick may backfire and cause you to look down on yourself resulting in feelings of alienation and very poor self-esteem.
So, assess your financial situation and set achievable targets that will boost your morale and place you in a better position.
10. Create Personal Finance Goals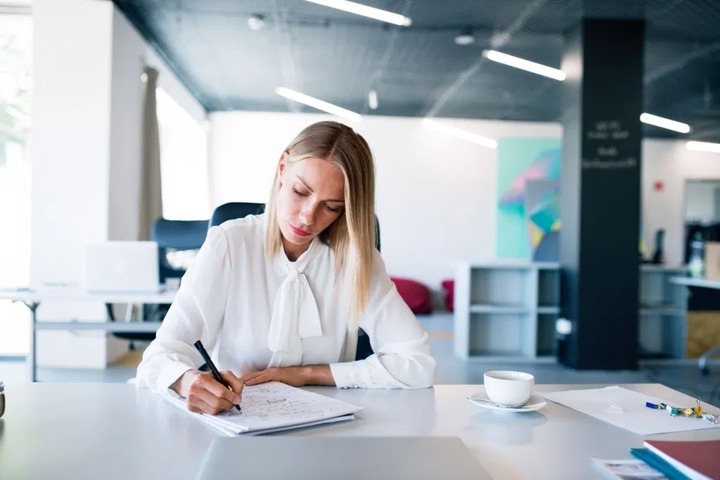 As individuals with diverse interests, we all have personal goals and objectives which differ based on peculiar situations, values, and preferences.
However, if the plan is to elevate your living conditions to an enviable level, then there must be a deliberate effort on your part to improve your personal finance.
As such, top of your list must be a decision to make your money work for you and this begins with having proper financial goals.
Take time to outline your goals clearly. What exactly do you want? A debt-free status by the end of the year? An emergency fund? A new house? An exotic foreign trip? Whatever it is, put them down and then create an efficient plan on how to achieve your set goals.
Nothing is beyond you as long as you are well prepared. Remember that many people spend money they have not earned buying things they don't want just to create an impression. This should not be your aim; your personal finance goals must be measurable, achievable, and realistic.
The process of altering your current lifestyle in a bid to ensure a holistic improvement will not be easy. Several drastic decisions would be made if you intend to apply the tips explored above.
Living within a budget in itself could appear restrictive, however, with the right mindset and proper focus you can overcome any initial challenge and live a life worth living.
Content created and supplied by: Shanelize (via Opera News )