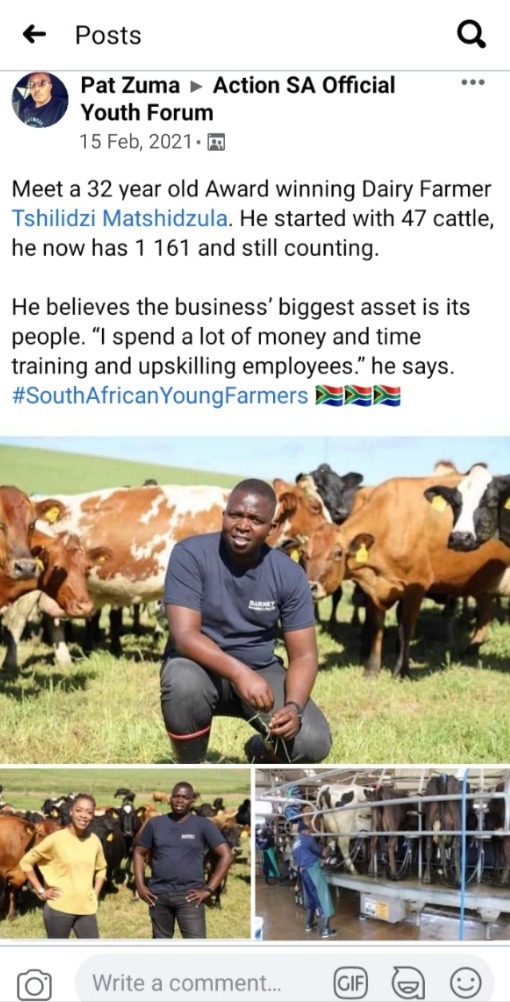 Image: Facebook
We must learn from the good practice, meaning we have to adopt a good method that we perceive from well-achieved individuals. The agricultural sector is one area that is highly important in the South Africa economy as it contributes towards SA Gross Domestic Product (GDP). This sector also identifies employment opportunities. Both animals and crops are equally important to assist the country's economy.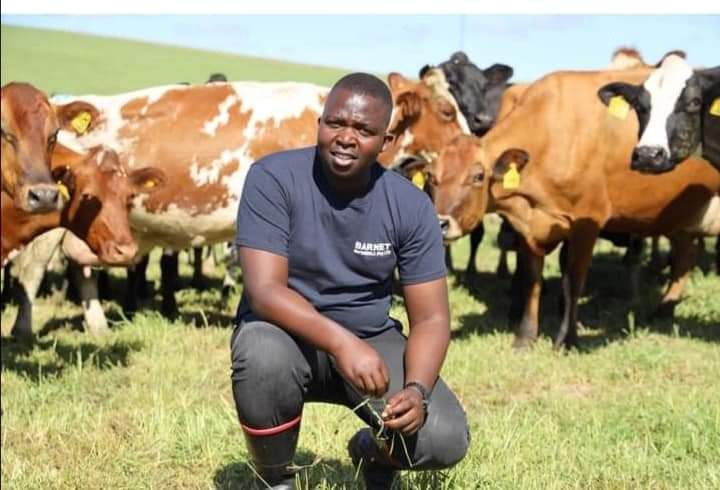 Image: Facebook
South Africa was very impressed to meet young men that work very hard to change his life through agricultural activity. His name is Tshilidzi Matshidzula from Limpopo Province and he has been doing very great in farming and developing his business to continue does well. At the age of 30, he has his own farm and employees under him.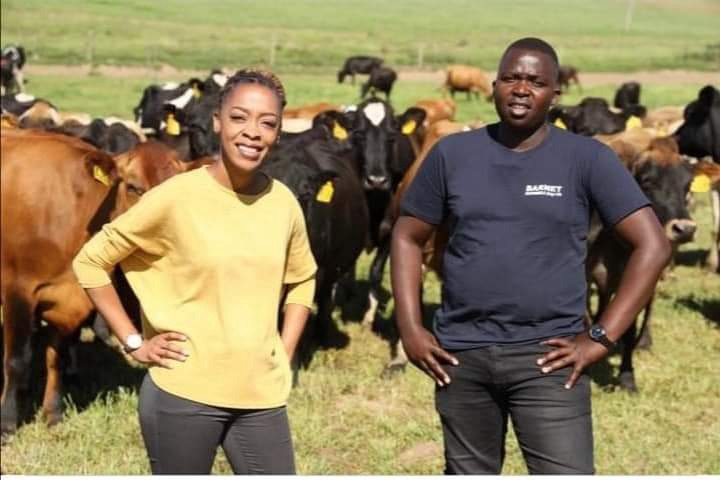 Image: Facebook
This type of business has been neglected for quite some time now. It is exuberant to seeing black and young people noticing that they can change their lives and other people's lives for the better. Tshilidzi has just outlined that the most imperative assets in the business are employees, he further mentioned that he has spent a lot of money upskilling his employees.
Image: Facebook
Skills development of employees will therefore become a competitive edge for his business to continue serving greatness in the agricultural market sector. If you need your business to do well, human resources development is a key investment aspect to be considered as the highest priority. In the agricultural sector, employees need to have knowledge of what they doing and always developing that knowledge to be always relevant to a market.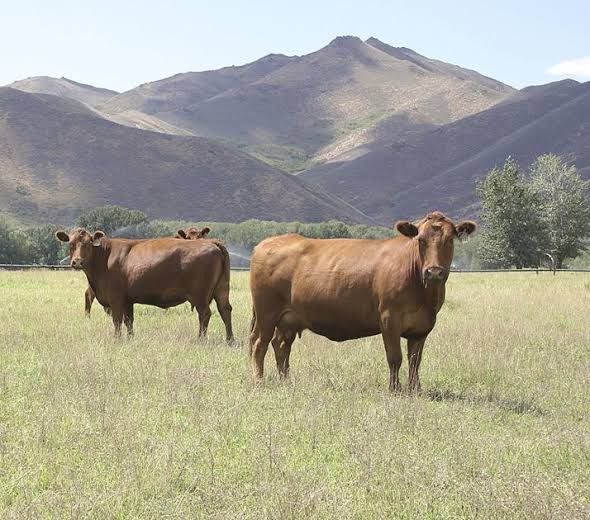 Image: Facebook
This young man started with 47 canttle and now he got 1 161, which made other young people more interested in this. Youth take farming for granted not know that it is needed nowadays, and people should go for it. Knowledge is power, it is important that those who are interested in farming, commence with enrolling for related courses.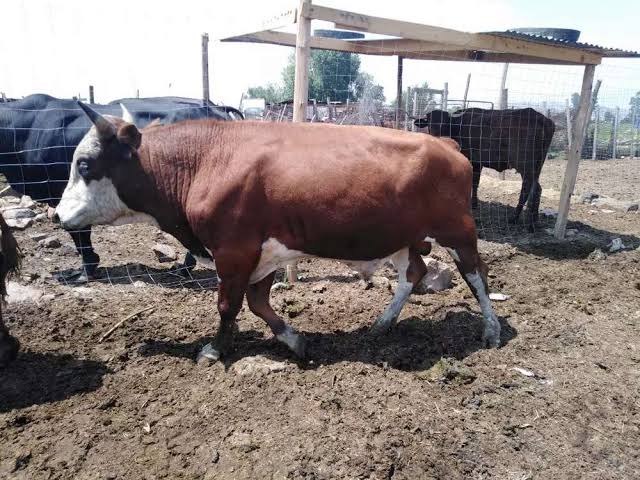 Image: Facebook
See what South Africans has said about this young man who is an inspiration: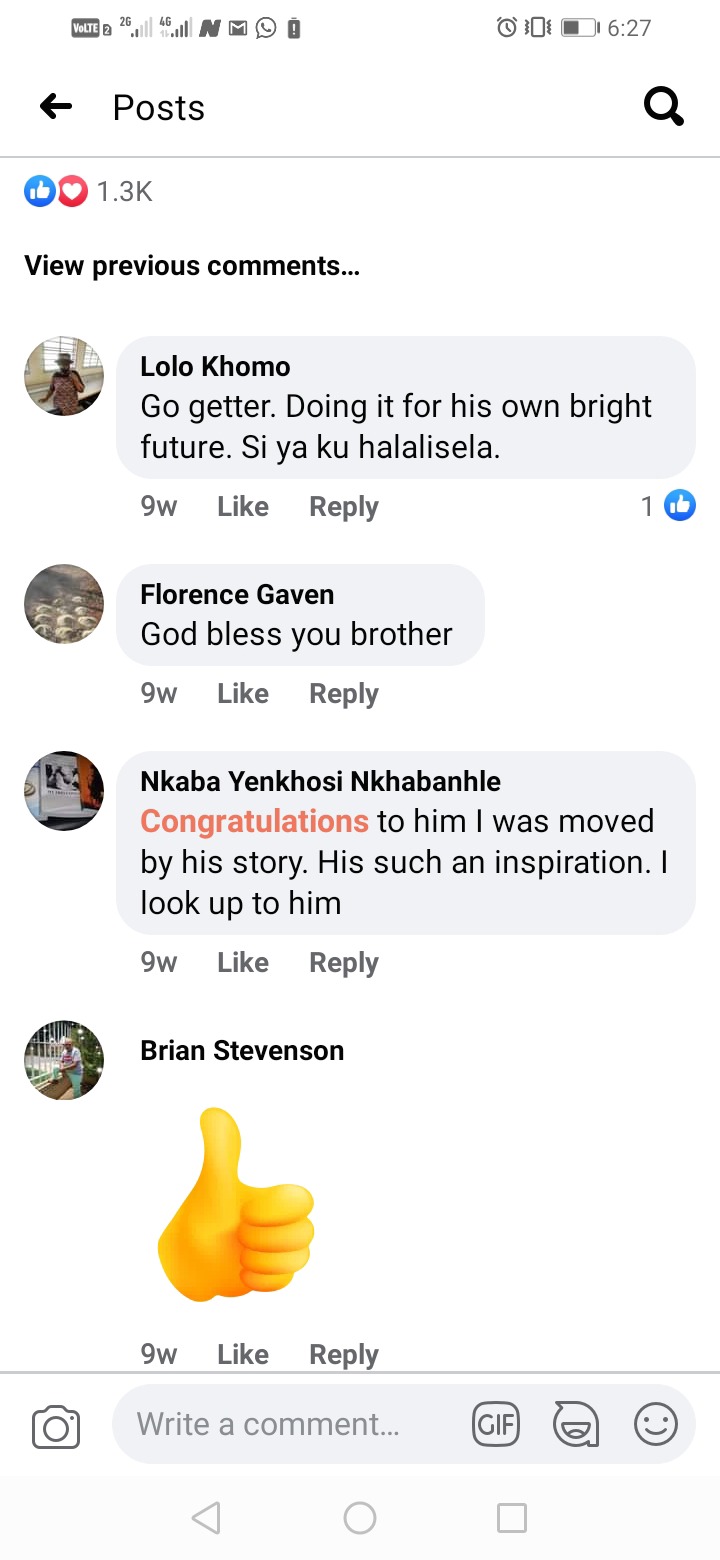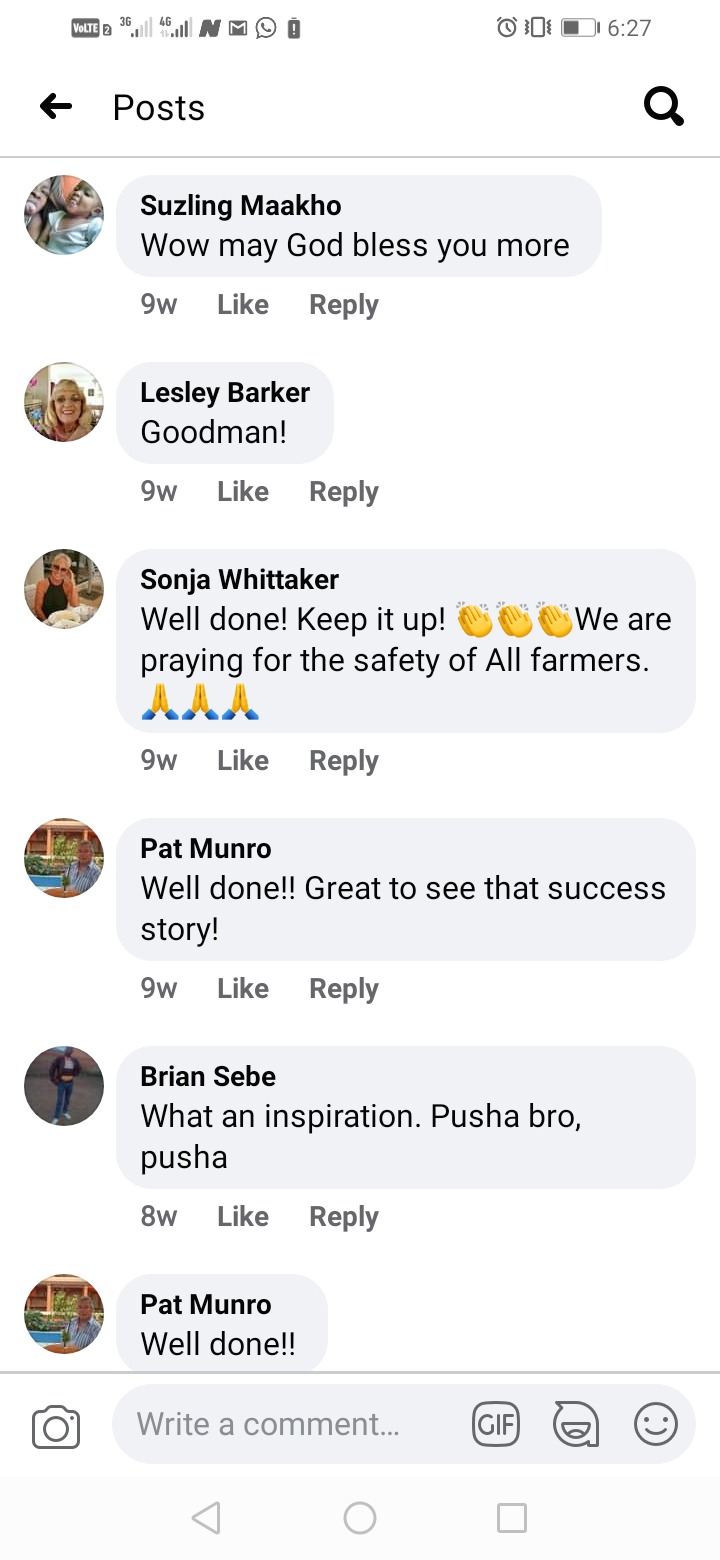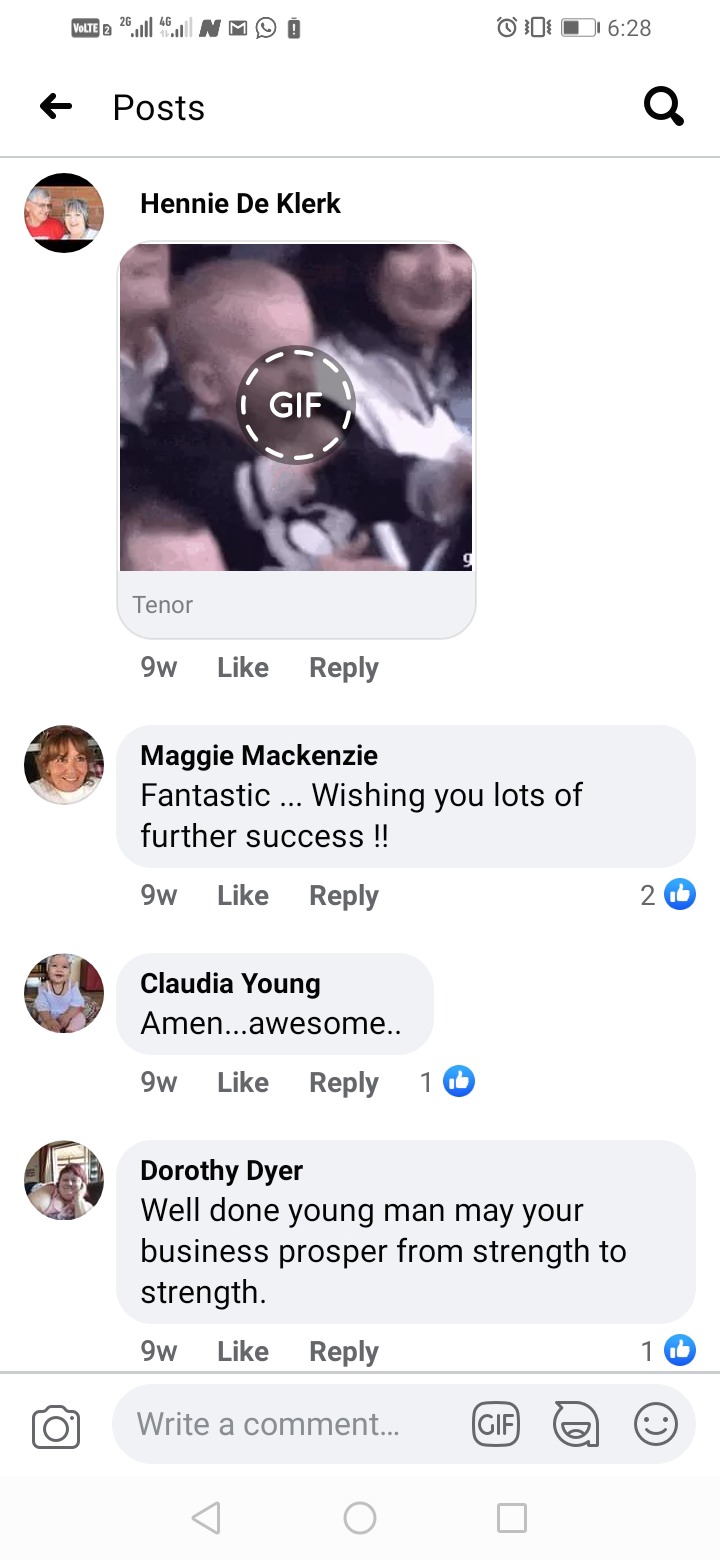 Image: Facebook
Follow the Author for more news that brings hope to our country .
Content created and supplied by: Mkhize_Mzamo (via Opera News )