Life is and forever will be filled with businesses, that is why we will forever have business man and business womens.On the other hand the businesses that we now see do bring and make a difference to our society and to the people in it.
These businesses have a positive impact on people and their environments, which is a good thing by the way.One of the businesses we now adays have is the Forex Market, where exchange of currency pairs take place in return for profit.
Well the Forex market is the easiest way to make money at your comfort place, it just need the time and dedication to know everything and you begin to make money. Since we all know that there are many scammers out there.
Individuals who would like to learn and earn in the forex market would have to choose a vey rliable mentor or mentors. One of the best mentors I know off,and which I trust are:
The Fx Goats are one of the best mentors and they also have their Forex Trading Academy where individuals who would love to learn forex can start at their academy. They never dissapoint.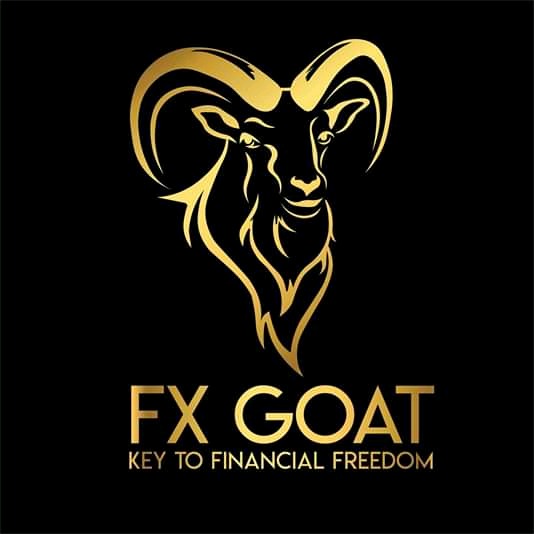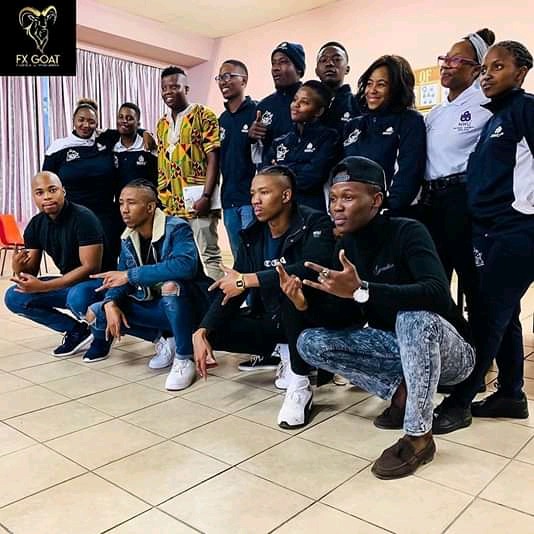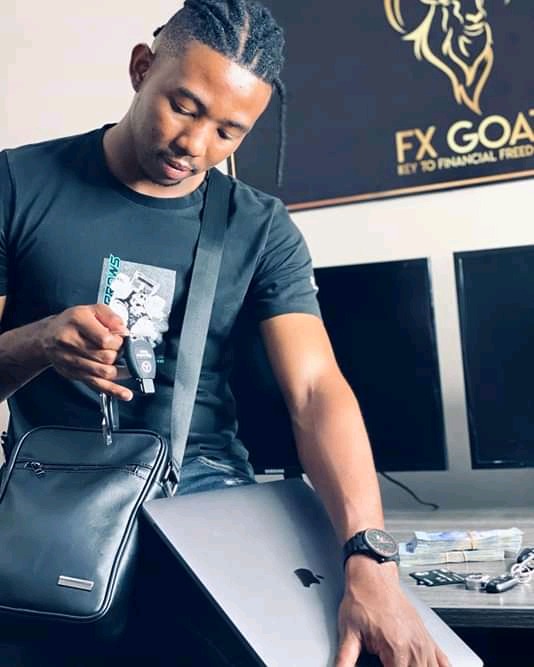 Classic Forex Trader
Classic forex trader is also a South African Forex trader and also a millionaire. Mr Classic always inspire individuals not to blow their accounts,by giving them forex signals, he aslo has a Forex Trading Robot that is created by him.His robot never and so far hasnt dissapointed anyone, he always recives positive reviews.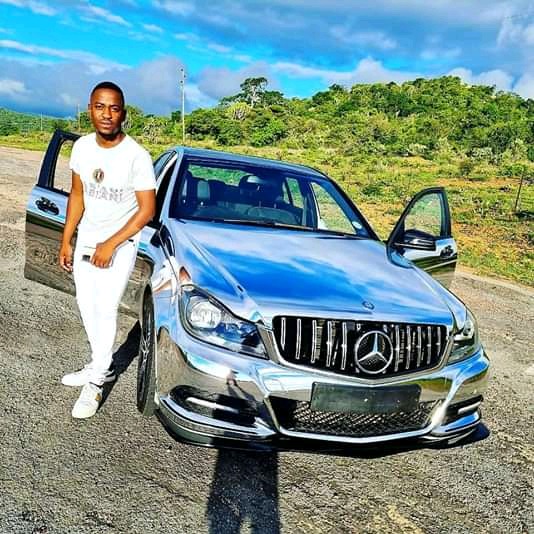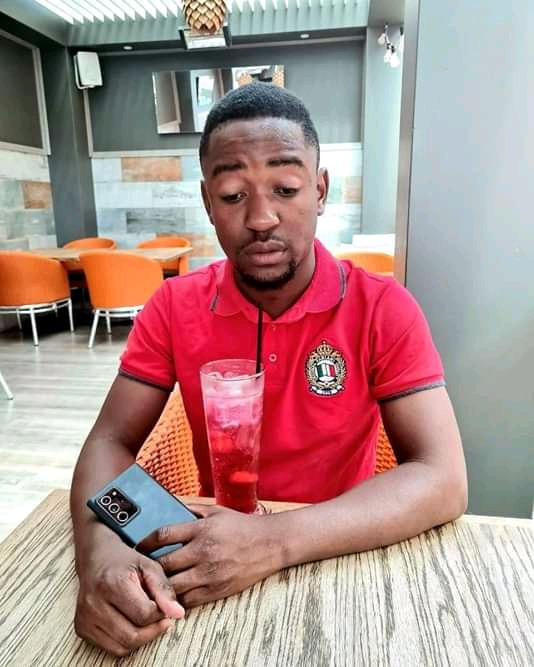 Content created and supplied by: [email protected] (via Opera News )