Its about time that you give your home a fresh new look. In most cases basin are not given enough thought and are not invested in like any other part of furniture in a home.
As much as you would go all out for furniture, do the same for the basins. They are part and parcel of the home. It can be easily overlooked because it is just a small part. Every part of the home compliment each other.
There is a wide range of exclusive and beautiful designs of basins on the market. You don't want to be left out still using the old basins. Times have changed and so should you.
There are a lot of designs on the market but in this article we have complied a range of a designs that might just inspire you to get yourself a new and stylish basin.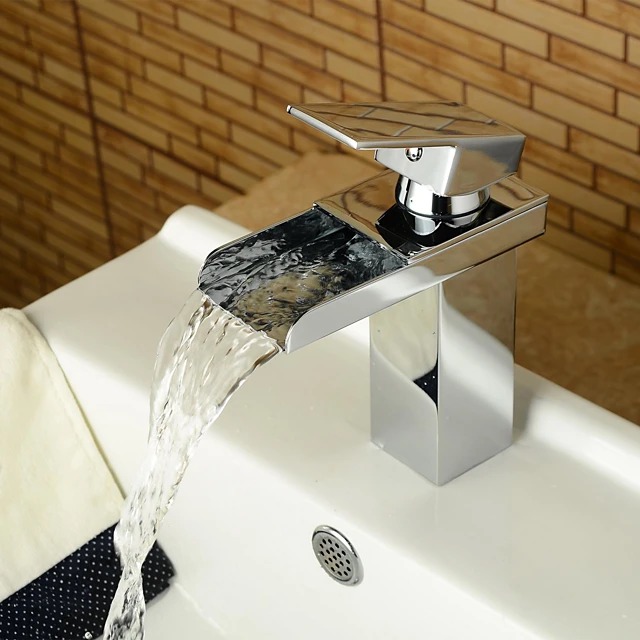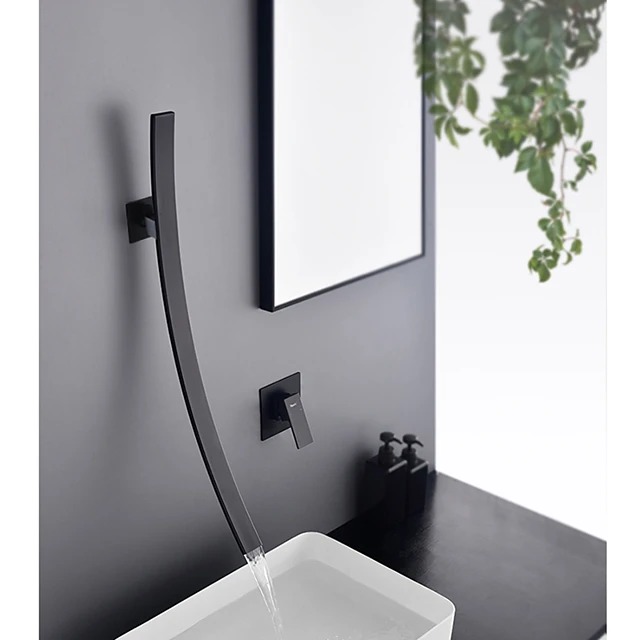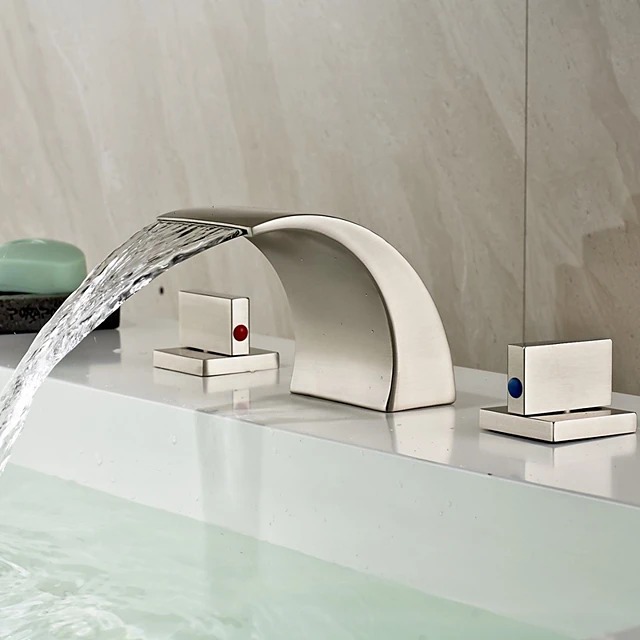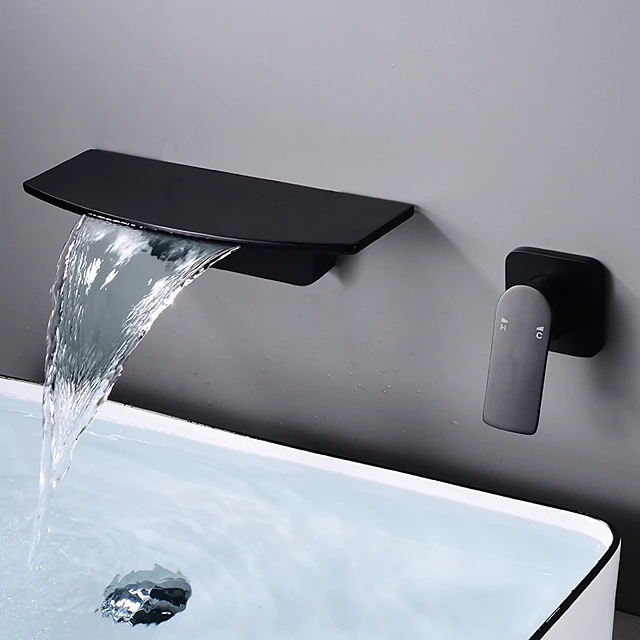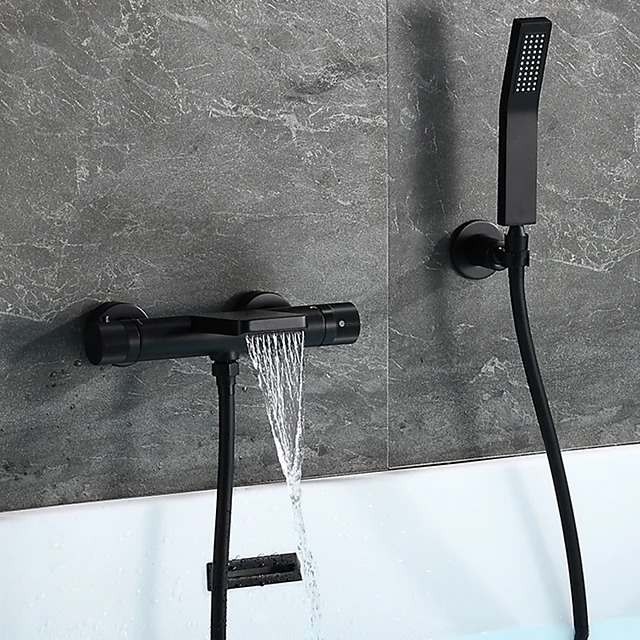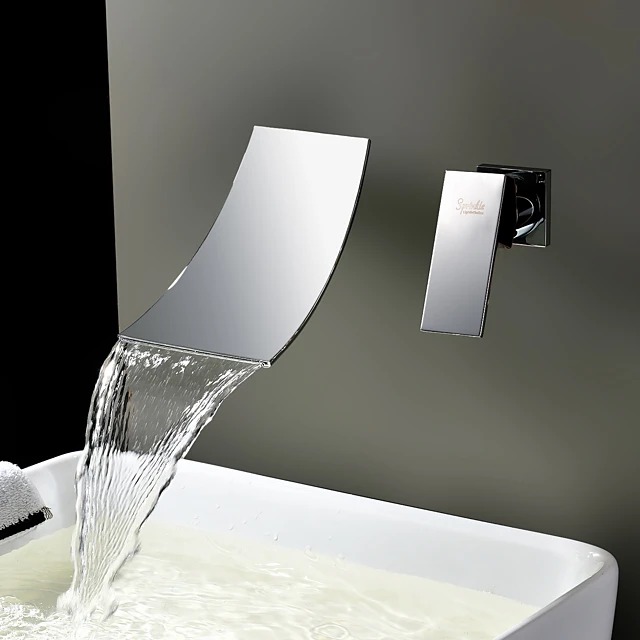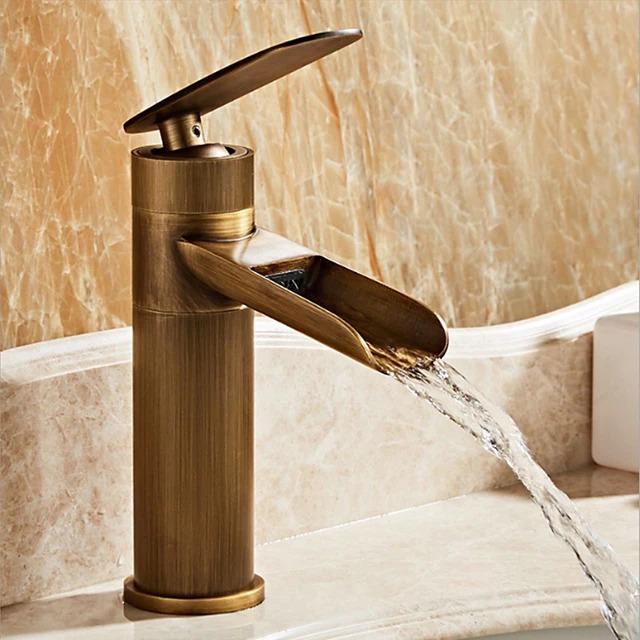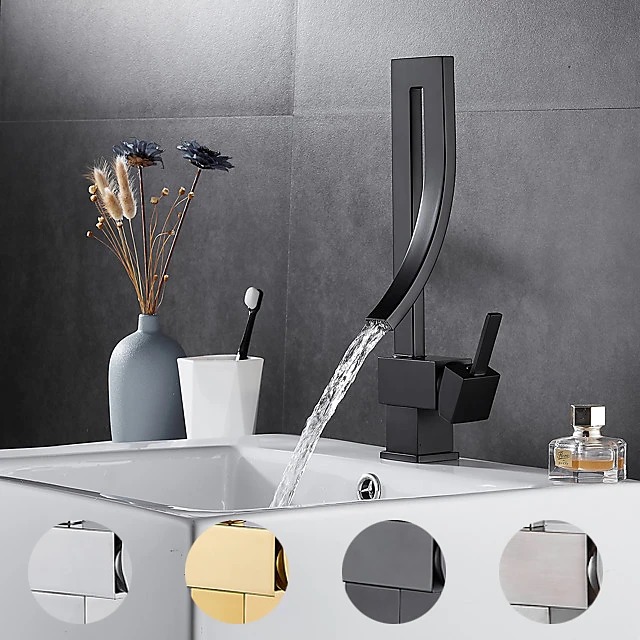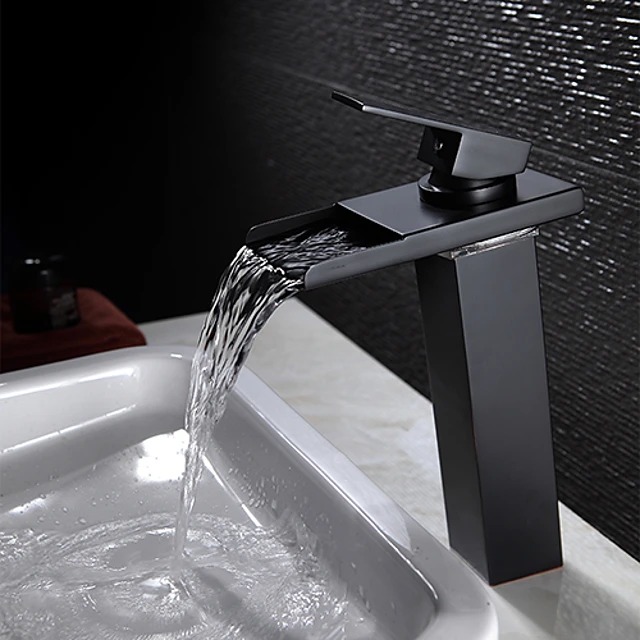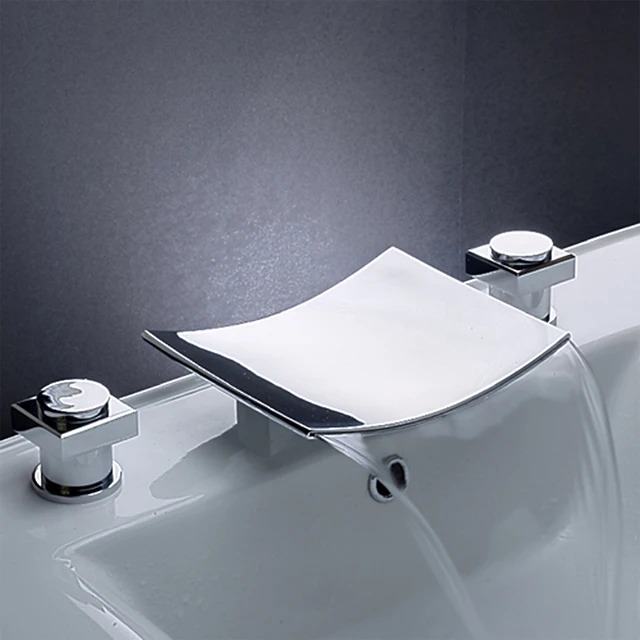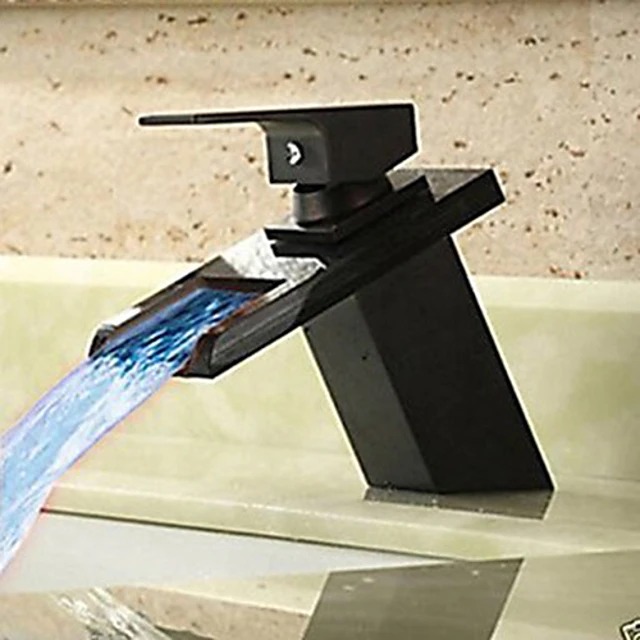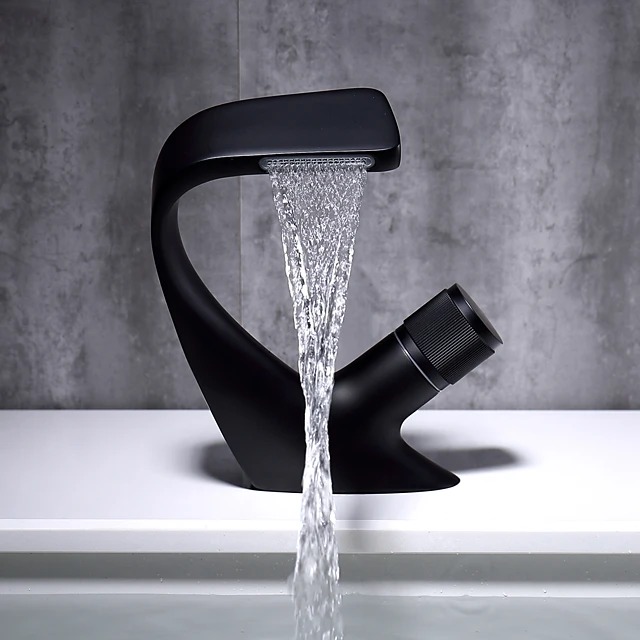 Please don't forget to share and follow to get the latest updates
Content created and supplied by: Phukubjenthaa (via Opera News )