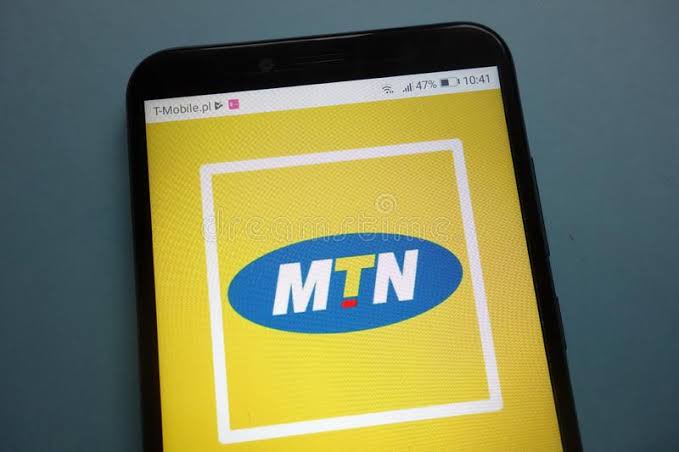 Image Source: Google
The Covid-19 has hit hard a number of sectors in South Africa. This is because the pandemic forced a number of sectors to be shut down as part of measures to control the Covid-19 pandemic in the country.
Many people have had to stay indoors as their movements got restricted as part of measures to be safe from the Covid-19 pandemic.
However , even though the people have been forced to be indoors, it good news for the MTN mobile operator as it was a blessing in terms of business.
MTN is reported as having highlighted that the data usage increased from its clients in 2020.It is reported that the MTN clients were increasingly depleting their data , a sign that it was all good for the mobile operator .
In an interview, the MTN spokesperson, Mthokozisi Ndlovu is reported to have made revelations that the consumption of data by their consumers continued to increase as a result of the many people who were doing their work from home.The MTN's Anytime data is reported by the spokesperson as having significantly increased .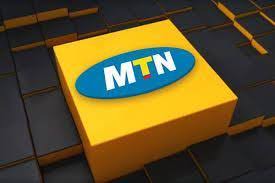 Image Source:Google
The data traffic for the mobile operator is reported to have increased significantly compared to the year 2019.
There he company also managed to gain more users in South Africa because of their partnership with the government and working with a number of organizations.
The mobile operator is reported to have revealed that they serve more than 4-million people and have decreased their price of data by more than 30 percent.
Still moving on , the spokesperson for MTN revealed that the lockdown which was imposed by the Government in March led to many institutions resorting to doing business online , hence more data usage.
A number of business institutions that relied on physically trading, decided to adopt to doing online selling , hence helping increase data usage.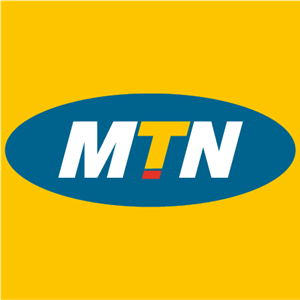 Image Source: Google
MTN is reported to have highlighted that their records showed that many users activated their data sharing options, including their hotspot options to enable the possibility to share data with many users.
The members of the public were encouraged to limit and control their data sharing settings to avoid wastage of data such as the downloading of applications that they do not use.
https://www.iol.co.za/business-report/companies/demand-for-data-soars-amid-covid-19-mtn-0820c11b-5f54-42c5-b440-49ddf5b83ece
Content created and supplied by: Mahwira (via Opera News )