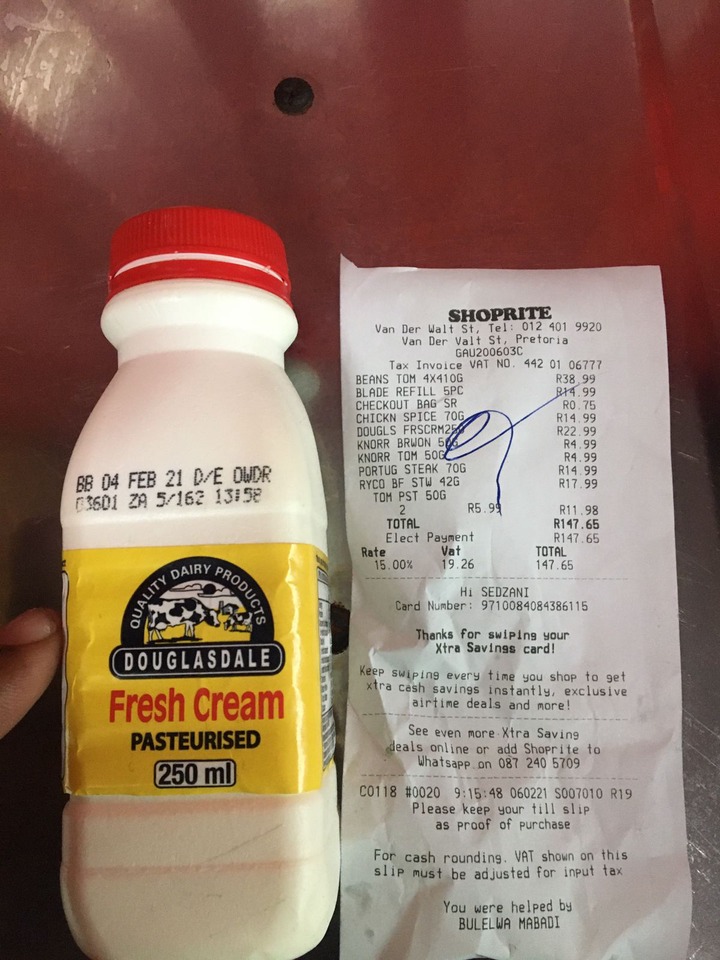 It looks like there have been a misunderstanding, a customer bought a Fresh Cream in Shoprite, Van Derek Walt Street Pretoria central. It turns out that the product was expired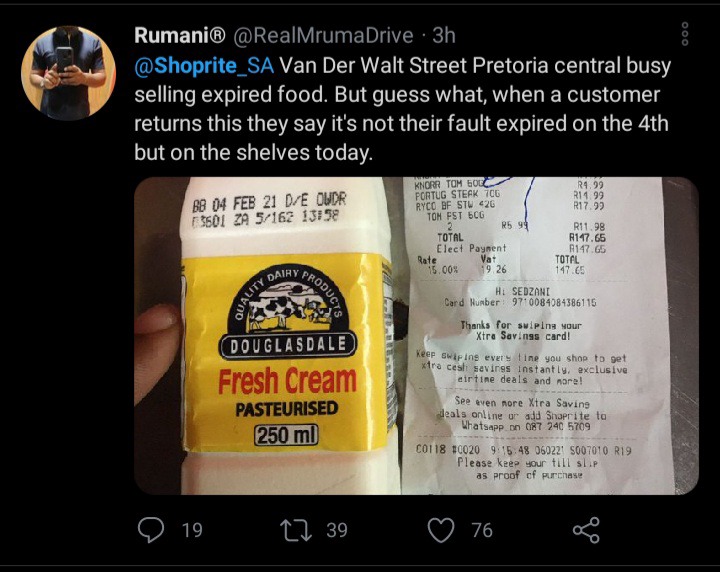 The customer returned the product but according to @RealMrumaDrive they say it's not their fault expired on the 4th but on the shelves today. That is a misunderstanding because Shoprite does allow customers to return products, if not satisfied. Shoprite makes sure that you are satisfied with its products, people agrees to this because they know from experience. After @RealMrumaDrive tweeted, Shoprite immediately told the Twitter user to DM them their number so that they can assist them and return the product.
Shoprite is trending on the number 4 spot, you can check it out in Twitter on trending topics. Shoprite does not sell expired products, some people probably buy products that expired the day before. Products that were going to be removed from the shelves, people do not believe that but others agrees because they shop almost all the time at Shoprite.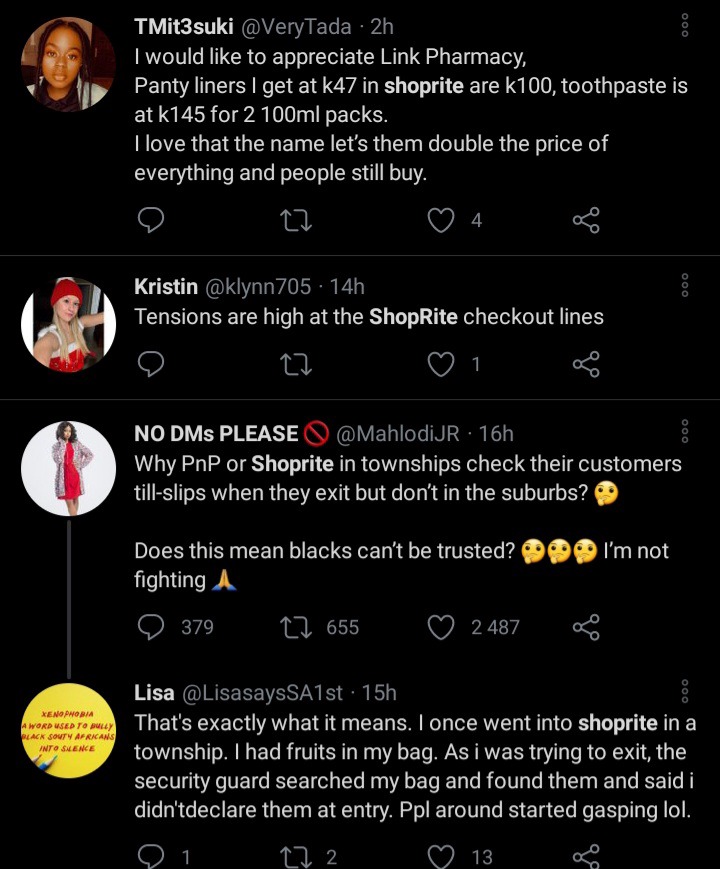 Do not forget to mask up in public places, sanitize and keep your distance. Be safe.
Comment, Like And Share!
Content created and supplied by: Samshady (via Opera News )