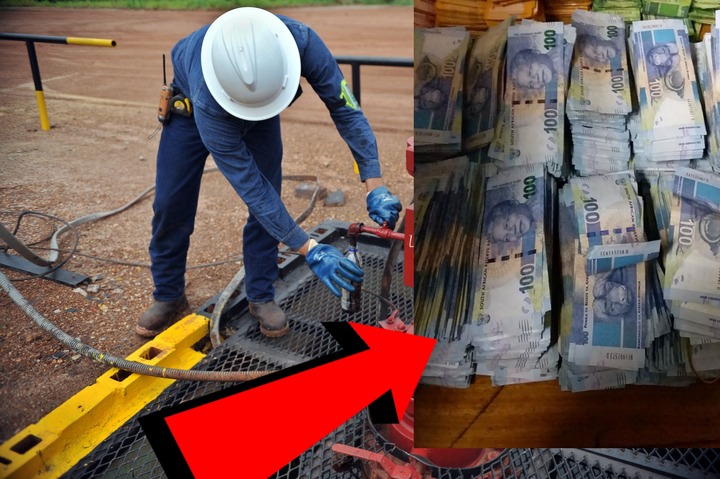 Digital Marketing Positions
With experience you could earn up to an estimated amount of R720 000 per annum. If you have a certificate from a digital training college. You could get yourself a job at a digital marketing company. With the right personality you could get your foot in the front door at a digital marketing company.
Waitress
Working at a busy and expensive restaurant and if you are prepared to work 60 to 70 hours per week, you could make R30 000 to R70 000 if you add tips.
Developers
Salaries for experienced Developers are estimated to be R1,2M per year. There are high demands for good developers and salaries are good. You don't need a degree to become a developer. You can learn online or teach yourself.
Flight Attendants
To become a flight attendant, you can do a short course at places like Damelin. You could be earning a lot of money if you are working for top airlines like Emirates, since the money you are earning there is in Dollars and not taxed, if you are looking to stay in South Africa, you can still earn up to R420 000 a year.
Content created and supplied by: FuryNews (via Opera News )