Over the past year, many people have lost their livelihoods and jobs due to the lockdown. To people who are unemployed it may seem like theirs no hope but if you are a hard worker and have a little bit of capital to start up then I know of a business that can make you profits within days of starting. So if you want a was to continuously make money, here it is.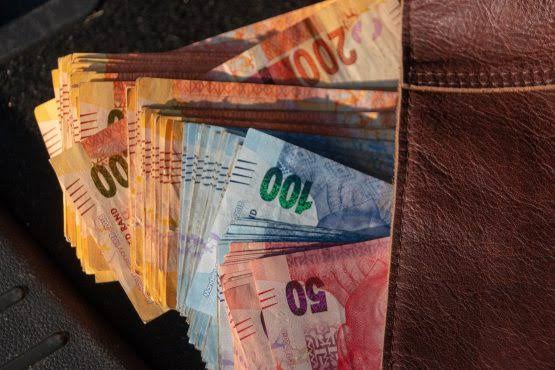 All you need to do this is at least a R1000 rand of capital and a small safe space outside you're home. Scrap yards make a lot of money as they dictate their own prices, Get the word out to you're community that you are now buying scrap metal, However, first find out the going rate for scrap metals. Once you have a price set out, figure out how much you're willing to pay, it has to be lower them the going rate as you need to make a profit and past for transportation, but we'll get to that later. Soon people from all over you're community will be flocking to you to sell their scrap metal. You can buy it and then transport it to a scrapyard if you have a vehicle, or pay for it to be transported if you don't. Their they will pay you the current rate and if you calculated everything properly you should make a large profit.
This is just one of the many ways that you can make money during this year, However all it takes is a little bit of work and a small capital. Follow for more ways you can make money and tell me what you think in the comments.
Content created and supplied by: Nkosi_Hlophe (via Opera News )