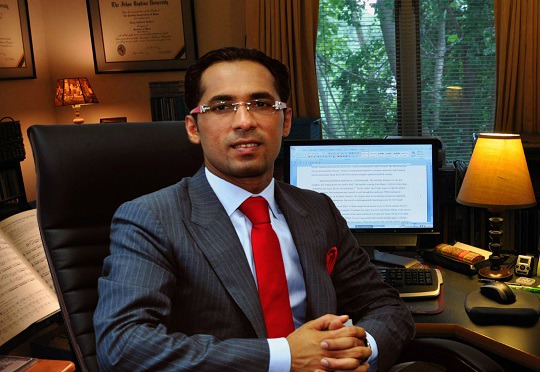 A list of billionaires was published by Forbes magazine in January 2021. It was noted that most of the billionaires on the list were over 50 years of age.
Of the 18 billionaires on the African continent, only one is below 50 and this shows that the younger generation in Africa is not acquiring enough wealth which can be recognised by relevant authorities.
Mahommed Dewji who is number 13 on the richlist of the continent is from Tanzania and he is 45 years old.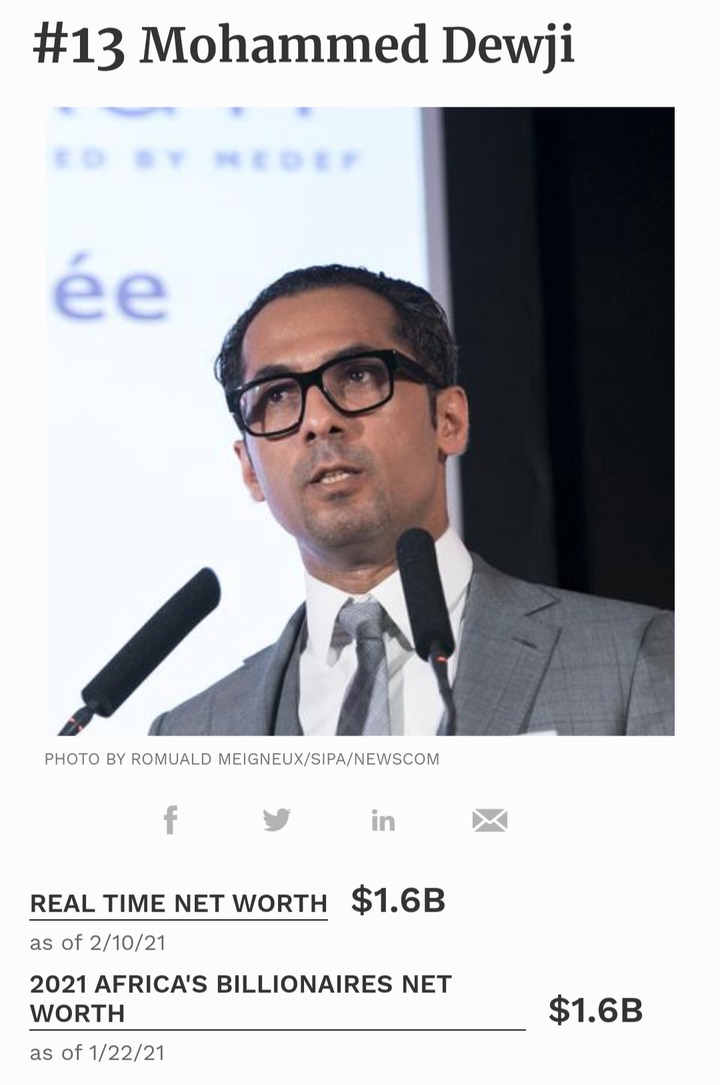 He served two terms in the Tanzanian parliament before retiring in early 2015 at the completion of his terms. Dewji claims that he has no intention of running for presidency as he describes himself as an entrepreneur.
In an interview, Dewji who is the CEO of a conglomerate in Tanzania called METL said that the company was founded in the 1970's by his father.
Those who know Mr Dewji well and the history of his company are full of praises to what he has done so far and label him as a visionary and goal-getter. They credit him for the turning around of a family wholesale and retail business into a mega Pan-African conglomerate.
Unlike most people who run down their family business or rest on their laurels, Dewji is always on a mission to achieve.
Whenever he invests, he intends to make an impact and this has made him get the recognition of many across the world.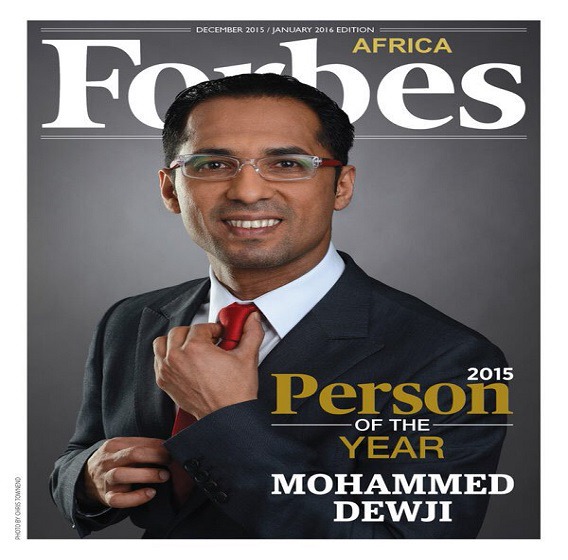 Dewji spent part of his early life in the United States and back then he had dreams of becoming a professional golfer. He studied theology, worked on the Wall Street before returning to Tanzania to join METL.
At first he was a micromanager and began having thoughts of rethinking and restructuring the cooperate governance of the enterprise. He was interested in introducing a manufacturing division and later on realised that the distribution network was lucrative as well.
Dewji had to go back on the drawing board and restructure his whole plan. In a few years later, he had decentralised operations and given the reigns to CEOs and CFOs. This allowed him to only run board meetings every month.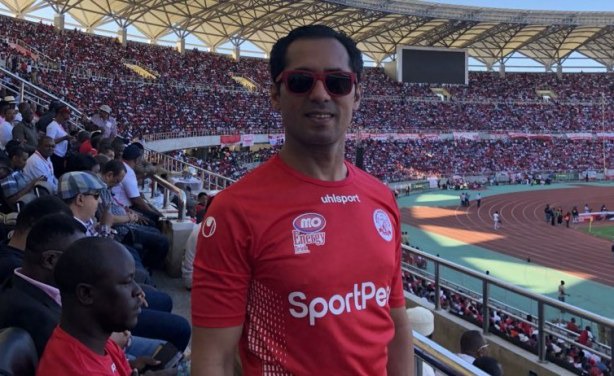 Multiple awards began coming his way in 2017 after he made a name by bankrolling Simba SC which is a Tanzanian football team.
Revenue began expanding and turned into millions and later a billion. His company was now going toe to toe with big brands like Unilever and he was beating competition with the support of the local market which fell for his brands.
Forbes said that Dewji has a net worth of $1.6 billion and the company he heads now ventures in beverages, textile manufacturing, flour milling and edible oils. The goods are supplied in eastern, southern and central parts of Africa.
Operations of the company span in at least six countries in the continent and Dewji has plans to expand his operations to several other countries.
In the year 2016, it was reported that Dewji had signed the Giving Pledge. Under this pledge, he vowed to donate at least half of the fortune he has to carter for philanthropic causes.
Life has not been a bed of roses for Dewji who is a father of three children. In October 2018, he was reported to be kidnapped in the Tanzanian capital Dar es Salaam.
He was fortunate to get released after nine days unhurt and he claimed that no ransom was paid for his release.
In an interview with the BBC, Tanzania's only billionaire claimed that he told a kidnapper to shoot him on the sixth day.
Content created and supplied by: AfricanChannelNews (via Opera News )