How you can Make Great Income as a Restaurant Owner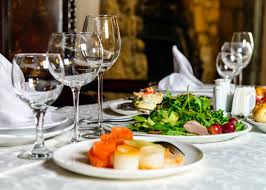 The advice of successful restaurateurs is to never lose sight of your livelihood - and that of your partners, family and staff. Wise words. It is so seductive being your own boss in this entertainment/food world that it is quite easy to lose the prime plot: your income. 
Curb your naturally generous instincts with friends when they visit your restaurant. It is all very well offering wine on the house, a meal, coffees. They may come to expect it, such is human nature. Instead, become shrewd and be aware of margins and curb your bountiful nature.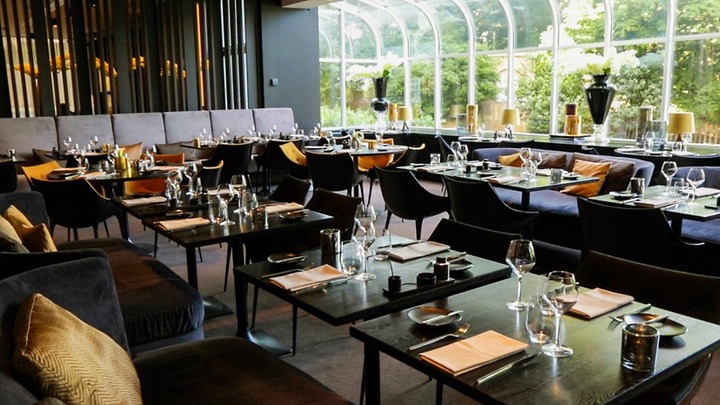 Take a leaf out of corporate industries' practice and have a loss leader on the menu. Shop around for good, quality produce and equipment rather than succumbing at the first shopping expedition to the jauntiest fridge with all the bells and whistles. Negotiate. Haggle. It still does happen in the western world. Be armed with good information, prices, and an understanding of the market when dealing with any part of the restaurant's finances.
In the honeymoon period the curiosity value of a new restaurant brings in diners. Once this is over the finance part of the business may need to be revised, and long-term strategies with stages of development built in to the picture.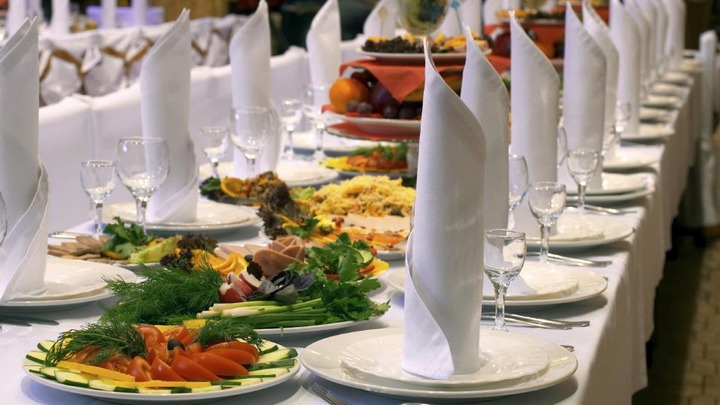 Opera
The views expressed in this article are the writer's, they do not reflect the views of Opera News. Please report any fake news or defamatory statements to [email protected]
Content created and supplied by: PATRICKHE (via Opera News )