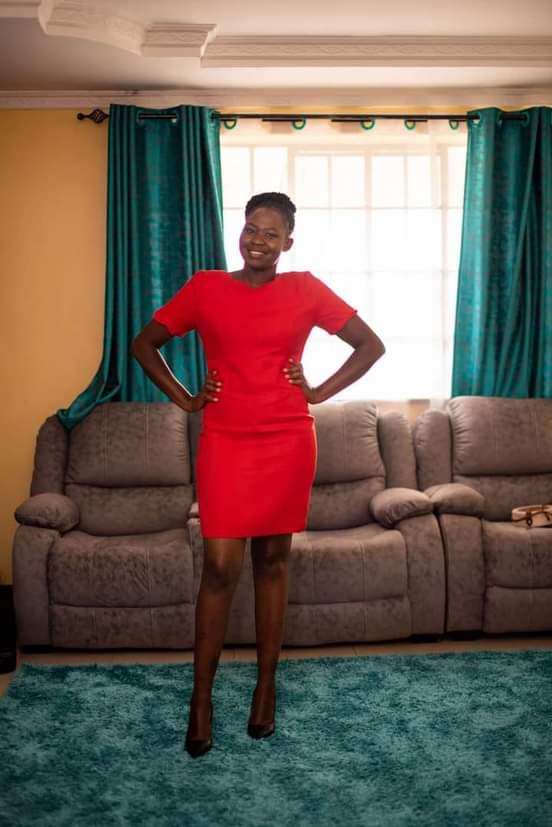 Every business venture is about taking risks. 2 very amazing ladies have decided to try it out and with one of them being Diana. She is a graduate who has made it clear that she won't wait for her degree papers to gather dust while expecting pretty much nothing from a congested job market.
To be honest , a job will serve just a simple purpose of elevating your social status but not bringing in a lot of money, you are just helping someone else make more money. It is very hard to understand that a job is just for little income for survival. People need to look for money instead of looking for jobs.
People tend to waste a full year going up and down knocking at offices and sending CVs when they could have risked it for a business opportunity. Failure isn't a damnation, it's a sign and constant reminder that you tried and you are capable of doing more.
Diana is now waiting for orders from customers. She has some nice twists to it basically making sure people's living rooms are generally noticeable spaces in their homes ,look exquisitely decorative.
As a startup she has put up a page "Artistiq Home Decor" where she will be keeping her customers and everyone updated and posting new items when available.
Content created and supplied by: MysteriousWorld (via Opera News )