Do You Register For VAT Or Not?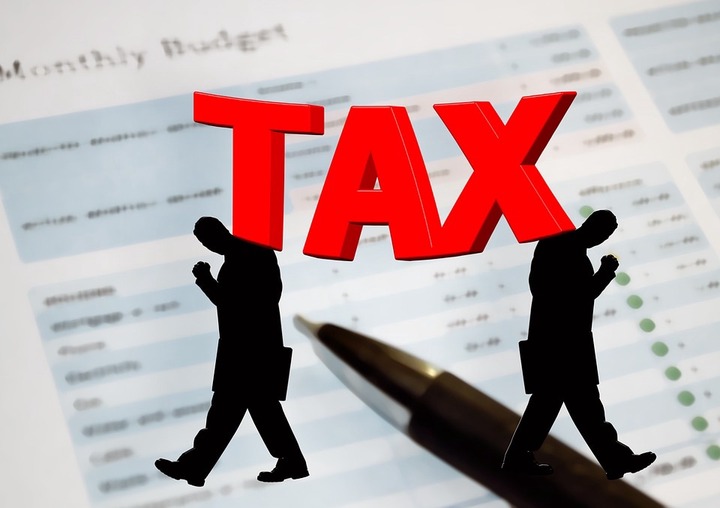 So, should you register for VAT or not if you don't think your turnover will exceed the VAT registration threshold? Remembering that being registered for VAT requires you to add 17.5% to all your invoices, you could say that the answer to the question depends to some extent on who your clients will be. If your clients are mainly likely to be companies rather than individual people, you could register for VAT on the basis that these client companies are likely to be VAT registered too, and so will likely reclaim the 17.5% you will have to add on to your invoices. But, if your clients are mainly going to be members of the public, charging an additional 17.5% might make some of them think twice about working with you if a coach of comparable quality is also available to them who doesn't charge VAT on their invoices.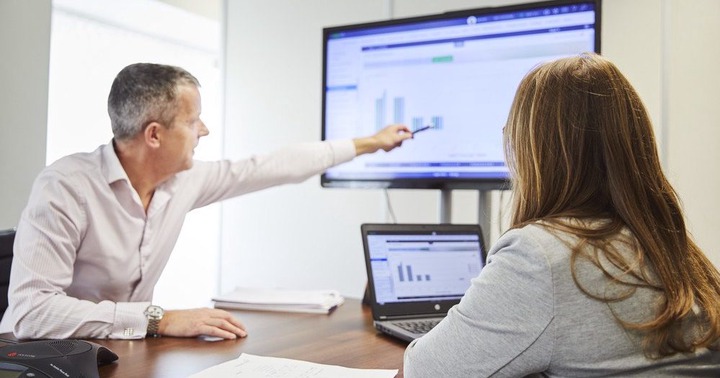 However, having decided that you are going to register your business for VAT, you then need to decide which of the following VAT accounting schemes to go for: cash, annual or flat rate. The HM Revenue and Customs website has useful pages outlining the ins and outs of the various VAT accounting methods (see Useful Weblinks section at the end of the book). These pages are designed to help you select the method which makes most sense for you and your business.
Opera
The views expressed in this article are the writer's, they do not reflect the views of Opera News. Please report any fake news or defamatory statements to [email protected]
Content created and supplied by: PATRICKHE (via Opera News )