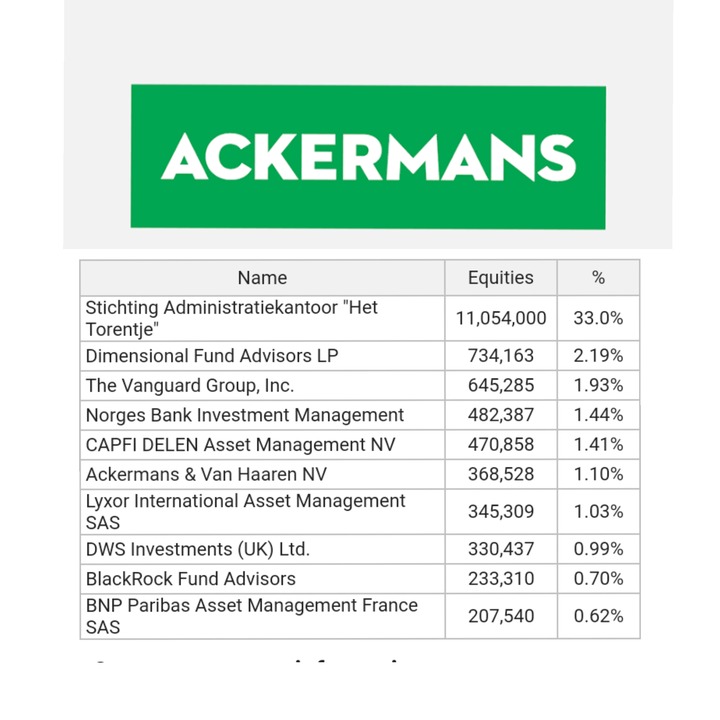 As e everyone probably knows by now, Akermans is one of the biggest retail clothing stores in the country. The store was launched back in 1906 by Gus Ackerman.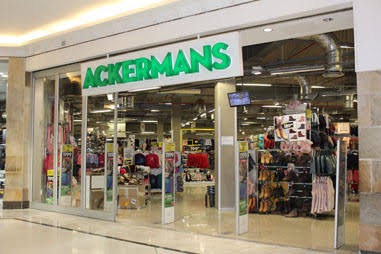 Mr Ackerman took the store from being a small time fish in the market to the toppest of the hills where its now competing with big guns, the likes of Pep Store and Jet Store just to mention a few.
As of now, the Ackerman Store has over 700 stores in the country and is currently serving not only South Africa but other 4 other countries in Africa. Its employing over 3 622 people across Africa. It has revenue level of generating R5 billion per year.
Now without any further ado, let's checkout the companies that have trusted Mr Ackerman with their hard earned money during the earkier days of the Akermans Store, see the image below: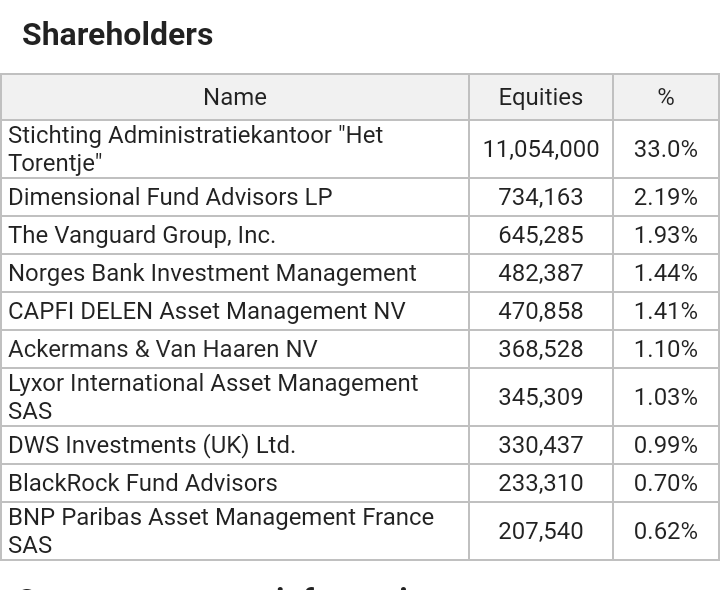 As y'all can see, different inventors have different ownership percentage of shares.
What do y'all think?? Let's talk in the comments section
marketscreener
https://m.marketscreener.com/quote/stock/ACKERMANS-VAN-HAAREN-NV-5948/company/
Wikipedia
https://en.m.wikipedia.org/wiki/Ackermans
Content created and supplied by: ZIPPSTAR (via Opera News )