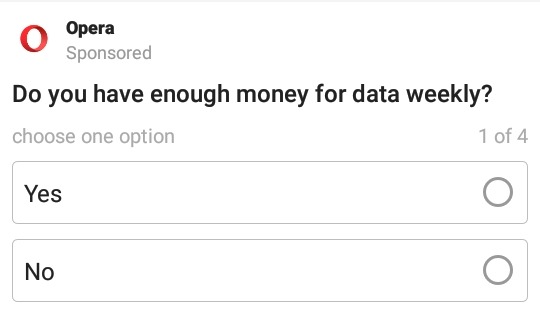 Opera news is an online news platform, with more than 500 distinct writers and publishers in countries such as Nigeria, Kenya and South Africa.It gives diverse opportunities to people with the ability to use their keyboards correctly and critically in order to provide ground breaking content, also stories.Launched in 2019 and still growing strong, Opera news gives writers the opportunity to strengthen and reinforce their writing ability daily.
Once one has published their piece, there are editors that review it , making sure that accurate information is given off to opera news readers.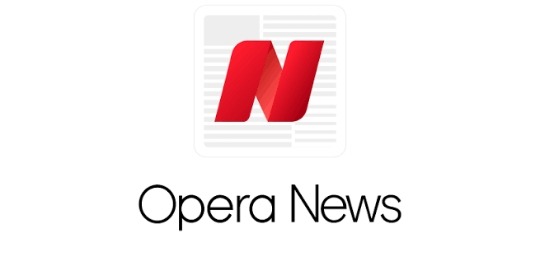 Opera news surely believes in providing quality content at the lowest price possible, well arguably.
Therefore, it is predicted that the questions asked to readers and publishers are meant to know more about the opera news reading experience, and most importantly whether it costs them a little too much to read from the platform.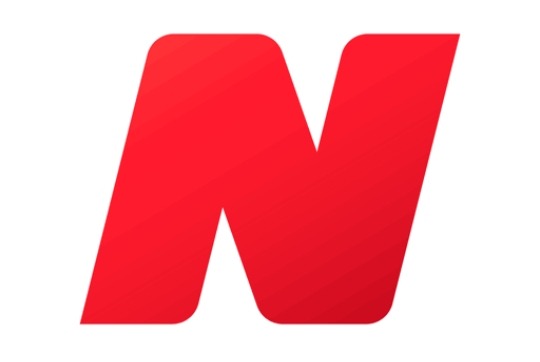 The ideal advise is that , you need to answer the questions as honest as possible, in order to make your reading or writing experience more fruitful and beneficial to your pocket.
Content created and supplied by: TsholoXulu (via Opera News )