Basetsana Julia "Bassie" Kumalo is a South African television personality, beauty pageant titleholder, businesswoman, and philanthropist.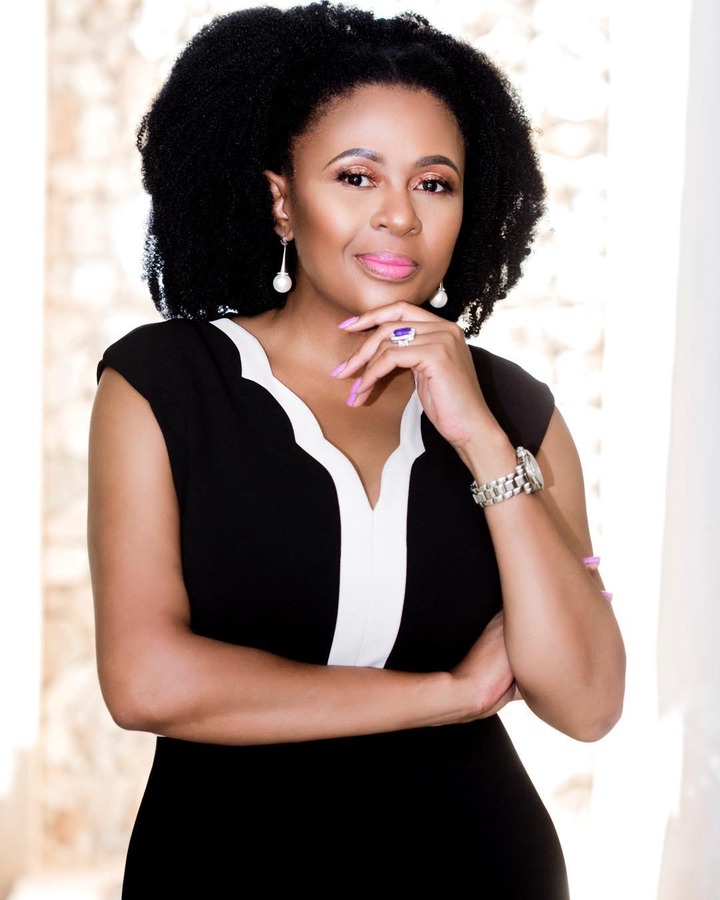 Basetsana's career began in 1990 when she was crowned Miss Soweto and Miss Black South Africa at the age of 16. She was crowned Miss South Africa in 1994 and in the same year became the first runner-up in Miss World.
She met her businessman/Investor husband, Romeo Kumalo in 1997 and got married in year 2000. The couple has 3 children together.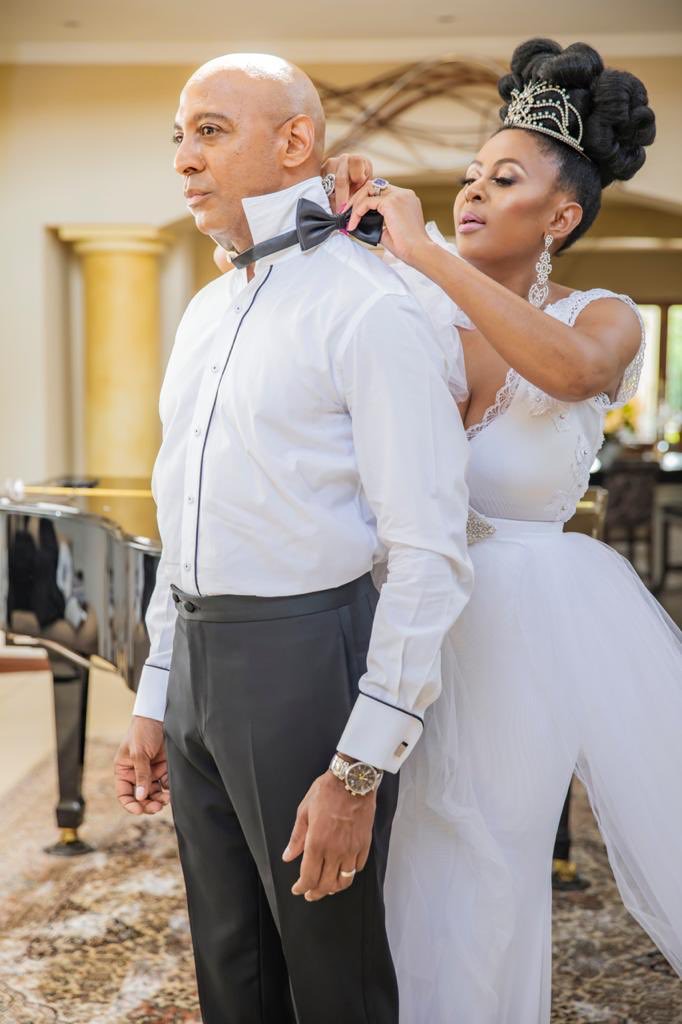 The family resides in this beautiful mansion located in Saddlebrook estate in Midrand (Johannesburg).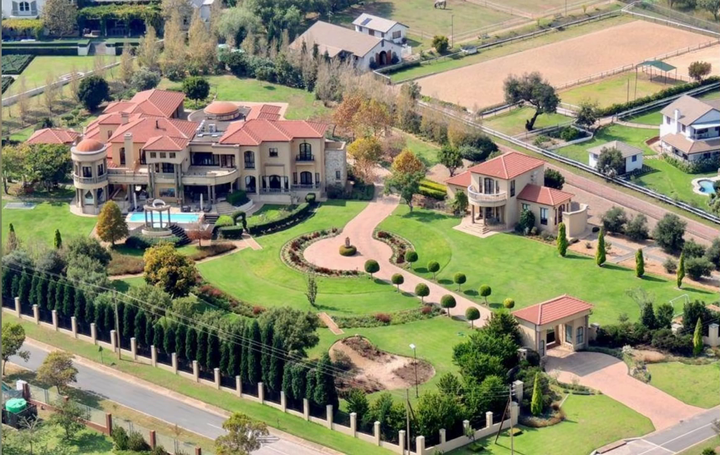 It took the couple two years to build their dream house which is now valued at R25 million.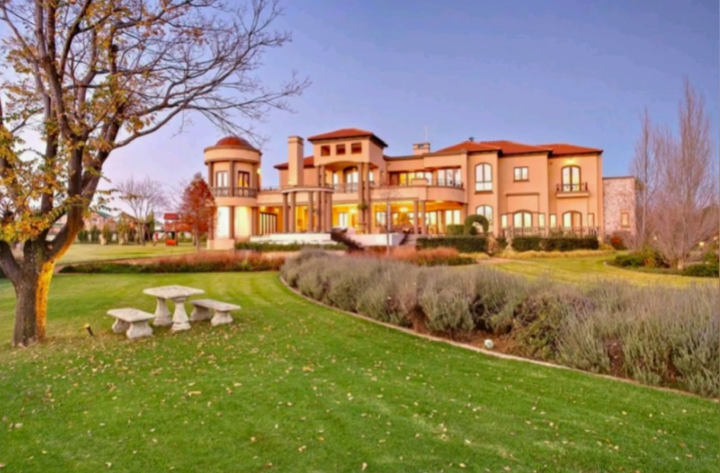 When entering the main house, you are greeted by this grand foyer-featuring extravagant twin staircases leading to the second floor.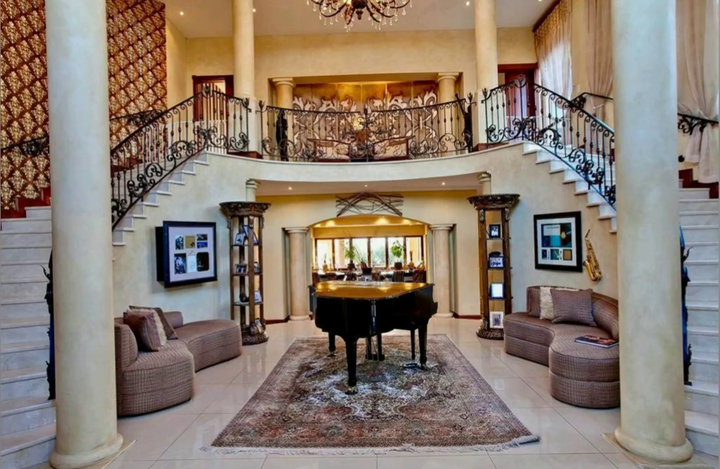 This is no doubt, one of Basetsana's favourite place in the house, judging by the amount of pictures she post on her Instagram taken from here.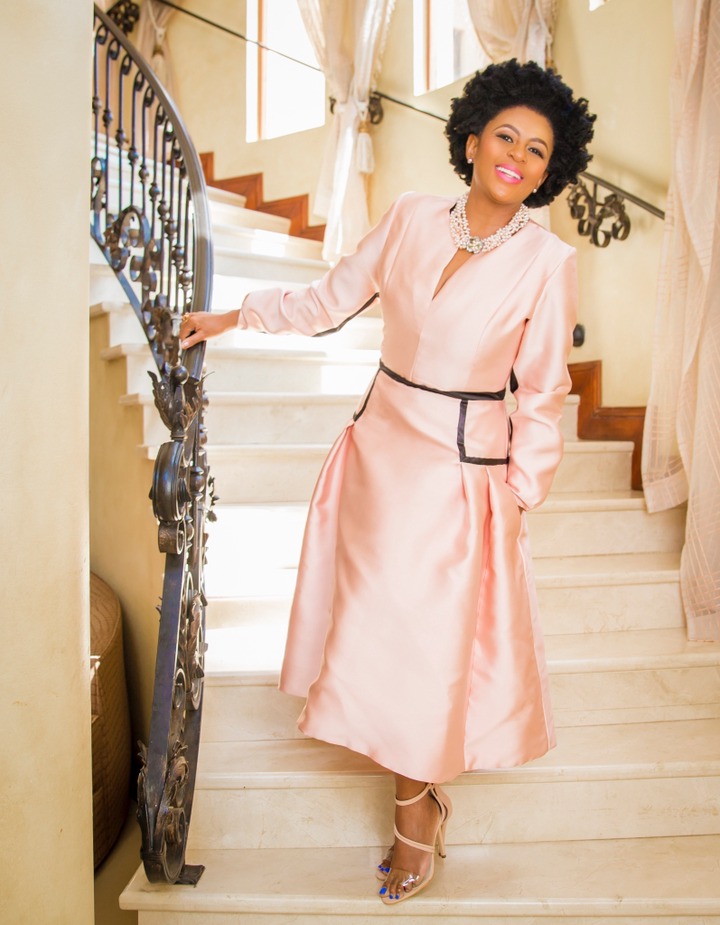 Living area:
The family has no shortage of living area because the house has two dining area and 5 lounges.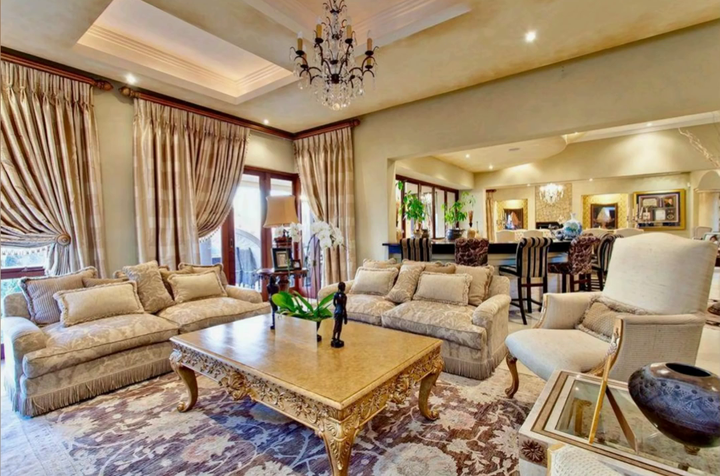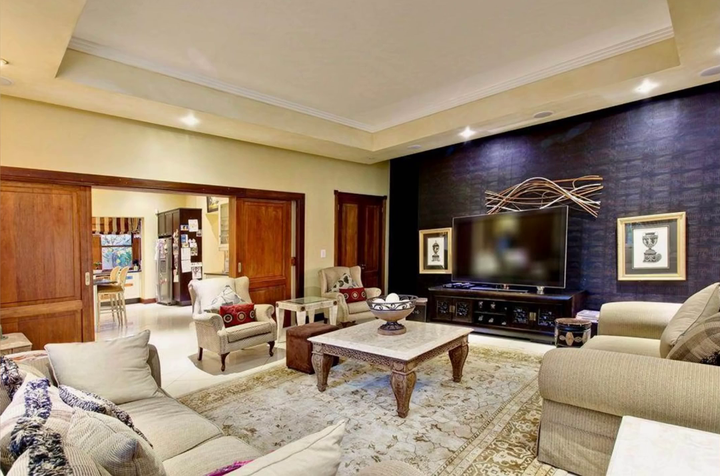 The dining room with enough space to seat up to 11 people.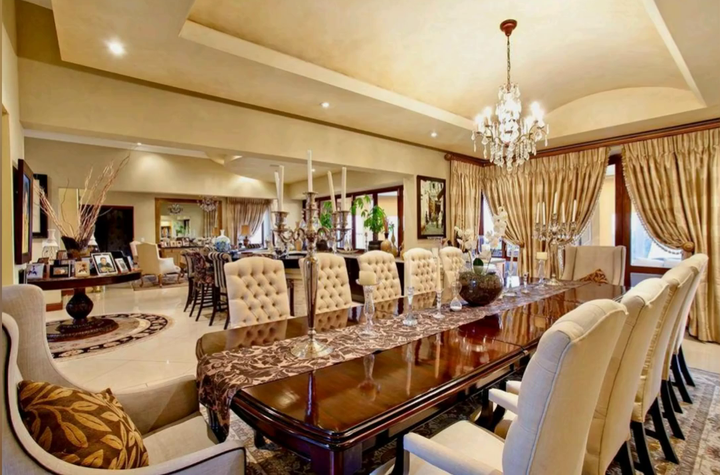 The wine room-This is where Romeo entertains his friends over cigars and a bottle of fine scotch whiskey.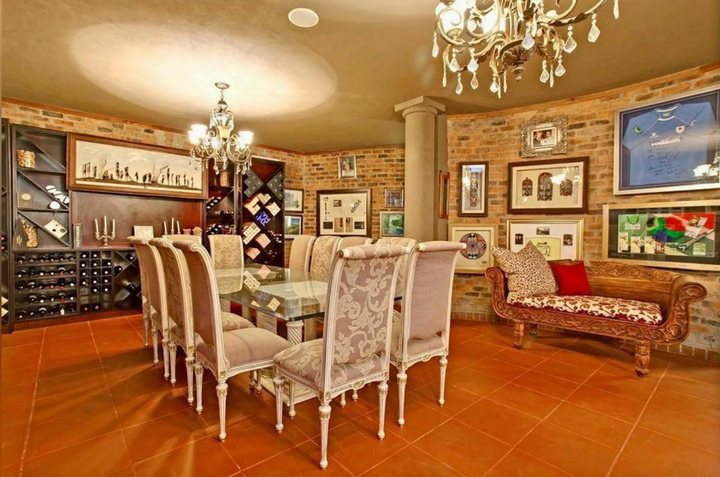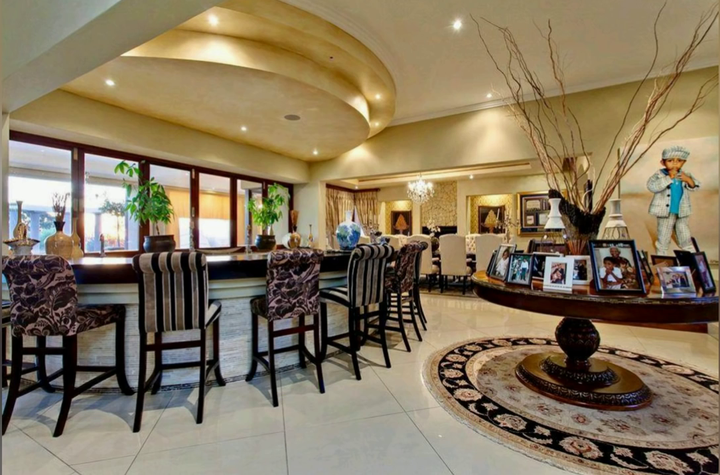 The kitchen:
The house has a spacious kitchen with a beautiful island in the middle.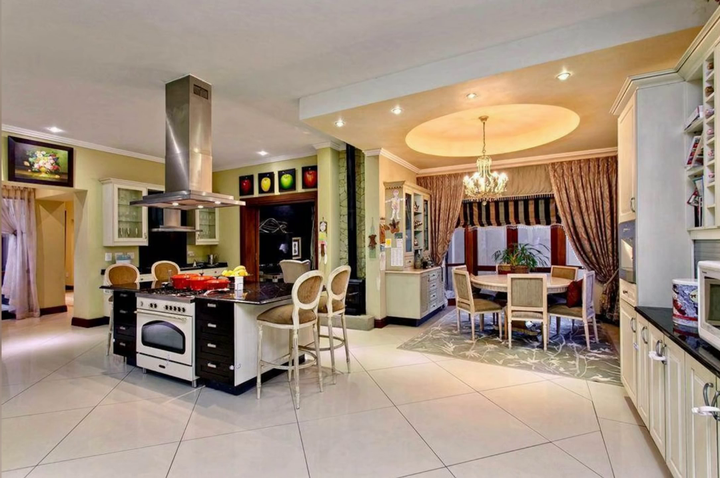 Bedrooms:
The house has five bedroom. The master bedroom has two dressing rooms, salon and lounge with a station for refreshments as well as a big balcony to enjoy the views from the beautifully landscaped yard.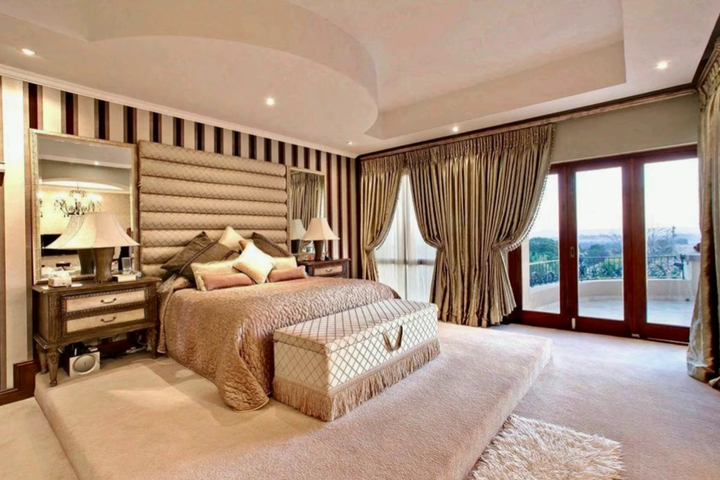 This is luxury at its best. The bathroom alone is as spacious as a small apartment.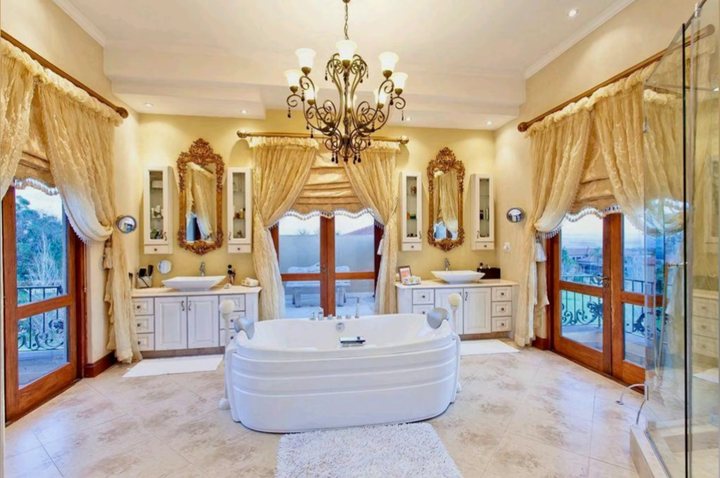 Stepping outside. The house has this beautiful outside living area with both the dining and sitting area close to the massive swimming pool.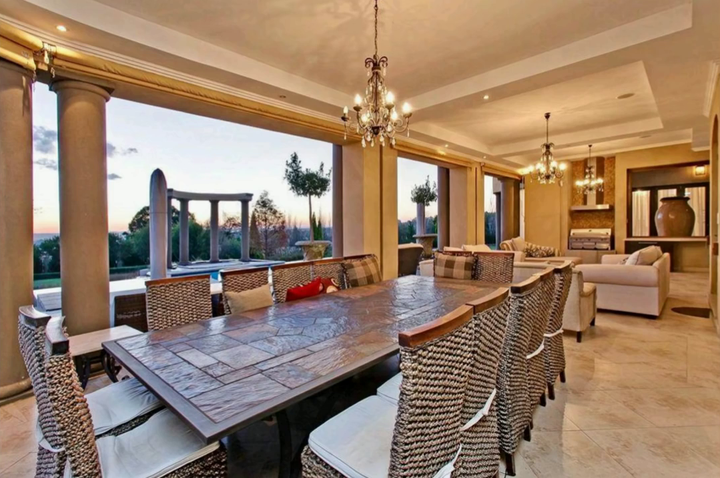 The property boasts a second dwelling which is currently being used as offices and a gym.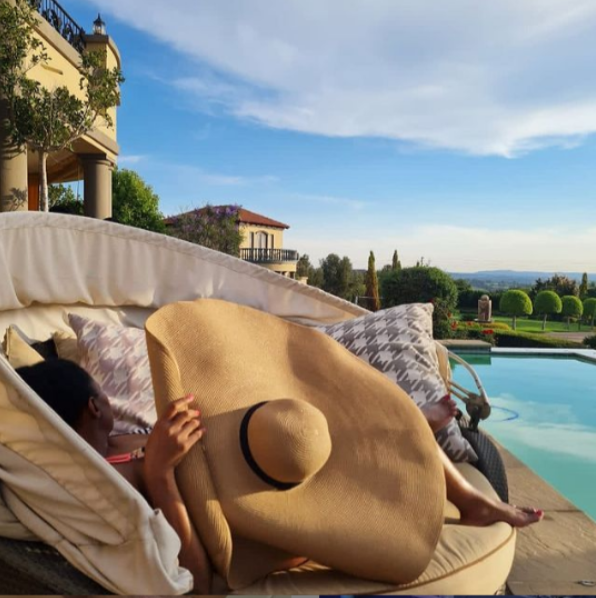 The estate boasts 24-hour security and the state of the art bio metric system for access with fingerprint identification.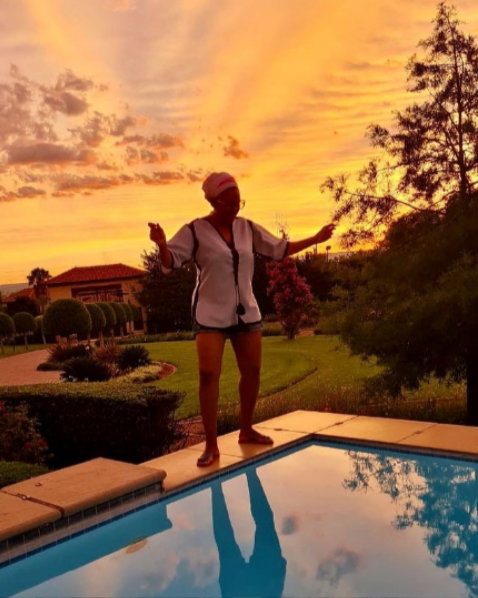 The Kumalos' are well liked by the estates managers and neighbors alike.
Sources:
https://www.topbilling.com/articles/A-peak-into-the-life-of-Basetsana-Kumalo.html?articleID=4021
https://buzzsouthafrica.com/a-peek-inside-basetsana-kumalo-house-and-her-age-milestones/
https://briefly.co.za/35002-basetsana-kumalo-biography-age-children-husband-siblings-quotes-house-instagram-business-net-worth.html
Content created and supplied by: MotZA (via Opera News )