Its always a good thing to support local brands but would you rather spend your hard learned money on something that wont last? or would you rather invest on quality?
Lekau Sehoana, is the entrepreneur and founder of Drip Footwear, In 2019 he started his footwear brand, people went in to support him and purchase the shoes.
It now looks like looks are deceiving indeed.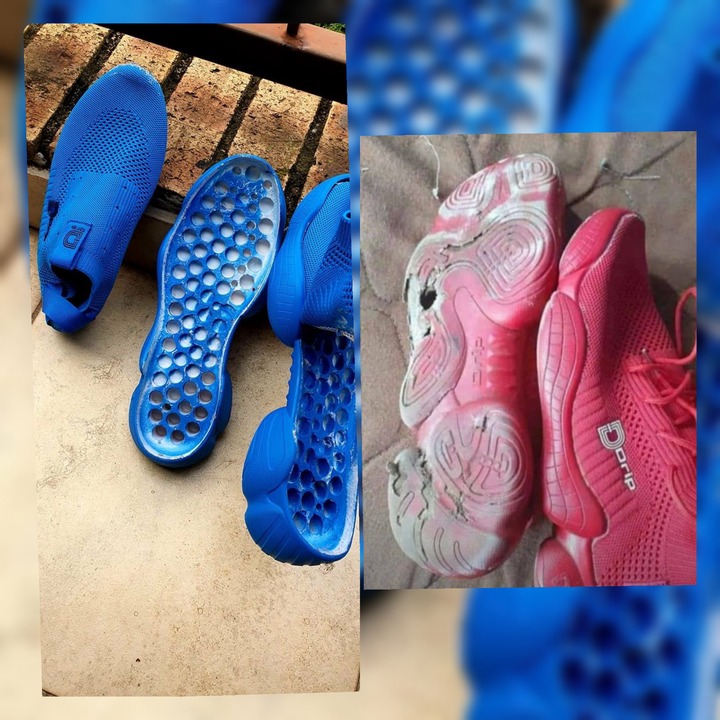 People are taking to Twitter to complain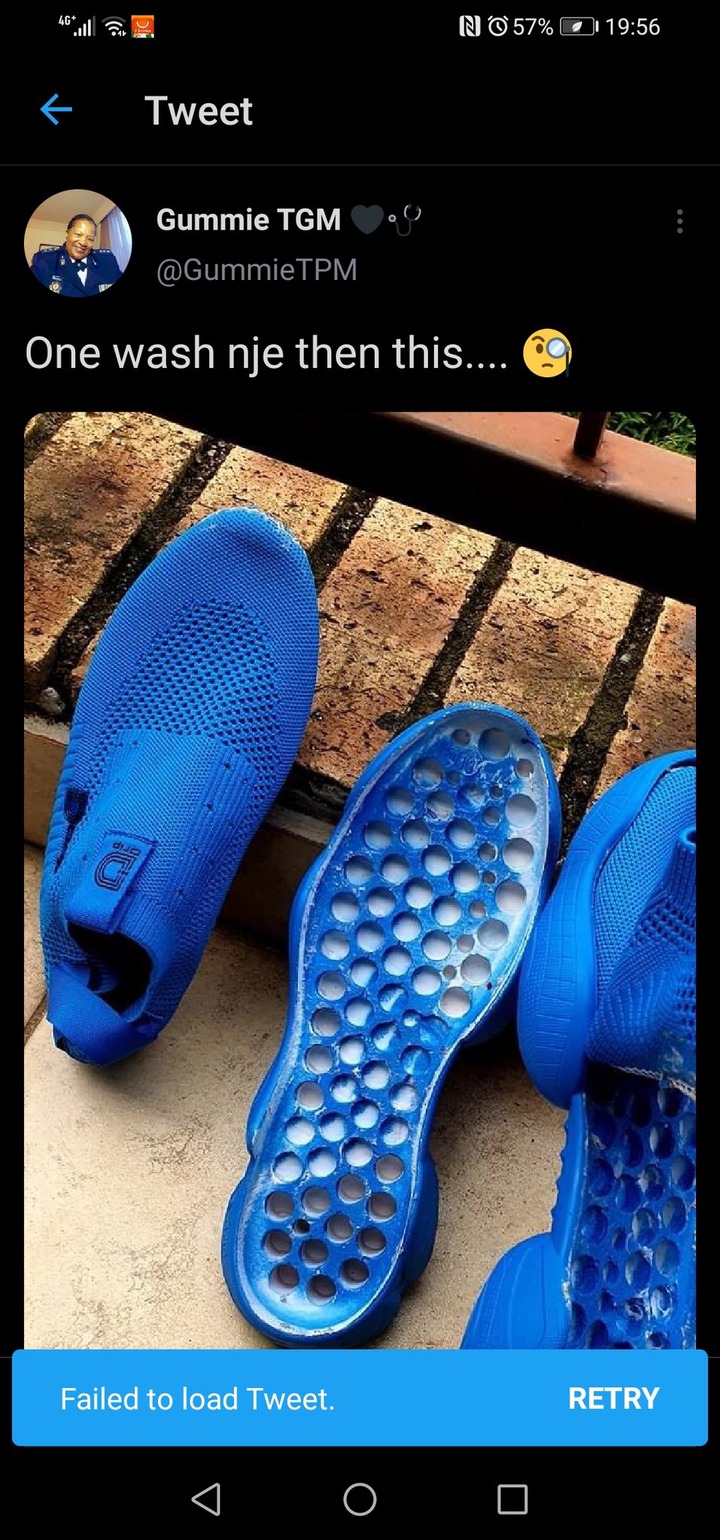 One complaint said she only washed the shoes once and they fell apart. it must be frustrating when this happen and you sent your money on such.
I just hope black entrepreneurs get the message that quality is non negotiable. They competing with well funded and established brands so it needs to be more than just supporting black businesses.
Also this could be a factory fault. Who knows!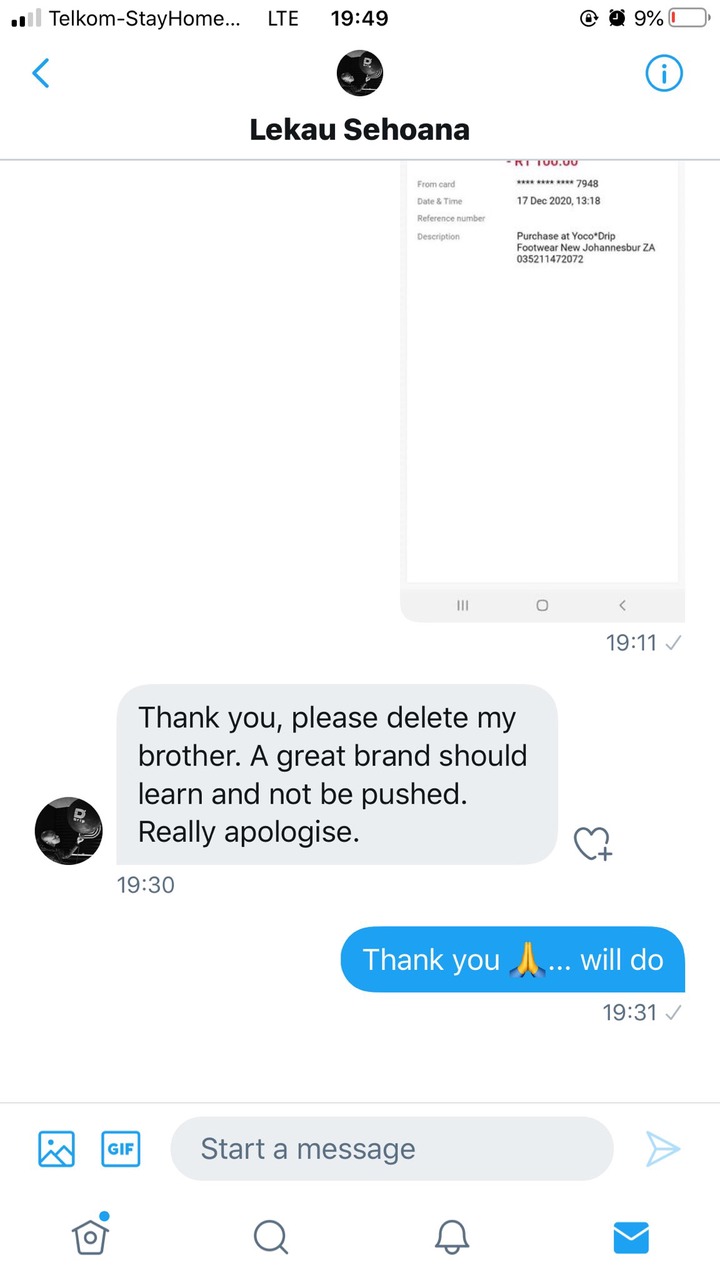 When confronted the owner told the person who was complaining to delete all their comments from social media about his comply
Like share comment
Content created and supplied by: MaryannHeiny (via Opera News )