You Think that the Only Good Money Is Hard-Earned Money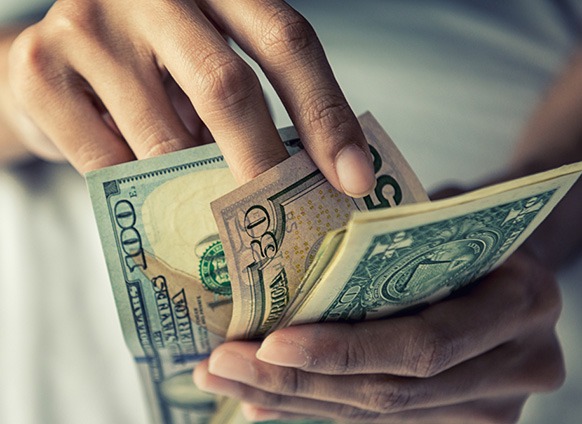 This is the flipside of what we just covered and it often gets embedded into our nervous systems from a very early age. 
There's no question that many people work extremely hard for their money. The mental limitation comes when they think that only through hard work can they produce honest money. It seems that some people apply moral overtones and believe that easy money is only what thieves can get away with.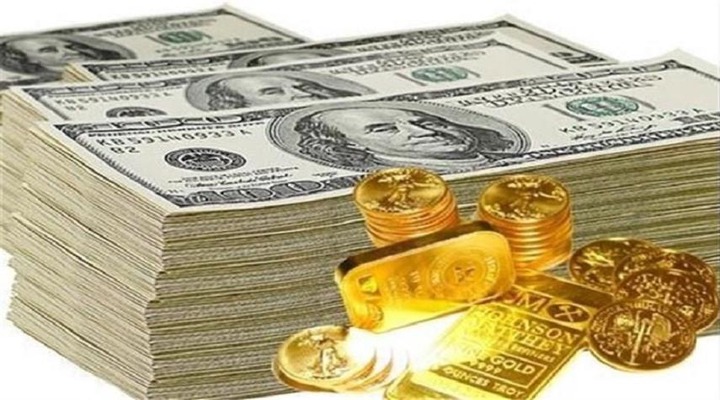 What you'll discover in this article is something in between. It won't be along the lines of those fake claims like: When you buy my system, money will spew into your life like an out-of-control ATM! No, in fact, you'll have to do some work using only bits of time here and there. It might even involve turning off a rerun on TV in order to get something finished. 
On the other hand, there won't be anything hard about it. The process is step by-step with absolutely no leaps involved. Even better, the process involves building something once and getting paid over and over.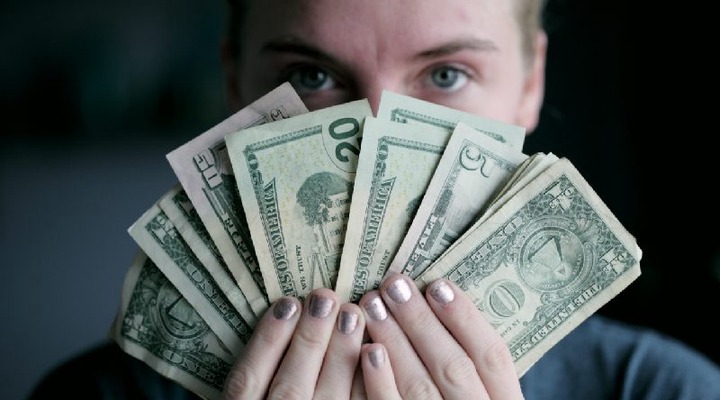 From Opera
The views expressed in this article are the writer's, they do not reflect the views of Opera News. Please report any fake news or defamatory statements to [email protected]
Content created and supplied by: PATRICKHE (via Opera News )