Source:https://l.facebook.com/l.php?u=https%3A%2F%2Fbriefly.co.za%2F95495-matric-results-2020-free-state-achieves-highest-pass-rate-sa-reacts.html&h=AT378jDRhcAL7SQXXivweARYUl8GIY0FmNsx92mmUPjol4p9bJZxQzRl-SBsnUdjxGUym7NAVAKKkk0pKzVqyKXJfKPuVJvpydv7OBVC8Ag_S7hAsqqJ9cqguYE8eLTXY-Qr3wOx0YY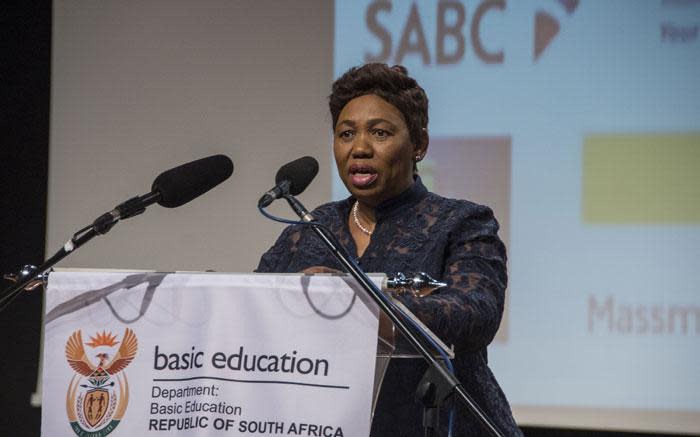 Matric results are finally out and this is what we have been expecting all along.
As we all know that last year has been a very tough year for everyone as the country has been experiencing the Corvid 19.leaners had to be at home for the period of at least 6 months.
Everyone one has been affected,and many businesses fell and the economy of South Africa drops and lately we experience recession because many companies were lost mand many people were forced to be given money whilst they stay at home.
However above all the challenges that we faced,other leaners managed to up their game and do everything in their power to make sure that they obtain not only God results,but the best results.well other Learners did not make it as they required .ore time to study,they said.anyway there is no excuse because everyone was experiencing the same problem.
The minister of education Angi mltshega came out to address the nation about the matric results,and she said that free state obtained the highest passing mark.
Kindly like,share comment and subscribe
Content created and supplied by: newsdomain (via Opera News )