2021 has been a great year for people, in terms of getting property. Young people have been trending religiously on Twitter for sharing pictures of their houses and apartments.
A 28 year old woman took to Twitter to share an inspiring journey of building her house. Unlike most people, she chose to build her dream home instead of buying a house.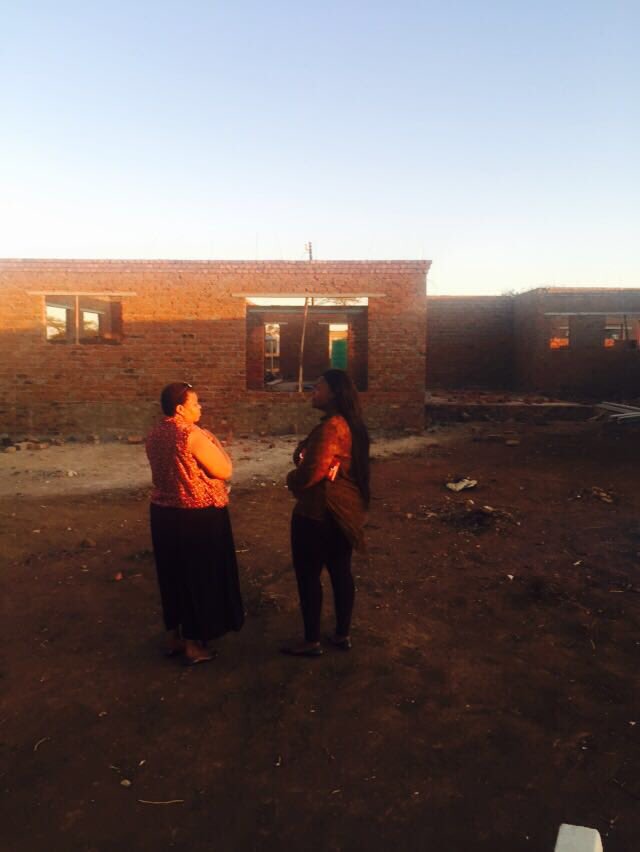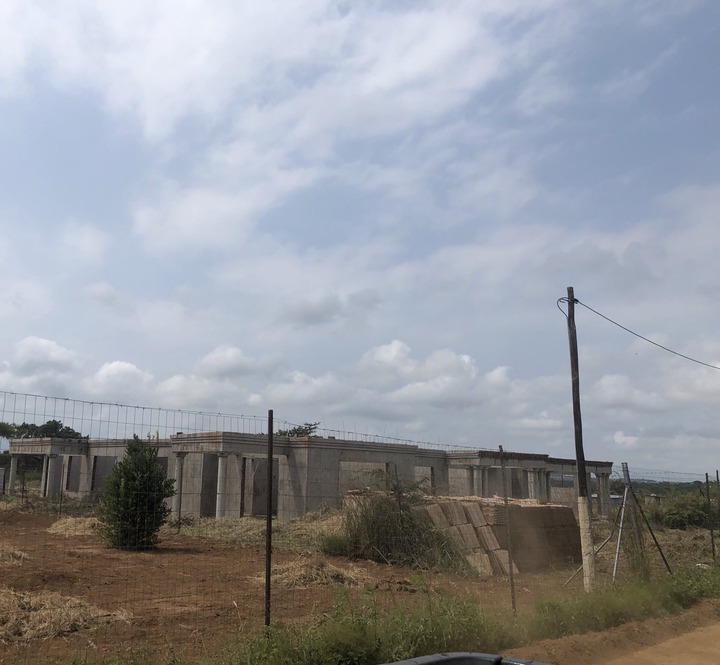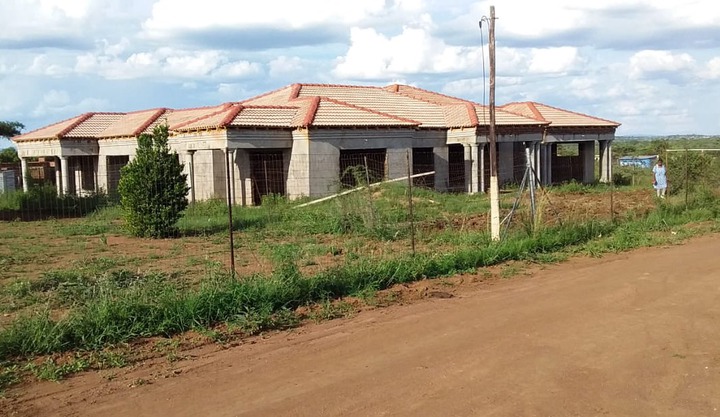 @KKhohomela posted the before pictures of her house on her Twitter account. She left this caption, "Turning 28 tomorrow and this is the best birthday gift ever. Almost there, we dream and God takes over."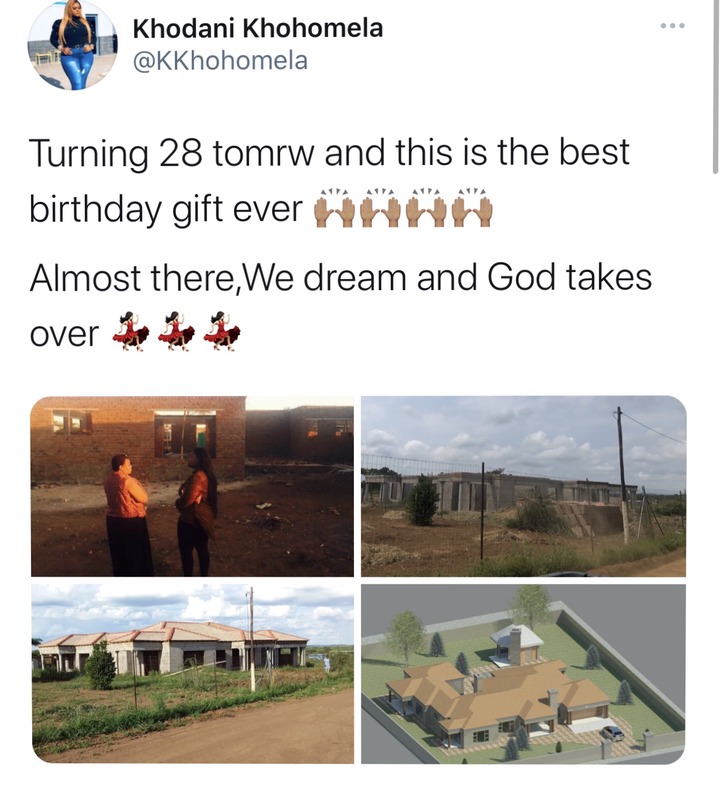 She must be doing well, financially, for herself to be able to afford to build such a big house. It is like a mansion.
Some people felt like she did not have to mention her age on the tweet. Some people who are older than her feel pressurized. She did say that it was a birthday present to herself, so I guess she saw it fit to mention her age.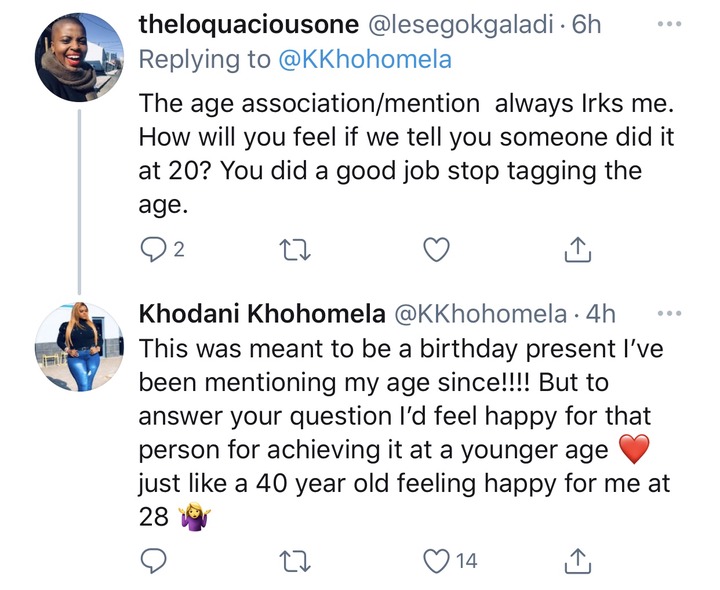 Content created and supplied by: Sanelem_ (via Opera News )