https://www.facebook.com/groups/FarmingSouthAfrica/permalink/462457221554133/?sfnsn=scwspmo
The market of pigs in the country has been growing in the past years and this help farmers to make more money, by selling this pigs to butchers and the industry that is dealing with them. Many people across the township has started to have pigs so that they can sell it when they gace grown, this market has attracted many people in the country most who live in the township to be involved on pig farming.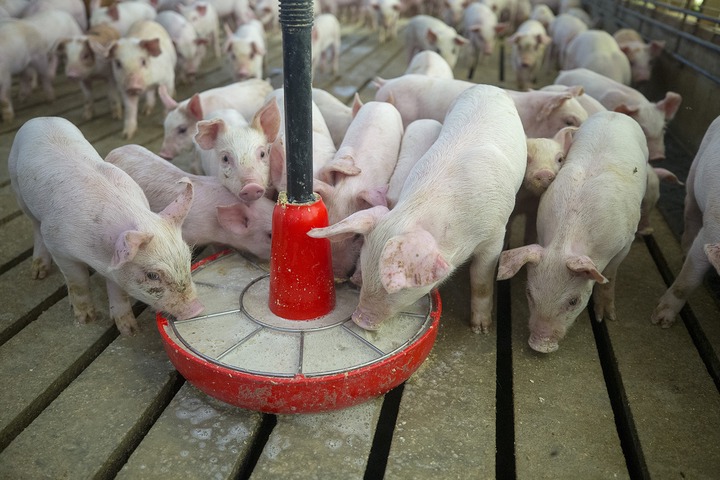 People start buying pigs when they are young and give them food so that they can grow then when they have grown, they start to sell it to people who deals with them like butchers, people have also gained some experience about the market of this animal's because it gives them more money.
This is a great business opportunity for many people that are not aware that pigs can generate income, on their household so that they can provide for their families. Because children must get food and they must also go school and wear nice clothes, this expenses need money so that you can pay for them.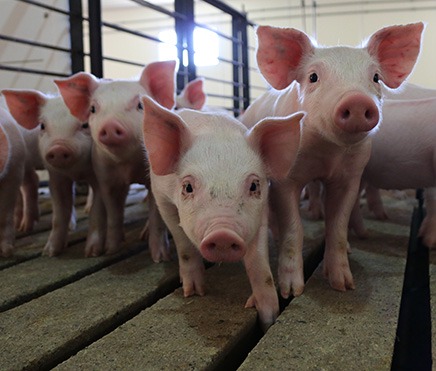 The government has been supportive to most people in the township to be involved on the pig farming, by hosting workshops across the country teaching people how to take care about their pigs, and how to choose the right buyers for them by connecting them with various stakeholders on this industry.
This has pursued many people to be more involved on this business and they have been motivated, by waking everyday in the morning to search the food that they can give their animal's to eat, by also checking on them of they still alive.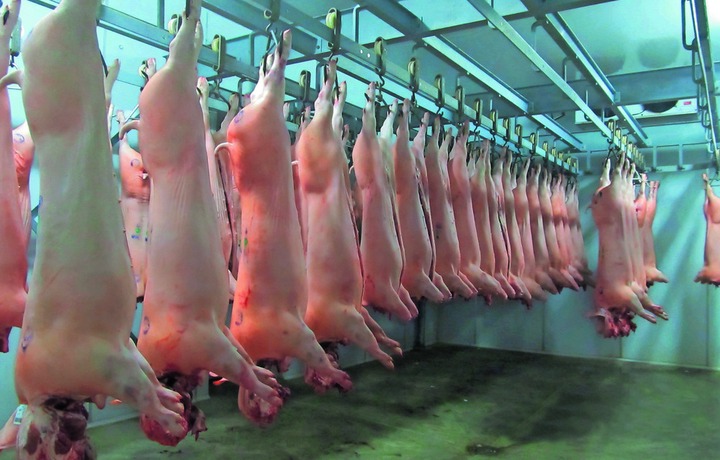 This has been a daily routine for this people because they do this twice a day in the morning and afternoon, pigs farming is growing very fast and most people have realized that this is an easy way to make money, because they buy them as young on a less by and sell them on a bigger prices when they grown up.
Content created and supplied by: Mjomisto (via Opera News )