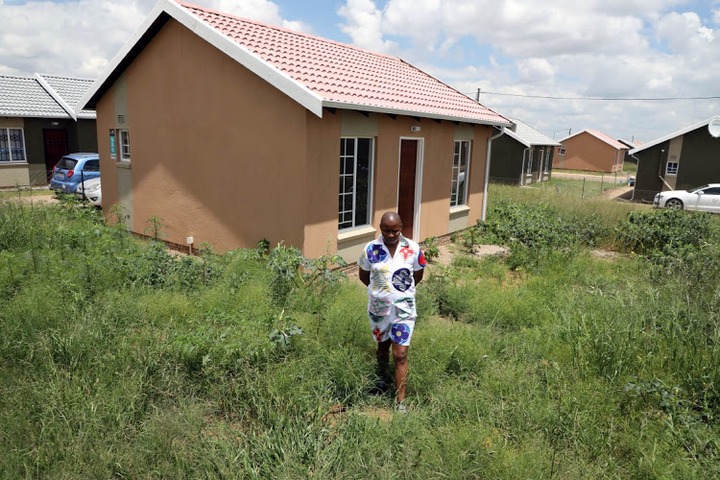 The National Housing Finance Corporation (NHFC) is there to assist the 'missing middle' group of people and these are the people who earn between R3,500 and R22,000.
The missing middle are people who don't qualify for a bond because they earn below the minimal bank requirements to quality for a bond. At the same time, they don't qualify for an RDP house because they earn more to qualify for an RDP house. If you earn between R1500 and R15 000, you qualify for NFHC subsidy. But you need to apply for a bond with a bank or other financial institution before coming to them.
You have to have a South African ID, or if you are a foreign national, you must be a permanent resident. And other requirements you must be older than 18 and be a first time house buyer. If you have received a house subsidy before or have received an RDP, you don't qualify. They also need a proof that you have worked continuously for 2 years, you are able to pay the loan and they also your credit records.
The National Housing Finance Corporation (NHFC) can help you to buy a new property, a serviced stand, or an old property, or build a house in rural areas.
https://www.sowetanlive.co.za/news/south-africa/2021-02-15-who-qualifies-for-housing-subsidy/
Content created and supplied by: Manamela (via Opera News )