Return on Invested Capital
When you invest money, you want the best returns possible. If you become a shareholder in a company, the equity corresponding to your ownership stake in the company is your money. It is worth paying attention to how well the management employs the capital at its disposal. If the return figures are low, you may have the feeling that you could do something better with your money than leaving it in the company where it will compound at unsatisfactory rates. 
I focus on the ROIC indicator, which incorporates the long-term debt part of the company's capital in addition to the equity, since that is capital the management puts to work; thus, it should earn decent returns on it. It goes without saying that the higher the ROIC, the better.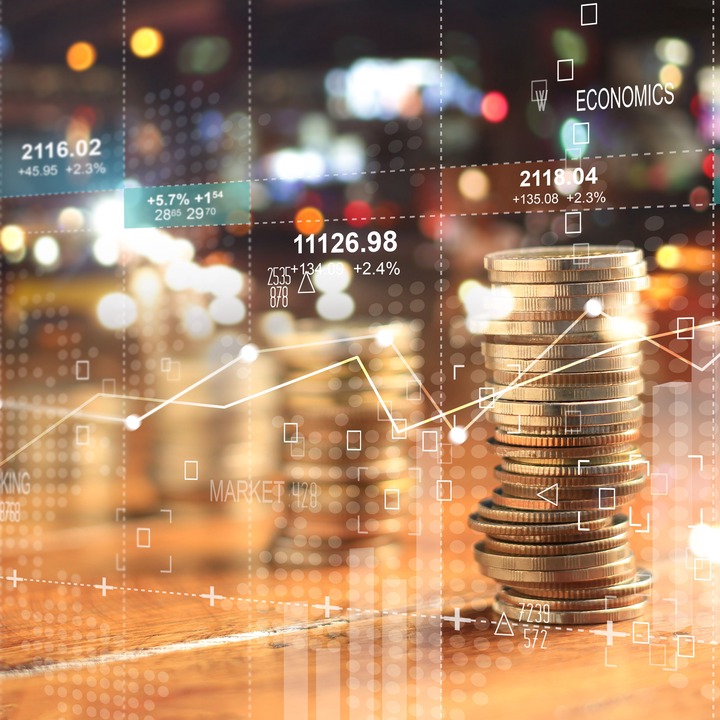 This part of the process also addresses the indebtedness of the firm. I don't believe in absolute leverage criteria like debt-to-equity. Again, companies can have very different business models and these affect such ratios. High leverage alone is not a problem until the return on invested capital considerably exceeds the interest rate on debt. For instance, if management uses the money it raised from debt to earn an annual return of 15% while paying an interest rate of 2–3%, it can create huge value for its shareholders. I surely wouldn't penalize them for such sensible maneuvers (as long as they do not take it to extremes). 
While the combination of high leverage and low returns can be lethal, this question is never black or white, so coming up with an answer requires human judgment. Even quantitative studies reveal that companies that use very little or no debt can offer subpar returns just like their overleveraged counterparts. The key is striking some healthy balance.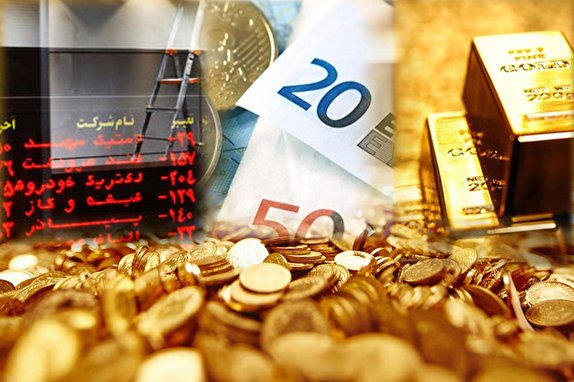 From Opera
The views expressed in this article are the writer's, they do not reflect the views of Opera News. Please report any fake news or defamatory statements to [email protected]
Content created and supplied by: PATRICKHE (via Opera News )